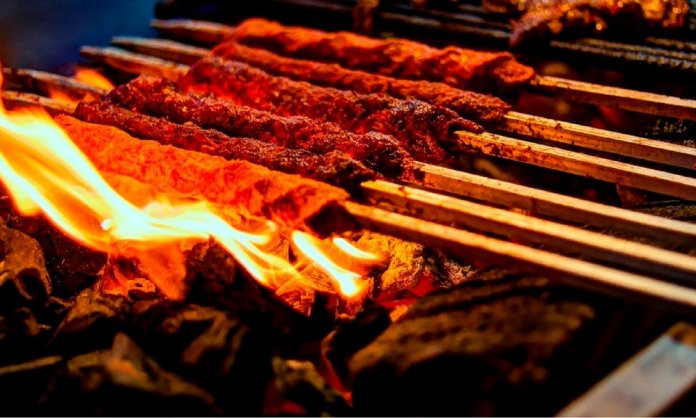 Karachiites are foodies at heart and are constantly on the lookout for places that can pamper their taste buds. While fast food giants such as KFC & McDonald's have a market in the city, people also look to explore local & desi options.
While there are countless restaurants in the city, these 7 are those underrated places that really stand out:
1) Rizwan Kabab House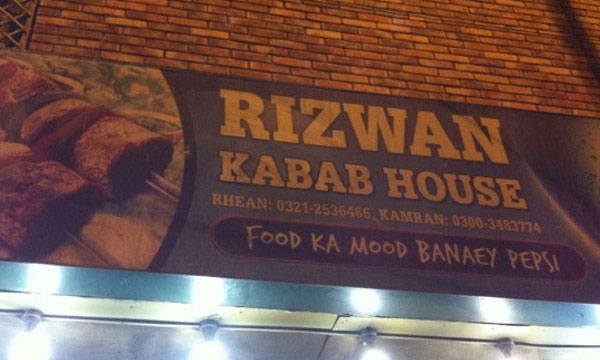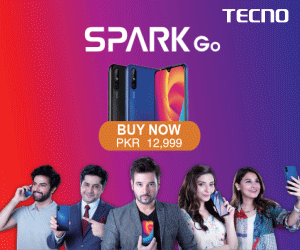 This restaurant is tucked in a street in Phase 2 extension and is famous for its paratha rolls that are different from what others offer in the city.
Here, you get a roll in puri form with one seekh of the kabab you order. The eatery is not overpriced and so far the feedback has been highly positive. So it surely is worth a try!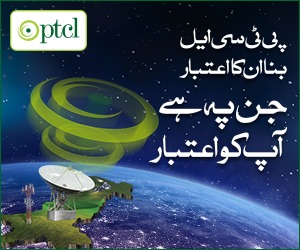 2) Charming Snacks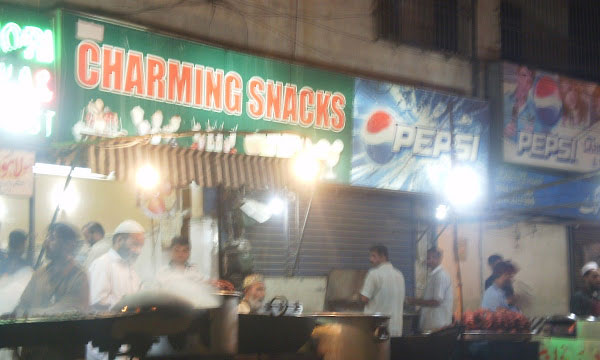 This eatery located outside Delhi Colony should definitely be on your 'Wishlist' because it offers a scrumptious variety of BBQ. Their specialties are their Charghas & Sajjis, besides Paratha Rolls and Karhai; everything will make your evening a lot more enjoyable.
3) Meerath Kebab House

Meerath Kebab house is located in several areas in Karachi such as Defence and Guru Mandir. It is kind of lost in the bunch with other BBQ spots, but surely deserves our attention especially their Chicken Bihari Tikka which has been highly praised.
4) Kundan Broast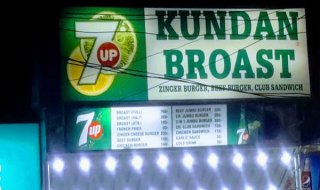 Fried Chicken is very popular in Karachi, so there is always the potential for such eateries in the city. Kundan Broast located in KDA is surely one to try as it's been praised for its taste and also offers white & red chutney along with the chicken.
5) Pantry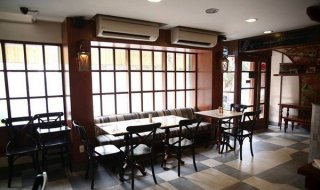 The burger might not be native to Karachi, but let's be honest … there are so many burger varieties in the city that it does not look like that. The Pantry is one to look out for especially the Gouda Burger, as beef lovers are surely going to fall in love with it!
6) Tavern Grill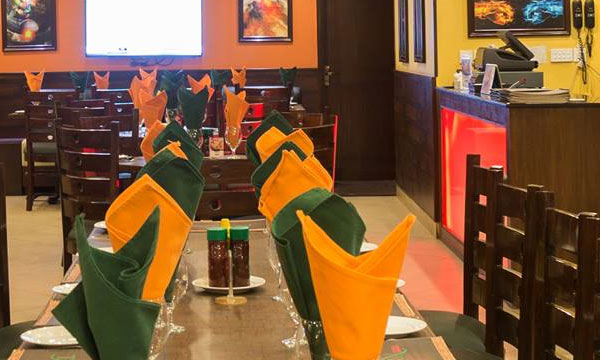 This eatery in PECHS is a relatively young restaurant, nonetheless, they have a wide variety of steaks, pastas, and a lovely ambiance to enjoy a peaceful dinner or lunch.
7) Stars Club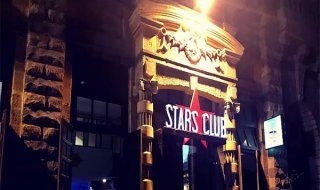 A film-themed cafe near Metropole, and quickly becoming a 'Hot Spot' for the youth of Karachi, this is one eatery that should not be ignored. The food it provides is amongst the best in the city while the ambiance will surely keep you entertained. You should hurry because the parking slots are taken up in a blink of an eye!
6 Ice Cream Parlors In Karachi That Are Better Than International Outlets
We have an idea of the posh eateries in Karachi but there are several underrated eateries and cafes that have massive potential and are just waiting for us to explore them so do give them a try!
Contributed by: Uzair Alavi