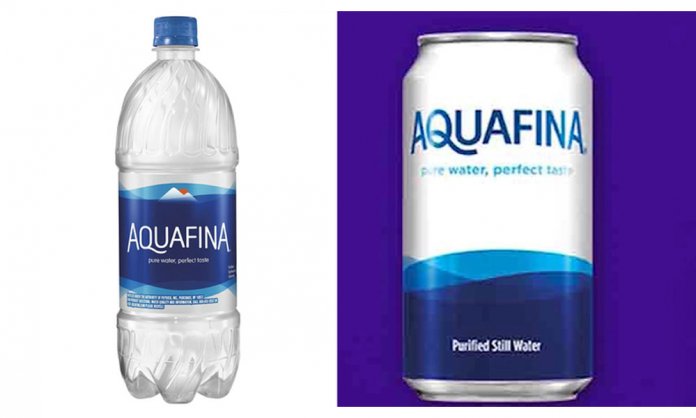 PepsiCo, one of the most popular beverage companies, introduced its environmental plan over the weekend.
The company aims to reduce its use of plastic, as consumer backlash against pollution due to plastic is increasing by the day.
Pepsi Battle of the Bands Season 4 is Here & Our Excitement is Sky High!
Microplastics, found in both air and water, are tiny pieces of plastic less than five millimeters long which can be horribly harmful to our ocean ecosystems, as creatures and insects in the sea often mistake them for food and choke on them.
Therefore, PepsiCo is planning to eliminate its plastic bottles of Aquafina by introducing aluminum cans at locations around the U.S.A. The new water cans are expected to be sold at restaurants from 2020.
Here is an excerpt from PepsiCo's envionmental plan:
At PepsiCo, we know we have a responsibility to help tackle this crisis and we're striving to do our part to help build a world where plastics need never become waste.

We're pursuing a strategy of reducing, recycling and reinventing our plastic packaging – and want to play a leading role in changing the way we as consumers use plastics through partnerships with like-minded organizations.
You can read the full plan by PepsiCo here.
People in the world of today follow brands religiously. Do you think this thoughtful initiative from PepsiCo to improve the environment will inspire its consumers to play their part as well?
The Biggest YouTubers in Pakistan are Ready for The Clash of the Year, Hosted by Mountain Dew!
Let us know in the comments below!
Stay tuned to Brandsynario for more updates and news.