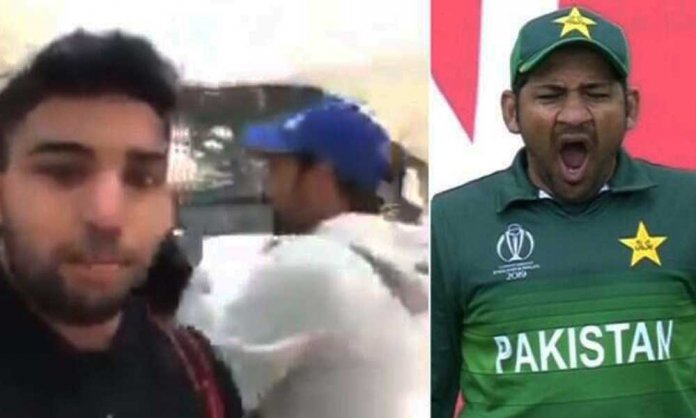 Pakistan has gained confidence after their victory against South Africa and now must win the match at Edgbaston against New Zealand if they are to secure a realistic possibility of reaching the semi-finals after a weak start to the tournament.
In conversation with cricket enthusiast turned anchor and sports analyst, Zainab Abbas, Sarfaraz Ahmed talked about the loss against India and how the team learned from that experience.
When we win our fans give us a lot of respect and when we lose their anger is valid because they have expectations from us -Sarfaraz
Pakistani fans severely criticized the national team after its poor performance against arch-rivals India in the World Cup encounter in Manchester.
In fact, a video went viral where the skipper was seen was walking in a mall in England with his son when a fan stopped him and asked why he looked like a fat pig.
Speaking of the abusive video, the captain said that he found his wife crying in the hotel room after watching the clip.
When I went back to the hotel I saw my wife was crying after watching the video. I tried to explain to her that this is just one video and that we have had people walk up to us and tell things far worse. This is nothing serious we must be strong. All of this is a part of life, when we don't perform well, we will have to go through all this.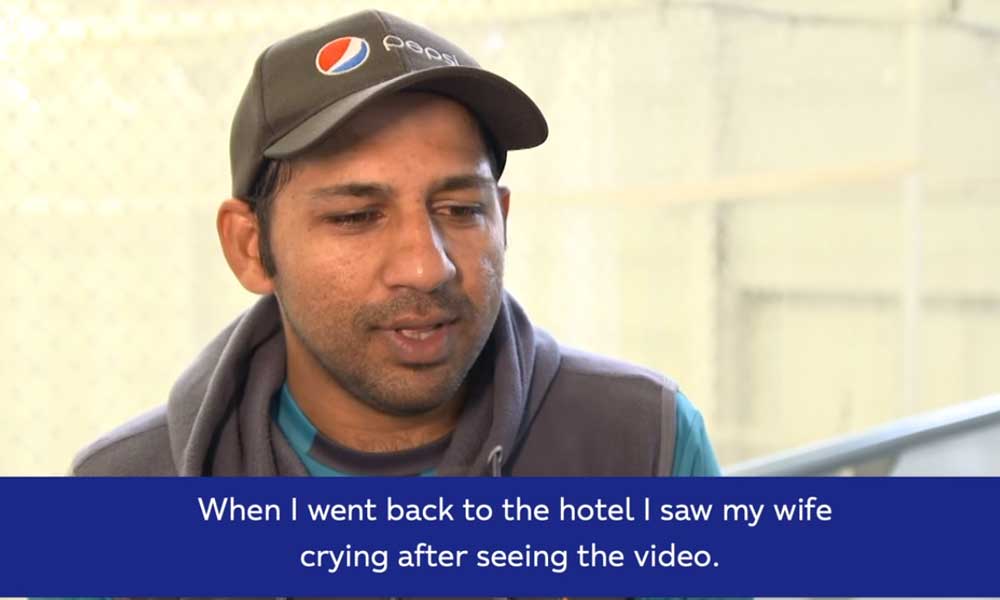 The support he received after the video went viral was phenomenal. It led to a public apology by the fan and gave him the motivation to play better.
"I have always said that our Pakistani fans love us a lot. And we also know that when we win they will give us a lot of respect and when we lose, their anger will also be valid because they have expectations from us.
Thanking the fans for their undying support despite the loss against India, the captain said that they should only focus on giving their best.
After losing the match against India, that one week that passed by, however, it was, our fans still came to Lord's and supported the Pakistan team.

They came to the hotel where we were staying and even met us outside and all of them told us one thing that we should concentrate on giving our best and leave the rest up to God.
Watch the full video below:
https://web.facebook.com/icc/videos/vb.146078378744600/705298729900930/?type=2&theater
Pakistani & Bollywood Celebrities Defend Sarfaraz Ahmed Against Harassment!
Stay tuned to Brandsynario for more news and updates.