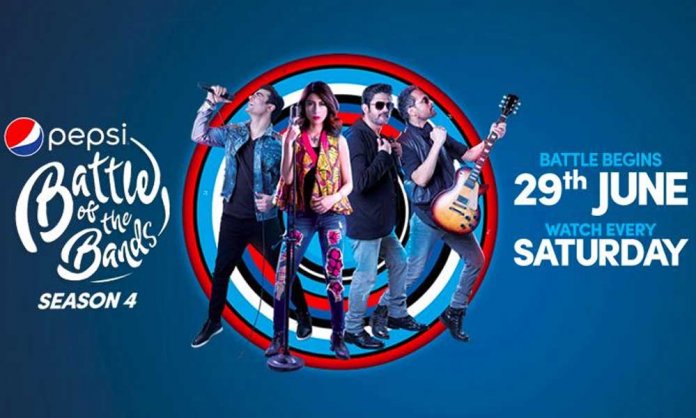 One of Pakistan's biggest music platforms, Pepsi Battle of the Bands (BoB) is back with season 4!
This time around, the judges have raised the bar of their expectations and are ready to give the contestants a tough time to find that one band that will lift the trophy this year.
Hina Altaf, a bubbly and chirpy face and personality we all so dearly love is now the new host who is going to bring a new wave of energy to the stage.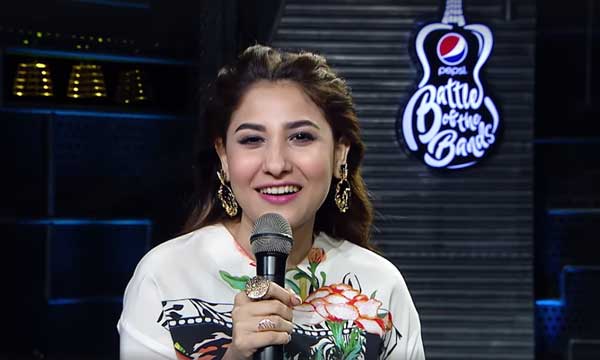 Fantastic 4 Judges Panel!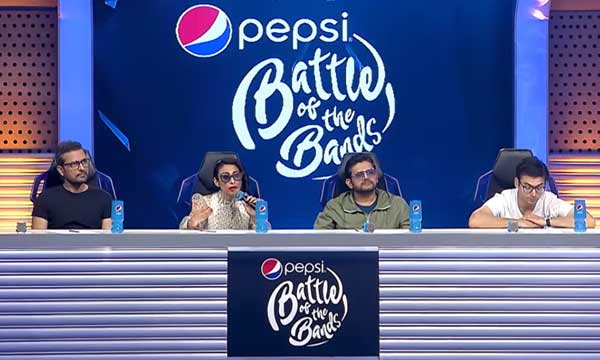 As usual, Pepsi BoB has brought together Pakistan's most talented personalities to guide the bands and help the country pick its new winners.
The dapper and handsome hunk Fawad Khan is truly a sight for sore eyes.
The gorgeous Meesha Shafi is rocking it with her new look and is ready to voice her say.
Faisal Kapadia- one of the voices behind Pakistan's iconic rock band Strings that had broken stereotypes, is also back!
Last but not the least, Bilal Maqsood, the other half of Stings, a guitarist and vocals guru in one, is ready to set the stage on fire with the new talent.
In the refreshing teaser, we can hear some mind-blowing feedback, while there are some who were sent back home in an instant.
While some bands managed to impress our judges and give us goosebumps, others were told to try again next year.
We now have to see which bands make the cut and move on to the next round.
Watch the PEPSI BoB S4 Teaser Below to Know What's in Store for you!
Catch full length episodes and other content by subscribing to their YouTube channel: https://www.youtube.com/pepsibattleofthebands