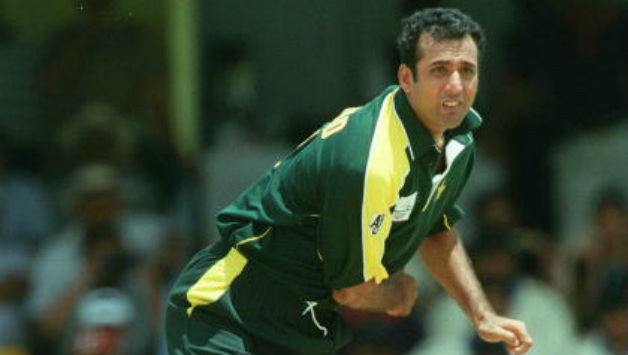 Former Pakistani cricketer, Arshad Khan was recently spotted driving Uber Taxi in Sydney, by an Indian visiting Australia.
In a Facebook post shared yesterday by Ganesh Birle, it was revealed that former Pakistani off-spinner, Arshad Khan is now a taxi driver in Sydney, Australia.
[fb_embed_post href="https://www.facebook.com/ganesh.birle/posts/10156005011505052″/]
According to Birle's post, Khan told him he was from Pakistan and had been to Hyderabad several times while he was playing for Lahore Badshahs. On further inquiry, Birle realized who his driver actually was- a former key cricketer for the Pakistani team.
Read more: Pakistani Cricketers Before They Were Famous
Arshad Khan debuted back in 1997 against West Indies as a right-handed batsman and a right-arm off break bowler. He had a regular run with the home team till the year 2001 before he made a comeback in 2005 to give his career's best performance against India, where he scored 4 for 33 in the first ODI.
"He was avoiding the conversation all the time, but at the same time he couldn't help but talk about his India connection. Imagine he introduced himself as I from Pakistan but I have been here in Sydney for long time now", Birle further revealed in his post.
One of his most unforgettable cricket moment occurred in 2006 in Peshawar when he took the wicket of legendary Indian batsman Sachin Tendulkar.
Arshad Khan's unfortunate turn of career is similar to that of New Zealand player, Ewen Chatfield, who drives a cab in Wellington.