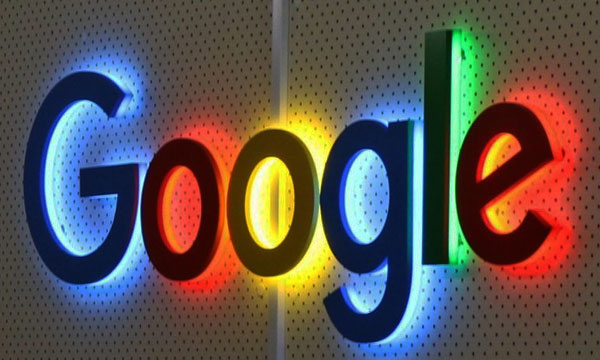 Pakistan is expected to become the 4th largest economy in the world by 2030, supported by a growing population, fast-growing business and increasing internet penetration.
This has enabled Pakistan to potentially grab the top spot amongst the digital economies of the world, IT experts have predict.
Most Googled Car Brands by Country 2018 will Leave you Surprised!
Google says Pakistan is quickly becoming a 'Digital-First Country' which means there are new heights for brands to reach and engage customers that may have previously been ignored.
Badar Khursheed, Vice-President of growth at Fishery.com & Vice Chairman of P@SHA commented:
"It shows that Google has realized the marketing potential of the country and they are now encouraging businesses to focus on Pakistan as a potential market,"
Google states that there are 5 reasons why expanding your digital campaigns in Pakistan is a very beneficial idea.
1. Rapidly-Growing Population
Pakistan's growing population is the first reason that makes the country attractive for foreign and local investors, as it is soon expected to become the 5th largest country in the world. Almost 40% of the population lives in urban areas and have internet access.
2. Entrepreneurs contributing big
Lars Anthonisen, Google's Head for Market for South Asia, states that Pakistan will be the 4th biggest economy in the world by 2030. The entrepreneurship is also on a rise in the country and will play a significant role in the economy as well.
Google Bids Farewell to Yet Another Executive Amid Harassment Claims
3. Increase in Smartphone users
More than 59 million citizens of Pakistan have access to smartphones currently, and the number is expected to rise in the coming years. The phone prices in the country have also become cheaper and affordable. Due to low internet data prices, the usage of mobile apps is also increasing and a massive chunk of YouTube users also hail from Pakistan.
4. Internet penetration
Despite Pakistan's overall penetration standing at 22% (44.6 million users/202 million), the digital consumption in the country is going skywards. Anthonisen says the YouTube consumption in the country has grown over 60% in the last 3 years.
5. CPEC
Google believes that Chinese investment in a CPEC project to lay an 820 KM fiber-optic cable will enable more people to connect to the internet. Anthonisen advises digital companies and entrepreneurs "to leave a mark" on Pakistan's growing online market and "grab endless investment opportunities"
If everything goes according to plan, Pakistan is set for bigger things in the future.