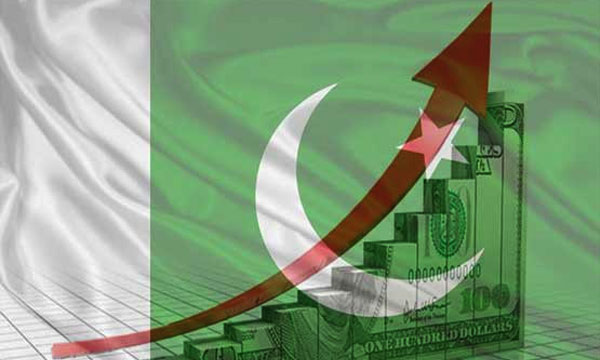 Pakistan's per capita income rose 6.4 percent to $1,629 in the current fiscal year of 2016/17 from $1,531 in the preceding fiscal year. This was officially shown in an official document revealed on Thursday.
The per capita income grew 2.9 percent in 2015/16 over the preceding fiscal year. The ministry of finance will release the figure of per capita income along with the upcoming Economic Survey (2016-17) before the announcement of the budget for fiscal 2017-18. The survey is expected to be released on May 25, 2017, by the finance minister Ishaq Dar.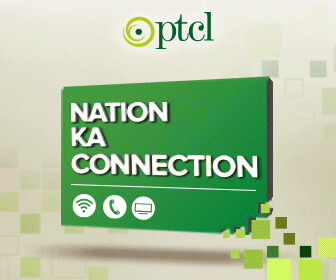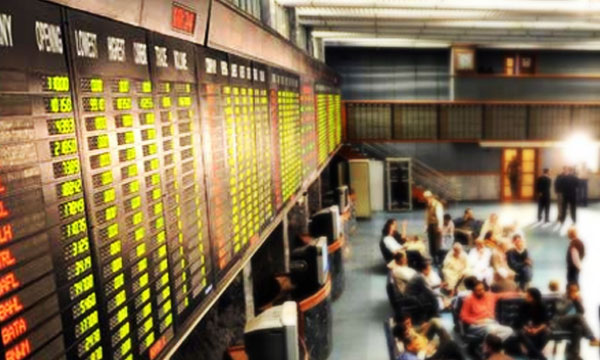 "Pakistan's economic indicators have significantly improved and this has been acknowledged by international financial rating institutions," PM Nawaz Sharif adressing National Economic Council (NEC) meeting in Islamabad.
The economy grew at the rate of 5.28 percent in the current fiscal year against the projected rate of 5.7 percent. Though the government once again missed the growth target because of underperformed industrial and services sectors, it is still the fastest pace of growth since 2006-07 when the GDP expanded by 6.8 percent. The size of Pakistan's economy reached $304.4 billion in the current fiscal year.
"The GDP growth rate of 5.28 percent for the current financial year is commendable"
Stay tuned to Brandsyanrio for more news and updates.
---
Originally published on TheNews