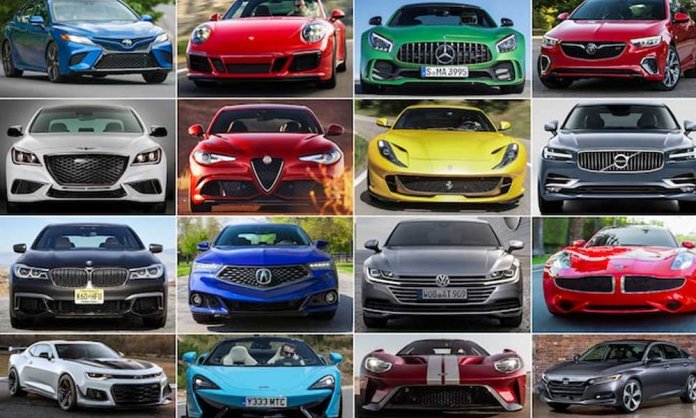 While we may not remember all of our dreams, we certainly can recall one, owning your very own car! We all have dreamt about our dream vehicle, in which we want to travel around the world. But, do you know which is the most Googled car brand in your country?
According to an analysis report done by Veygo, in which data from the past 12 months was compiled, Toyota is the most searched for car brand around the world, coming out tops in 57 of the 171 countries that were surveyed, commanding a global average of 7.8 million searches a month.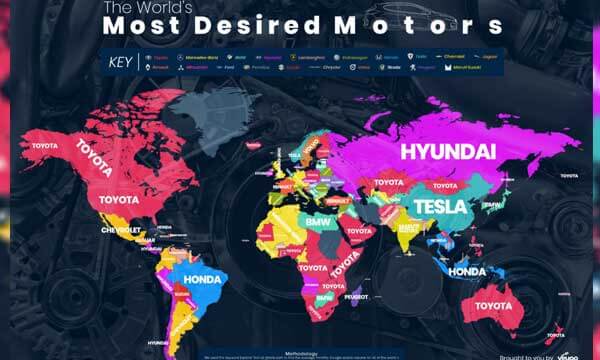 The car brand was the most search brand throughout North America as well as South Africa, Australia, and parts of Europe. BMW Followed by becoming the second most searched car brand in 25 countries across the globe.
However, the one which caught our attention the most was Pakistan. According to the report, 12 countries around the world conduct more searches for the luxury sport car brand Lamborghini, including Pakistan!
Interestingly, 5 countries searched the most for a car brand founded in their own country (France – Renault, Germany – Mercedes-Benz, India – Maruti Suzuki, Malaysia – Perodua and Sweden – Volvo).
Click here for the complete results.
Stay tuned to Brandsynario for more news and updates.
Toyota & Subaru Recall 400,000 Vehicles Worldwide Over a Dangerous Defect