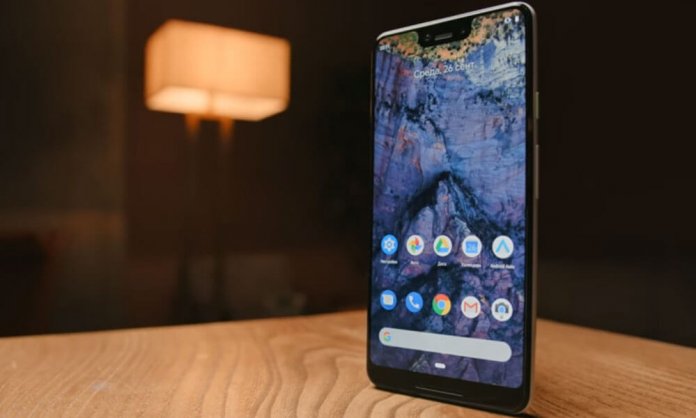 Google Pixel 3 XL was leaked online by a website in Hong Kong before its official release! The hands-on video gave us a clear-insight of what to expect from Google's latest creation.
Display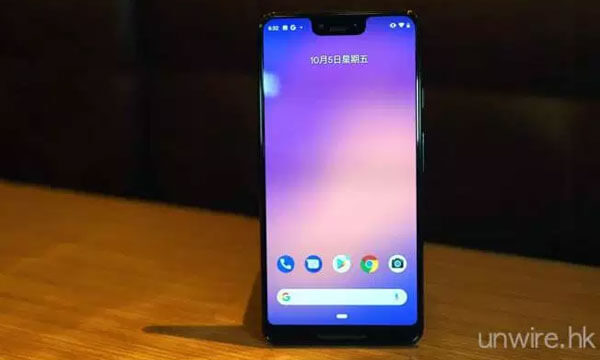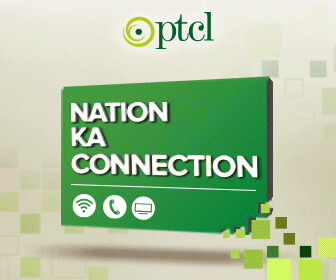 The Google Pixel 3 XL boasts a 6.3in 2,960 x 1,440 OLED screen. The clip confirms that the 3 XL has around the same footprint as the 2 XL with a "significantly" bigger display.
Body & Design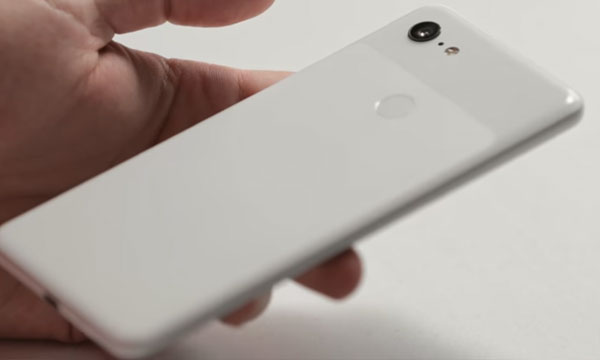 Pixel 3 XL leaks have been all over the internet, in short, it has been the most leaked smartphone on the planet, and managed to be sold before its global release. Coming back to its deisgn, most of the speculations match with the phone.
Storage & Performance
The Pixel 3 XL comes with a massive storage of 128GB accompanied with Android 9.0 (Pie). It is powered by the Snapdragon 805 chipset with 4GB of RAM.
Camera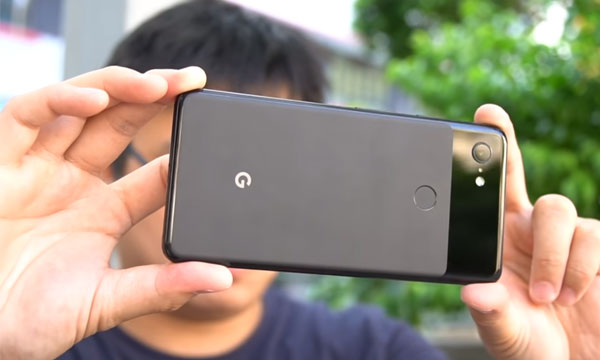 According to Richard Lai, the handset has a 12.2MP rear camera and is not following the new trend of dual-cameras which shows Google's confidence in its HDR feature. Whereas the 8MP front-facing camera has two lenses – one for wide shots and one for thighter shots.
Battery
The Google Pixel 3 XL is equipped with a 3,732 mAh battery.
Colour Variants
It comes in Clearly White, Just Black and Not Pink.
Price
Pixel 3 has set the price of the handset at $799.99, which means it will arrive in Pakistan with a price-tag of PKR 103,000.
*Note: Authentic details will be revealed at Google Pixel 3 XL's launch event on 9th October.
Watch the Google Pixel 3 XL Hands-On Review Below
https://www.youtube.com/watch?time_continue=145&v=xyrs6Ore25s
What do you think of the new Pixel phone?
Stay tuned to Brandsynario for more news and updates.