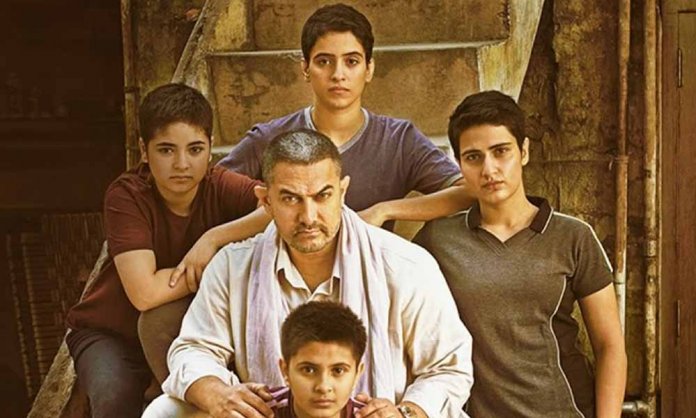 As Occupied Kashmir continues to be under lockdown since August 5th as a result of the Indian government revoking its special status, tension between India and Pakistan continues to grow.
Occupied Kashmir is in a sorry state, but what makes it worse is the stance of many celebrities and influential personalities under the guise of patriotism.
Case in point: Priyanka Chopra and her recent condescending behavior at BeautyCon.
However, just because a number of celebrities have similarly spewed and hate on the sensitive issue, does not by any chance mean that nobody from India has a more humane, sensible stance on the matter.
Not more than two days ago, Indian filmmaker Shonali Bose took to her Instagram account to express her sheer dismay at India's move to revoke Article 370. Shonali's upcoming movie, The Sky is Pink stars Kashmiri actress Zaira Wasim, who also had a major role in Amir Khan's stellar Bollywood movie Dangal.
Not only she deliver a breathtakingly excellent performance in Dangal, but she also received great support and love from Amir Khan off screen on a political matter. So much so that the legend called Zaira his role model.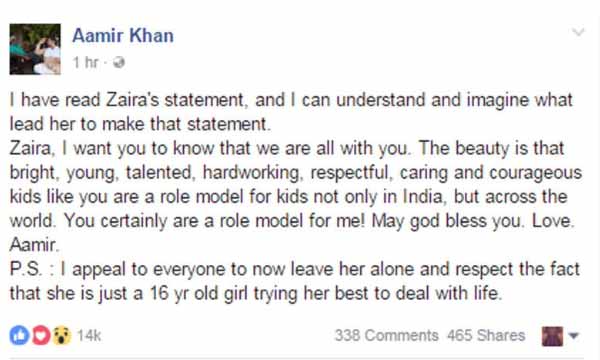 Before Dangal, the then 18-year-old had starred in Amir Khan's Secret Superstar, which rose her to fame.
Coming back to the Kashmir issue, the starlet has been out of contact and reach and it is greatly worrisome for Shonali.
Here is what the filmmaker wrote:
"It has been two weeks since the unprecedented communication blockade of Jammu and Kashmir. My heart is heavy as the sky is dark over India's democracy right now.

My heart has always ached for the terrible human rights violations in the Valley — right from the times of the Congress government in the 90's."
Have a look at her entire post: