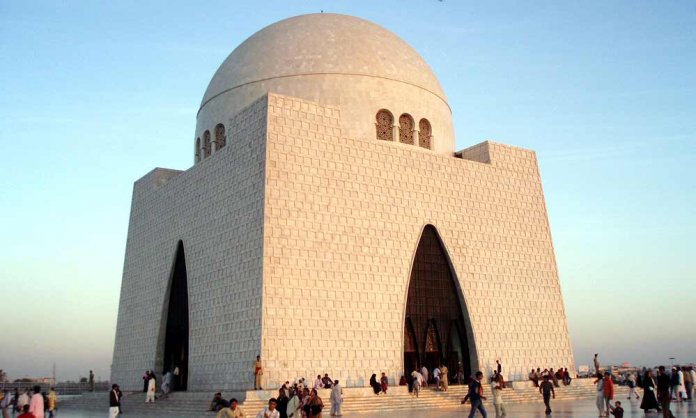 Not too long ago, Karachi, the City of Lights, was so popular for being anything but the City of Lights.
The dangerous city constantly went through years and years of terrorism including bomb blasts, kidnappings, target killings and criminal activities of all levels and against all kinds of races, sects, languages and religions.
PTA to put an End to Unwanted Spams, Promotional Messages & Calls
Considering that the metropolis is the trade hub of Pakistan and one of the busiest cities in the world, it makes for excellent news for citizens that it is now considered as a relatively peaceful city of the world.
Of course, we have the Law Enforcing Agencies (LEAs) to thank as they have been remarkably vigilant in ensuring that the city's situation is kept under control.
Their efforts have greatly helped to improve the world's perception of Karachi, and their sacrifices in doing so are not to be ignored.
638 Police officials sacrificed their lives in the line of their duties
287 in target killings
87 in during encounters
and 264 during the performing duties in Karachi
Facts and figures suggested that 'Karachi targeted Action' initiated by former chief justice, Iftikhar Chaudhry in 2011, was a huge contributor in restoring the law and order situation and decreasing criminal events by up to 80 percent.
Suhail Jokhio, Spokesman Sindh Police said that Police officials sacrifice their lives only to safeguard the city's peace.
"No doubt Law Enforcers done a great job in restoration of peace in city,"
He added that the Police department are constantly making efforts to maintain peace, and aim to make the city as crime free and safe as possible.
Things kept improving then onwards. Here is what the 2015 report tells us:
the number of killings reached 995 in ordinary crimes and personal enmity
there were 159 target killings
7 bomb blasts
35 kidnapped for ransom
and 233 incidents of extortion were reported
And two years later, in 2017, the situation got better:
killings in ordinary crimes went down to almost half at around 583
target killings reduced to 23
only 17 incidents of kidnapping for ransom were reported
Whereas the number of bomb blasts was none
The most recent report is even better with the following stats:
268 killings of ordinary incidents
10 target killings
8 incidents of kidnapping for ransom
63 incidents of extortion
Can you, as residents of Karachi, feel the change in crime rates and overall environment? Does the safe city index report make sense to you?
Meesha Shafi Finally Breaks Silence Over Ali Zafar's Defamation Allegations
Let us know in the comments below.
Stay tuned to Brandsynario for more updates.