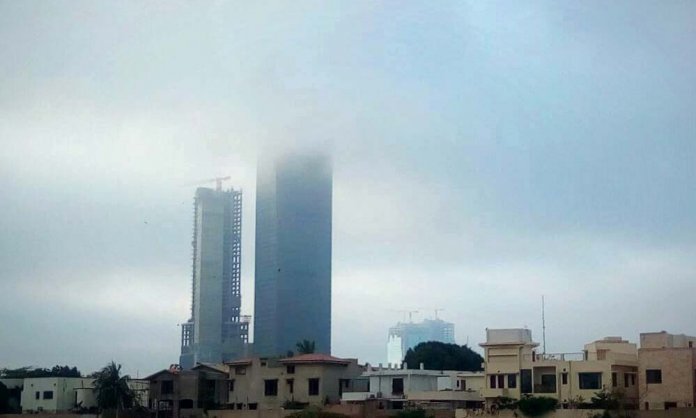 According to the World Crime Index Comparison released by Numbeo, Karachi has improved its ranking from 2012-2018.
The Crime Index by Numbeo is a comparative ranking of over 300 cities around the world.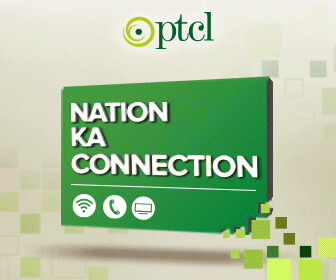 In a span of seven years, Karachi seems to have performed even better on the World Crime Index by jumping down from rank 6th to 70th.
Chicken Meat & Water In Karachi Acting as Slow Poison: Research
The rankings were shared by Major General Asif Ghafoor on Twitter. He lauded and gave credit to the team of Civil Administration, Law Enforcement Forces, and also to the citizens of Karachi.
Karachi at one point in time (2014) was 6th in World Crime Index. Alhamdulillah, today it's at 70th with many first world cities behind. Credit to team of Civil Administration & Security Forces esp Int, Police & Sindh Rangers. Also to the citizens of Karachi. More stability IA. pic.twitter.com/8ghw1VptCn

— Maj Gen Asif Ghafoor (@OfficialDGISPR) April 22, 2019
He also added that a reduction of 99% had been observed in terror acts, 97% in target-killings, 96% in extortion, and 93% in kidnapping-for-ransom cases.
Venezuela's city Caracas has been ranked as the most dangerous city in the world with a crime index of 83.47.
Meanwhile, Abu Dhabi, the capital city of the United Arab Emirates, has ranked last with the lowest crime index of 10.21.
Moreover, Karachi has also done comparatively well as opposed to New Dehli and Noida, India, that have ranked at 56 and 65 spots, respectively.
Once known popularly as a center of rising violence and crime, the security situation in the metropolis aka City of Lights seems to be improving drastically, and we hope it continues to get better in the coming years.
Contributed by: Hera Mannan