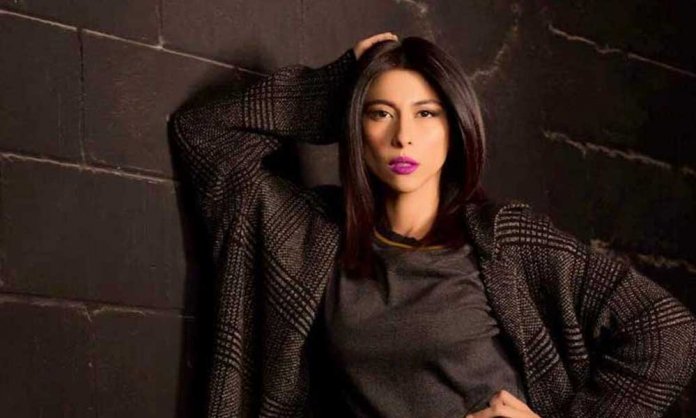 The Ali Zafar, Meesha Shafi controversy began with Lux Style Awards last year, when Meesha revealed how she had been harassed by the singer-actor during jam sessions.
The story kept getting dragged and, following Meesha's allegations and Ali Zafar's counter allegations, many renowned artists withdrew their nominations from LSA this year.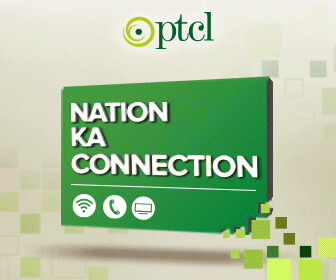 The last update on the case was the evidence presented by Ali Zafar including WhatsApp messages from Meesha Shafi, details of fake accounts on social media websites and other significant documents.
Ali had also defended himself further by mentioning that during the court session he had always made sure to interact with Meesha in the presence of their family members.
Lux Style Awards 2019: Best Dressed Celebrities on the Red Carpet!
Here is exactly what he had said:
DESPITE LEVELING [HARASSMENT] ALLEGATIONS, MEESHA SHAFI USED TO SHARE HER PICTURES WITH ME ON SOCIAL MEDIA.

DURING THE SAME PERIOD, HER HUSBAND PARTICIPATED IN MARTIAL ART TRAINING SESSIONS WITH ME. I'D ALWAYS MET MEESHA ALONG WITH FAMILY BUT SHE LEVELED ALLEGATIONS AGAINST ME BY USING FAKE ACCOUNTS.
I BELIEVE THAT PROVING ALLEGATIONS IS THE RESPONSIBILITY OF THOSE WHO LEVELED IT AGAINST ME. I'M GRATEFUL TO MY FANS WHO SUPPORTED ME.
Meesha Shafi was quiet on the matter for a while, but she has finally broken silence over the matter. It was only natural that spoke up around LSA last year, and she chose to speak up around the same time this year.
Here is what she has said:
Calling Ali Zafar and his team's attacks conspiracy theories, she clarified that their attacks have been "creative but baseless".
She also thanked her legal team for "being on the right side of history".
Everyone who spoke up did so of their own free will. These attacks and conspiracy theories, albeit very creative, are baseless and going after all the women standing up for women is an entirely predictable age old silencing tactic. Nothing new!

— MEESHA SHAFI (@itsmeeshashafi) July 8, 2019
Moreover, she extended her respect to celebrities who had withdrawn themselves from LSA 2019 nominations.
Post #LSA2019 I would like to express my respect and admiration for all those nominees who took a stand by foregoing their nominations/recognition for their hard work and achievements in protest and solidarity with myself and other victims.

— MEESHA SHAFI (@itsmeeshashafi) July 8, 2019
However, it is yet to be seen how Meesha and her team will choose to proceed on the case legally.
What do you think about the story? What could Meesha's sudden opening up mean?
LSA 2019: Yasir Hussain Proposes to Iqra Aziz, Netizens Can't Stop Swooning Over It
Let us know in the comments below.
Stay tuned to Brandsynario for more updates.