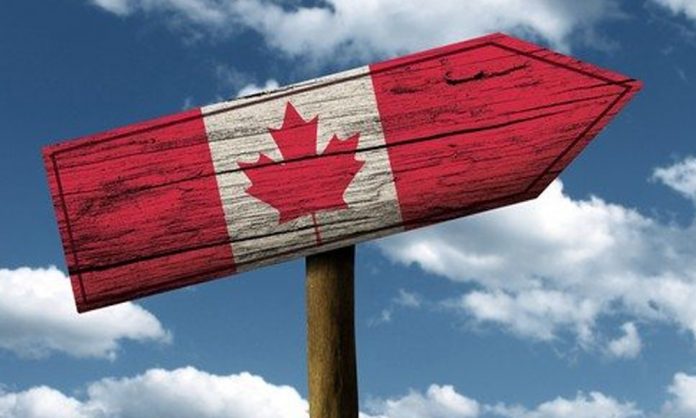 Popular for its beautiful locations, tourist spots, and a handsome prime minister, Canada despite being the second largest country, has a smaller population in comparison to others. For a number of years there has been a huge demand for Immigration to Canada from Pakistan.
Justin Trudeau, is one of the most popular Prime Ministers in the history of the nation and  Canada itself is amongst the friendliest of nations on this planet. The country has currently been welcoming immigrants from all over the world. From students to families – everyone is welcome.
Immigration to Canada From Pakistan
Each year, Canada accepts almost a million immigrants. A number of Pakistanis also immigrate to Canada under the skilled worker class, family sponsorship, provincial nominee and investors program for better financial opportunities. Also, If you become a Canadian Permanent Resident, you can, later on, apply for Canadian Citizenship as well.
So if you are looking forward to moving to Canada, you can apply through the following methods to get Canadian Immigration.
Federal Skilled Worker Program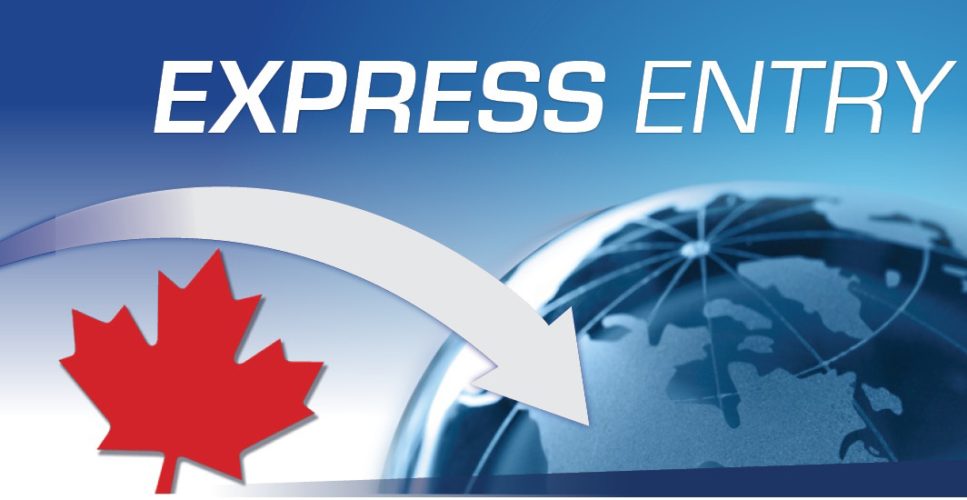 You need to submit an application into a pool of foreign skilled professionals. There is a variety of fields and categories offered in which you can apply.
Your application is ranked on the basis of your work experience, age, and education. If you are selected, you will get an invitation to apply for Canadian Permanent Residence.
The current application processing system in effect is the Express Entry Program which is based on your skills, experience, education and language skills.
You must provide Canadian equivalency of your educational credentials and a proof of your language proficiency by submitting your exam results from the CIC designated institutions.
Also, your medical exams and security checks must be clear to go through the program.
Canada Investor Immigrant Program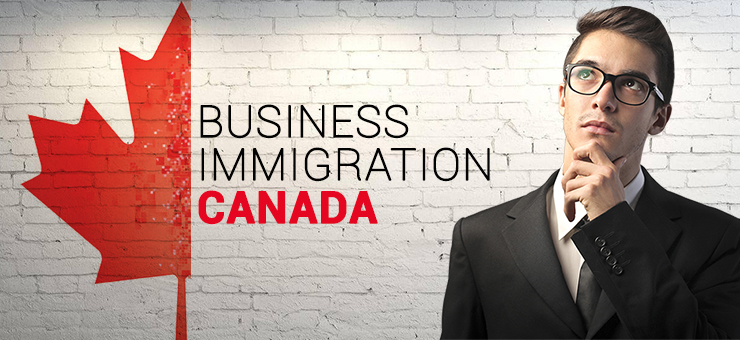 You need to show a minimum of two years business experience if you are interested in applying for Canadian immigration through Permanent Residence Immigrant Investor Capital venture Pilot Program.
There's a certain amount of money that needs to be disclosed as your net worth. You should also be able to make an investment of non-guaranteed $2,000,000 CAD in Venture Capital Fund for at least five years.
Apart from the above-mentioned details, you need to go through your medical tests, security checks, and educational documents, just like the Express Entry Program.
Quebec Investor Immigrant Program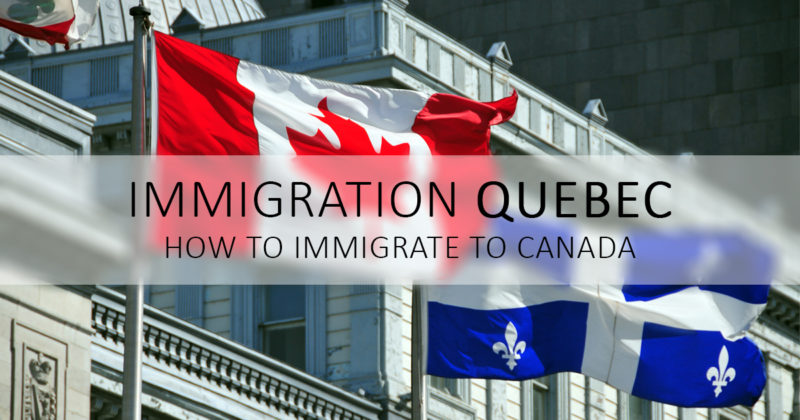 You can apply for immigration through Quebec's Investor Immigrant program which is separate from the Express Entry Program.
As mentioned on the website 'www.immigration-quebec.gouv.qc.ca', the eligibility criteria is:
"Have, alone or with your accompanying spouse, or de facto spouse, net assets of at least $1,600,000 CAN be obtained legally, excluding any amounts received by donation less than six months before the date on which the application was filed. Have experience in management in a legal farming, commercial or industrial business, or in a legal professional business where the staff (excluding you) occupies at least the equivalent of two full-time jobs, or with an international agency or a government or one of its departments or agencies.
Intend to settle in Québec and sign an agreement to invest $800,000 CAN with a financial intermediary (broker or trust company) authorized to participate in the Investor Program."
Your age, skills, and duration of your professional training also matter during the assessment of your application.
Quebec Skilled Worker Class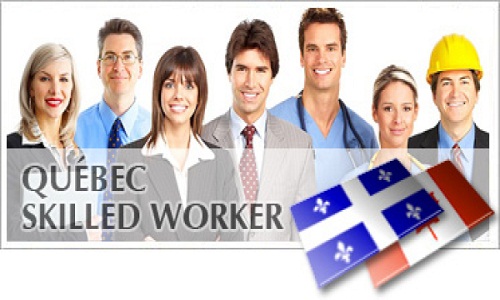 This is designed for those immigrants who want to establish themselves in the province of Quebec.
The applicants who intend to reside in any city or region within the province of Quebec are assessed under a different system to applicants who wish to settle in Canada. It is done through the Quebec Skilled Worker Program.
Quebec's Expression of Interest System came into effect in 2018. It is currently closed to all candidates, except who are cap-exempt. A new intake period will occur in upcoming months, but the exact dates have not been announced yet.
Family Sponsorship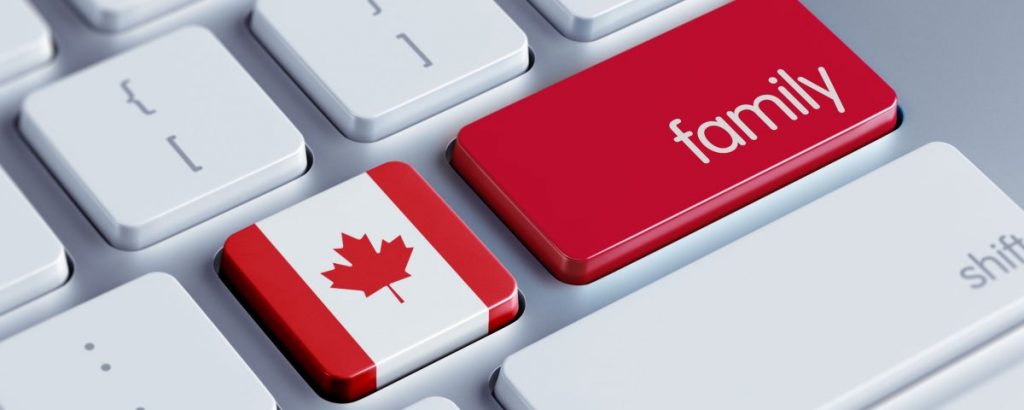 The citizens or Permanent Residents of Canada can sponsor their relatives under the Family Class Immigration Program if they are 18 years or older and have financial resources to support their sponsored relatives.
Provincial Nominee Program

Most provinces of Canada can nominate immigrants through their provincial Nominee programs, so you can also apply through this process if you are interested.
The applicants must have skills, education and work experience to contribute to the economy of the particular province.
Study in Canada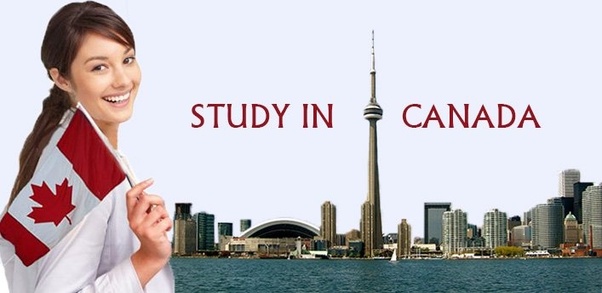 Pakistani nationals who are studying in Canada can later apply for Canadian Permanent Residence after their studies.
You need to provide all the necessary information and proof of your Canadian work experience to apply for the permanent residence.
Canada Offers Easy Permanent Residencies for Pakistani Start-ups & Entrepreneurs
For more information and details, please visit: https://www.canada.ca/en/services/immigration-citizenship.html
You can also check: http://www.immigration-quebec.gouv.qc.ca/en/
For more news and information, stay tuned to Brandsynario.