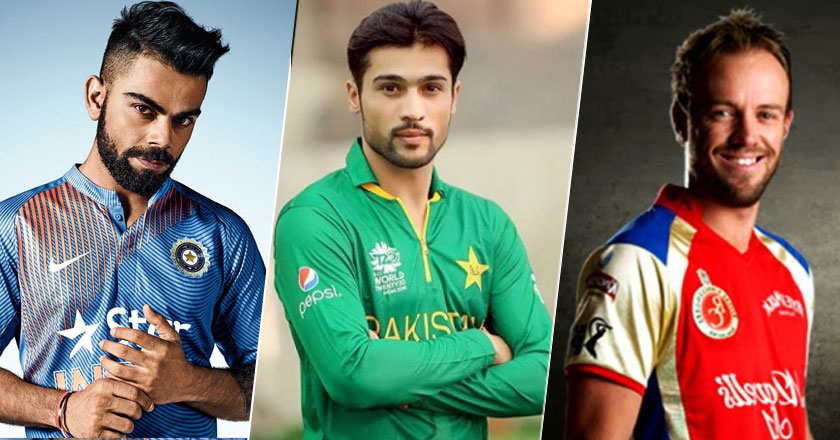 With anticipated breath, I'm awaiting the start of this Champions Trophy which kicks off on 1st June. Pakistan has never won this tournament neither have they been on the runners up the podium.
I just wrapped up watching  *Logan* just now and I'll ink down the 12 *X* factors who I think will be top brass this year.
I.Quinton De Kock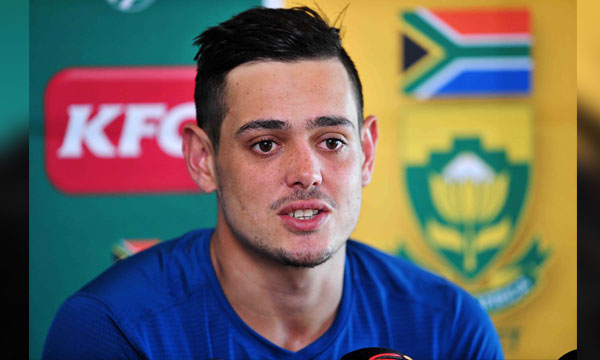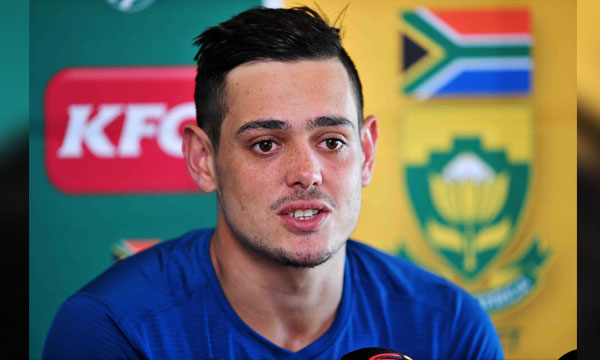 One of the best in the business. The "baby-faced assassin" is amongst the best keepers around and his swashbuckling batting with a fine strike rate gets him a sure shot place my side.
II.David Warner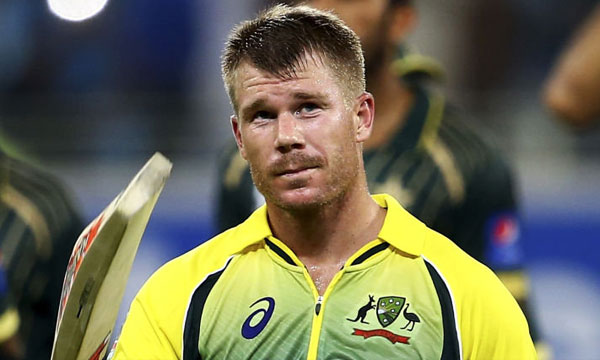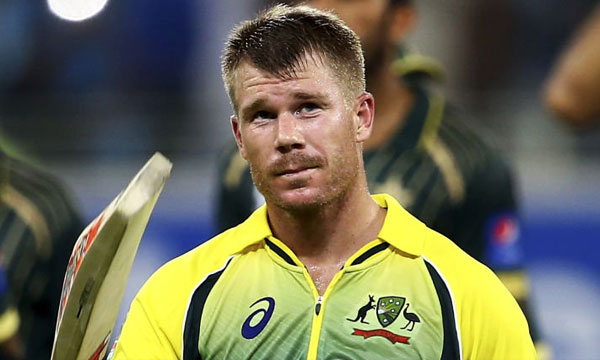 Exceptional is his own right. He can devastate any attack anywhere. Lots have been said that the ball will be moving and darting around an early season, but for this stocky like a boxer and a real southpaw (lefty), months, this hardly means a thing.
III.Virat Kohli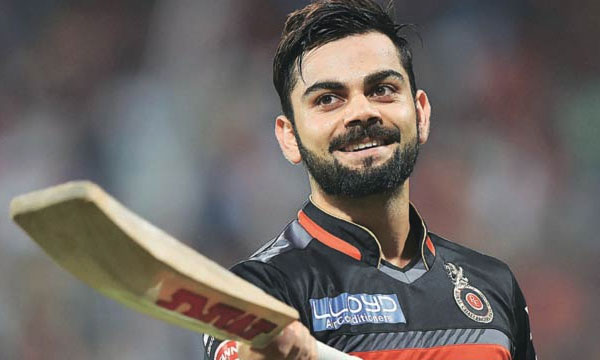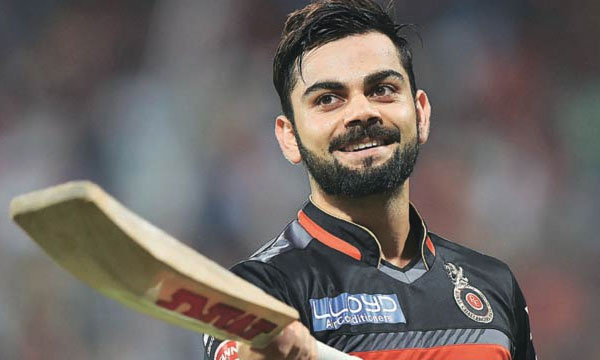 Well, he has to be in there. A masterclass and way superior at No.3 than anyone of his peers. Kohli will surely play a winner knock. Hope it's not against us at Birmingham.
IV. AB de Villiers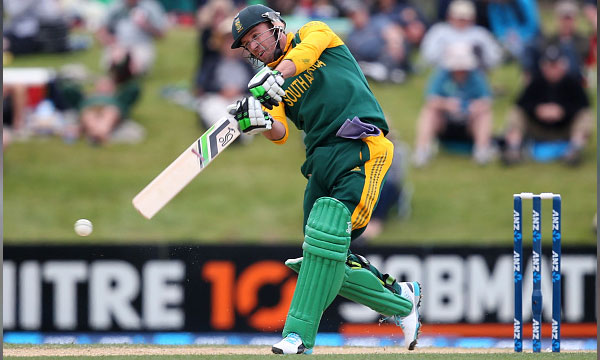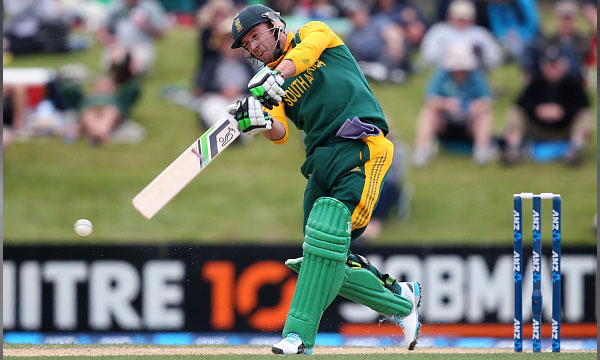 Even though the gentleman hasn't hit top form as yet and has been sidelined due to injury for the best part of the months, beware the wrath of this genius.
V. Glenn Maxwell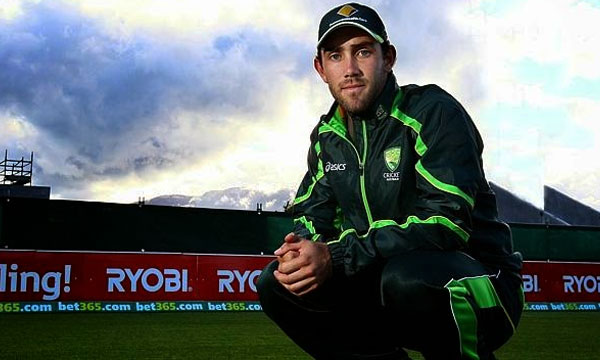 Genius and a genuine match winner. He can do anything, anytime. A must have and the popular choice selection in my ODI team.
VI. Ben Stokes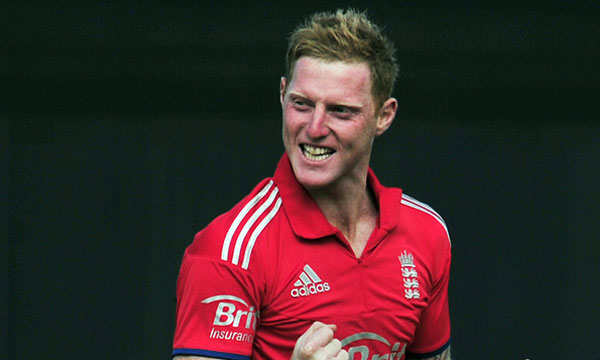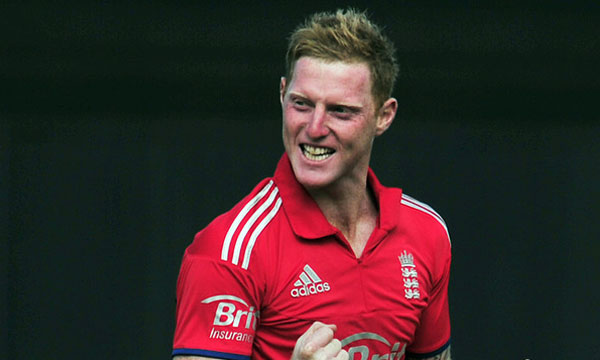 The rich man's Botham. Wonderboy in his own right. The one lad who wins you a game with the bat, ball or through his fielding. The four 6's in Kolkatta are as they say a thing of the past.
VII. Angelo Matthews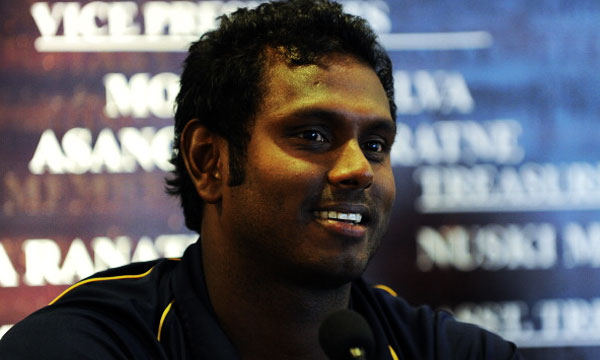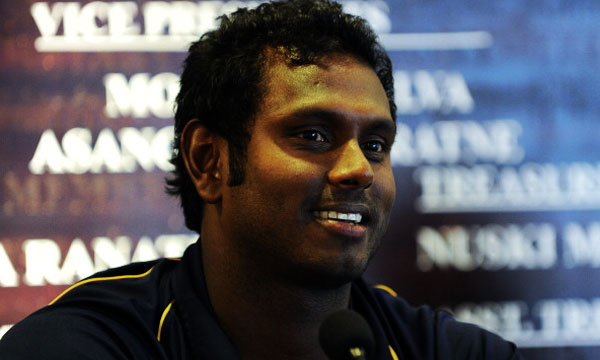 The unsung hero of the Lankan team. His talents should never be ignored. Ideal bowling type in the conditions being played on. A reasonably fine top order bat and a good fielder anywhere.
VIII. Chris Morris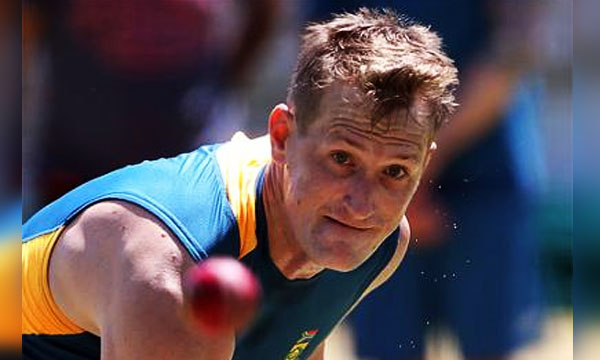 One of the lesser-known players in this list. But his " hit the deck "bowling at speeds touching 145 KMph and his late order six hitting ability make him a hit in this 12.
IX. Mitchell Starc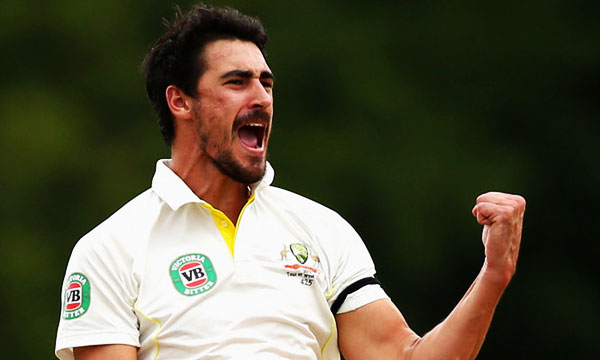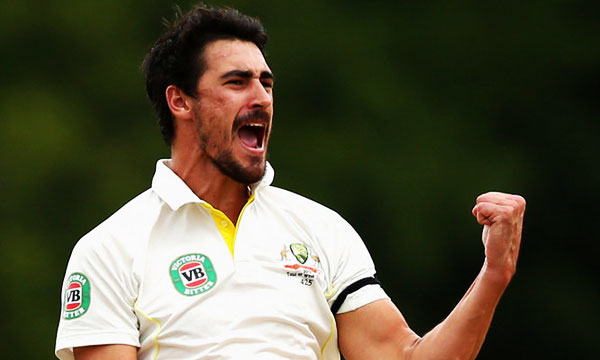 New ball prowess and old ball control. The speed and the lethal bumpers make him an automatic choice. He can bat too and add more than useful runs.
X. Mohammad Aamir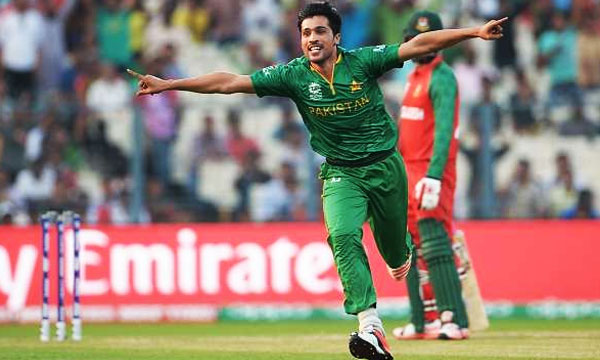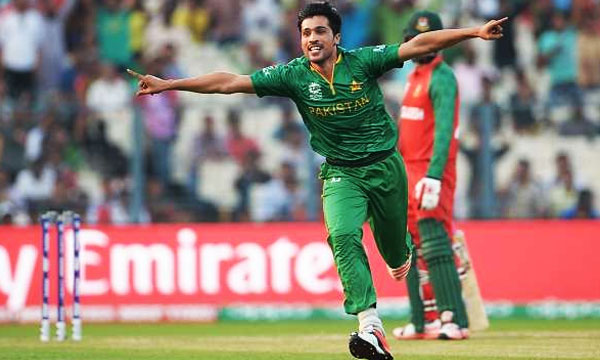 The only Pakistani who makes this list. He has all the onus on him. If he has an excellent tournament at least in the round games, we might just sneak into the semis.
XI. Imran Tahir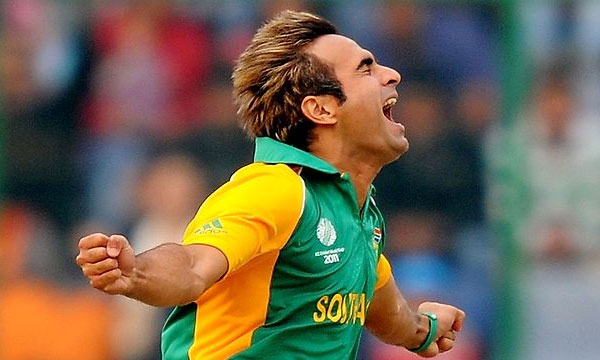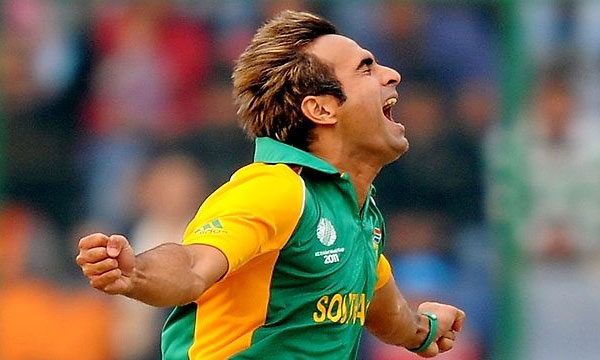 Probably the best spinner in limited over cricket. Economical and a major wicket taking the option. He has that oomph and charisma just like Warney used to have.
 XII. Ravichandra Ashwin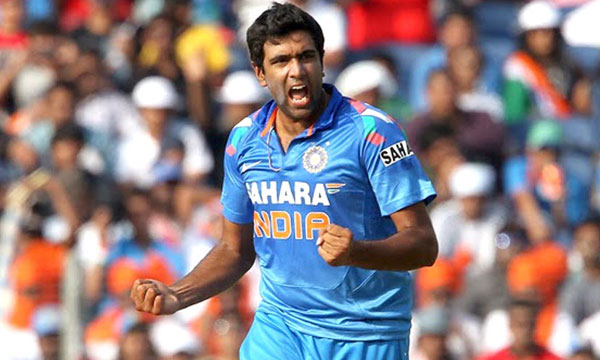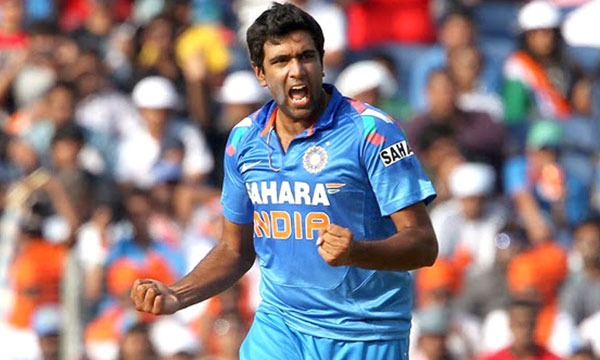 Most of Pakistan may not agree. But the performances and stats speak for themselves. A useful addition to this side and a reasonable bat at #8-9.
Notable omissions:
Joe Root, Kane Williamson, Trent Boult, Shakib Al Hasan & Chris Woakes.
The question is can you do any better?