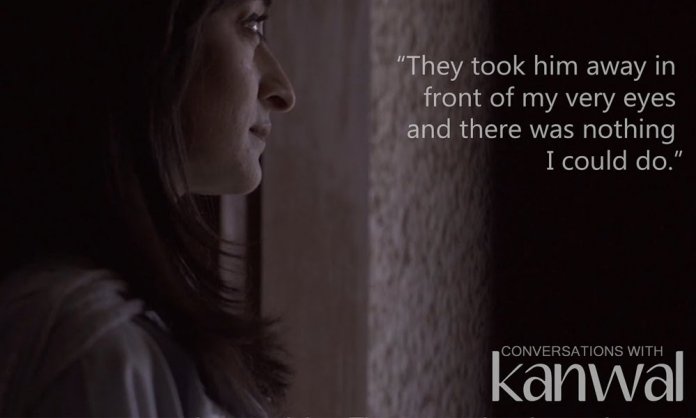 Conversations with Kanwal is a digital talk show conceptualized and hosted by Kanwal Ahmed, the founder of Soul Sisters, explores real stories from Pakistan to show the world what women are made of.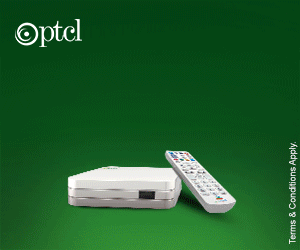 Kanwal likes to call Soul Sisters Pakistan an empowering movement for women, built upon the idea of highlighting their struggles and achievements and providing them with a platform where they can share anything they feel the need to.
Sarfaraz Ahmed's Wife Cried After Watching Him Being Harassed in Viral Video
The theme of the latest episode of Conversations with Kanwal was the loss of a spouse, and it featured Madiha who spoke openly and warmly about coping with her husband's passing away in a plane crash.
The hardest episode to film in Conversations with Kanwal… Madiha spoke about losing her soul mate in one of the most devastating plane crashes in Pakistan's history.
Link to full episode: https://t.co/jez8BSzSB8 pic.twitter.com/P3eIJkbP10

— Kanwal Ahmed (@kanwalful) June 24, 2019
Loss is ever an easy subject to discuss, as there is no parameter to measure the pain brought with loss, nor is there one fixed way of addressing the anguish. Especially the loss of a spouse, with which is attached an ache that is entirely unexplainable.
Watch the full episode here:
As always, the audience fell in love with the episode and its theme.
Just saw this interview at conversations with kanwal & now I can't stop crying

— h🥀 (@HHibaftab) June 25, 2019
@kanwalful did it again amazing interview. Don't think I haves watched any of your interviews without ending up in tears. Great Job bringing light to a wide variety of issues Women face. #ConversationswithKanwal

— Hina Patel (@HinaMPatel) June 24, 2019
The latest episode of Conversations with Kanwal is so so heartbreaking. I can't stop my tears..

— 🌻 (@ThattObserverr) June 24, 2019
Just watched the latest episode of #ConversationswithKanwal and my heart is so heavy now!! 💔

— حریم (@HareemZehra_) June 23, 2019
oh my god literally bawled my eyes out watching the latest episode of conversations with kanwal uff Allahhhh 💔💔💔

— ayesha (@anushkatweets) June 23, 2019
Considering that the society we live in is strongly patriarchal in nature, a woman's losing her spouse becomes even more complicated.
As a woman she is required to grieve but perhaps not as openly as she might like to, she is required to stay at home for around 3 months which means has to stay indoors the whole time and can barely divert her mind even if she wants to.
"Overspending on Weddings & Dowry Is Not the Same" – Muneeb Butt
The challenges of a widow are many, but the latest episode of Conversations with Kanwal was focused on dealing with the loss of a spouse. Needless to say, it is a topic not widely discussed, so an episode on it was more than necessary.
Kudos to Kanwal for touching upon subjects that are often brushed under the rug and considered either too insignificant or too taboo to discuss openly.
Have you seen the episode? Tell us what you think, and tell us if and how it helped you cope with any kind of loss you may have faced in life.
Stay tuned to Brandsynario for more updates.