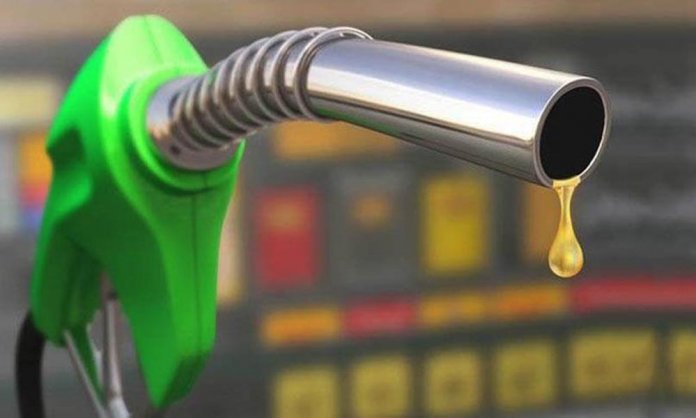 Prime Minister Imran Khan and his government are considering to introduce special low-grade petrol for motorcycles across the country.
This decision is an alternative for affordable fuel for the masses who own a two-wheeled vehicle.
PM Khan has reportedly directed his special assistant on petroleum Nadeem Babar to look over the proposal for introducing 80-82RON petrol.
Sources say that the proposal has been floated by an Oil and Gas Regulatory Authority (Ogra) official,  Dr Abdullah Malik.
Pakistanis had been using 87RON till two years ago and switched to 92RON in order to meet international fuel standards. The country gave up on the 82RON low-grade fuel almost 3 decades ago.
Research Octane Number or RON is used to indicate the quality of the fuel, the higher the number the cleaner and better the fuel.
The Senate Standing Committee on Petroleum is looking into the matter today to establish how the low-grade fuel can be distributed.
According to Dr. Malik, the introduction of the fuel can help reduce fuel import by $1 billion annually.
He also stated that 35-45% of fuel consumption is observed by owners of motorcycles. He also shared that 80-82RON petrol would be better than EURO-II in terms of quality for two-wheel owners.
On the other hand, the Pakistan Automotive Manufacturers Association (PAMA) has opposed the proposal. The association shared that they were informed by the majority of domestic refineries who have outdated facilities, that they are unable to efficiently produce higher RON fuels leading to the import to meet demands.
This policy initiative (of 80-82RON) will be a huge step backward in a long-standing national goal of achieving international standards -the PAMA said
We have now to see if the policy will be implemented or will be dismissed.
Stay tuned to Brandsynario for more news and updates.