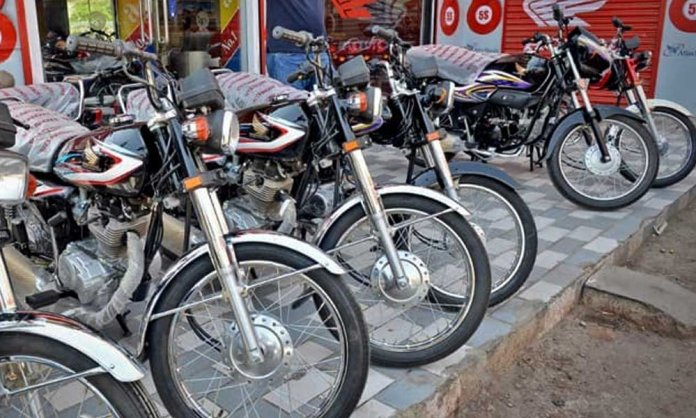 Atlas Honda bike prices have increased for the new month of May 2019. The prices have gone up by up to PKR 20,000 on 9 different variants.
The reason behind the hike in price is most likely to be the Rupee depreciation against the Dollar.
The models which have now been given a new price-tag are as followed:
PKR 400 Increased
Honda CD-70: PKR 70,900
Honda CD Dream: PKR 74,900
Honda Pridor: PKR 96,900
PKR 1,500 Increased
Honda CG125: PKR 117,500
Honda CG125S: PKR 136,500
Honda CG125S Special Edition: PKR 137,900
Honda CB125F: PKR 161,500
Honda CB125F Special Edition: PKR 163,500
PKR 2,000 Increased
Honda CB150F: PKR 193,900
Furthermore, it was reported that bike sales dropped by 6% of the first 9 months of the fiscal year as per reports by PAMA. Atlas Honda bike sales decreased from 838,395 to 823,918 in 9MFY19.
On the other hand, Suzuki and Yamaha's sales have improved as 17,873 and 18,193 units were sold during the last 9 months whereas the brands stood at 15,971 and 15,083 in 9MFY18.
Stay tuned to Brandsynario for more news and updates.