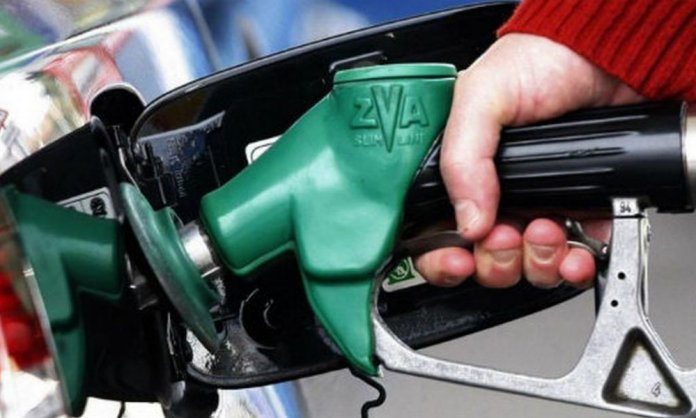 The people of Pakistan have received 'Eidi' a couple of days before Eid-ul-Fitr 2018. Petrol prices have now increased to Rs. 91.96 per liter effective of 13th June (midnight 12 June) until the end of the month.
According to News Pakistan, (an augmentation of  Rs. 4.26/-; public will pay Rs. 84.34/- for a liter of kerosene oil (i.e.: Rs. 4.46/- more; High-Speed Diesel will now be available for Rs. 105.31/liter (an increase of 6.6%).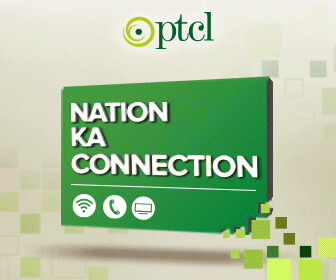 A relevant piece published earlier: Dr. Miftah Ismail, Minister for Finance, Revenue and Economic Affairs, he added that inMarch 2013, petrol prices were at Rs 106.60, diesel Rs 113.56, superior Kerosene oil Rs 103.69 and light diesel oil Rs 98.26 accordingly.
Despite the rise in prices in international countries worldwide, Pakistan has seen an on and off in recent times. The article was published on 1st May 2018.
What are your thoughts on the continuous increase in automobile and petrol prices?
Stay tuned to Brandsynario for more news and updates.