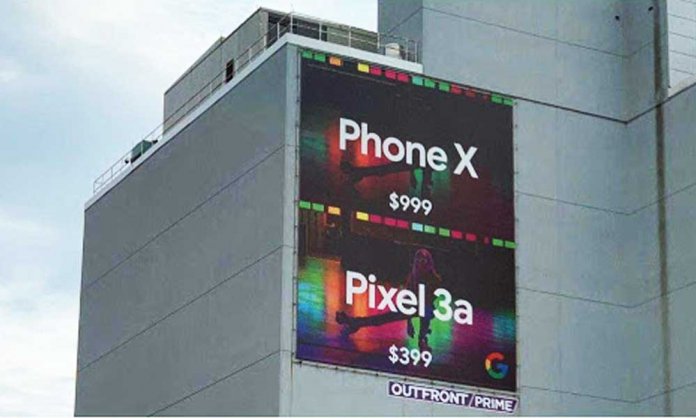 Google and Apple have been strong rivals for some time now. Recently, Google CEO Sundar Pichai wrote an opinion related piece in which he took a subtle dig at Apple.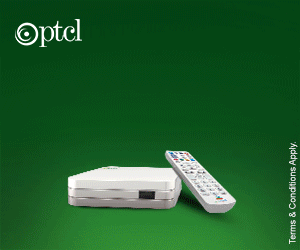 Once again, Google has taken yet another hit at Apple in the form of an ad. A new billboard which was promoting the iPhone X was overruled by a next-to-similar ad for Pixel 3a.
Both ads have the same background and location, however, iPhone X has been priced at $999 and has a darker background while the Pixel 3a is priced at $399 with a brighter and more detailed background.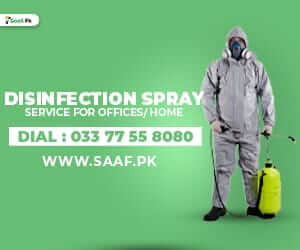 Google wasting no time with the shade pic.twitter.com/euPAFTtlvr

— Michael Steeber (@MichaelSteeber) May 10, 2019
Google Pixel 3 'Night Sight' AD Campaign Takes a Dig at iPhone Users!
The brand has always been bashing Apple for two reasons, which they have cleverly shown in their ad, the price, and the camera.
From a distance, it seems as if the potshot is at iPhone X but 9to5Google reports clarified that the fine print clearly states that the image was clicked is by the 2018 iPhone, the iPhone XS.
Previously, in February, Google took digs at Apple using its ads comparing Pixel's Night Sight mode with iPhone X's low light photography feature.
As of now, Google has the edge and is taking every opportunity to prove it!
Earlier, Google had bribed iPhone users to switch to Google Pixel 3a for a sum of up to $600 to promote their new devices, Google is accepting a device trade-in from Samsung, LG, Huawei, and Motorola.
If users purchase the set before 18th May, the brand will throw in a $100 gift card for Google PlayStore.
Google will give you up to $470 for an iPhone X and even as much as $610 for an iPhone XS Max trade-in, which covers the price of a Pixel 3a XL easily!
Stay tuned to Brandsynario for more news and updates.