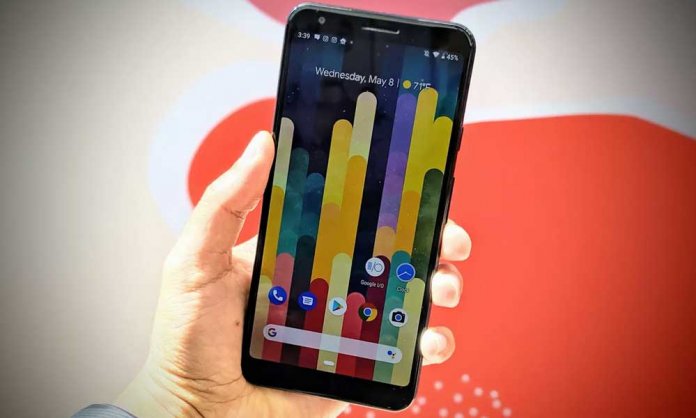 Google has now started to bribe iPhone users to switch to Google Pixel 3a for a sum of up to $600!
Google officially revealed the mid-ranged Pixel 3a and 3a XL smartphones at Google I/O 2019 this week.
Soon, as expected, it became the talk of the town as it came with a price range of $400 onwards.
To promote their new devices, Google is accepting a device trade-in from Samsung, LG, Huawei, and Motorola.
If users purchase the set before 18th May, the brand will throw in a $100 gift card for Google PlayStore.
Google will give you up to $470 for an iPhone X and even as much as $610 for an iPhone XS Max trade-in, which covers the price of a Pixel 3a XL easily!
Stay tuned to Brandsynario for more news and updates.