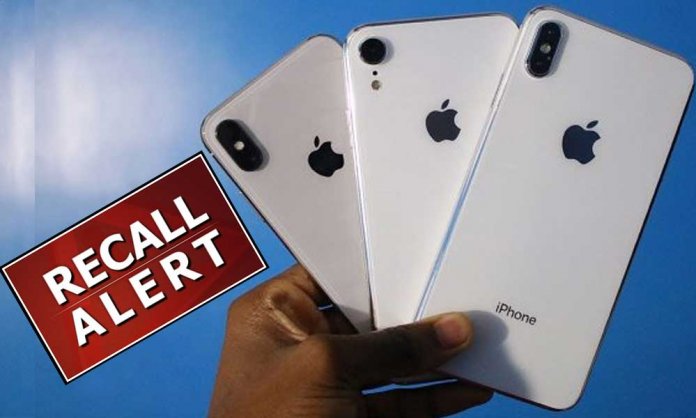 Apple has called a massive recall for the iPhone and other products' charging devices. The reason behind this decision was because of the fear that the devices can shock the users.
Reportedly, Product Safety Australia confirmed reports of voluntarily recalling three-prong AC wall plug adapters sold between 2003 and 2015.
Apple confirmed, though 'very rare', the exposed internal components can give electric shocks to users.
The affected charging devices are reportedly working and are compatible with charging ports in the UK, Hong Kong, and Singapore, and can be used internationally when modified accordingly.
In an official statement, Apple states: "New plug adapters are white with grey on the inside portion where it attaches to the power adapter and is not affected by this issue."
Consumers who are facing trouble with their charging device can visit the Apple Store or contact Apple Support for a replacement.
Stay tuned to Brandsynario for more news and updates.