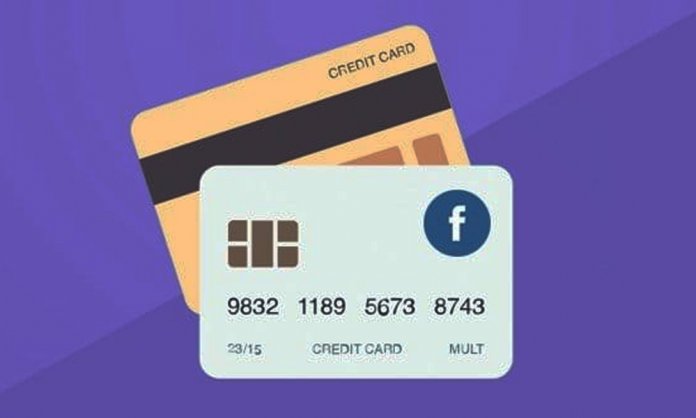 Word on the street is that Facebook might be considering to become the world's biggest central bank! In 2018, the speculation broke out that Facebook will be introducing its own currency.
Previously, the social media giant had banned cryptocurrency ads from its platform because they are "frequently associated with misleading or deceptive promotional practices."
However, Bloomberg had reported that the platform is currently working on a 'stablecoin' which can be used for transferring money through its encrypted messaging platform- WhatsApp.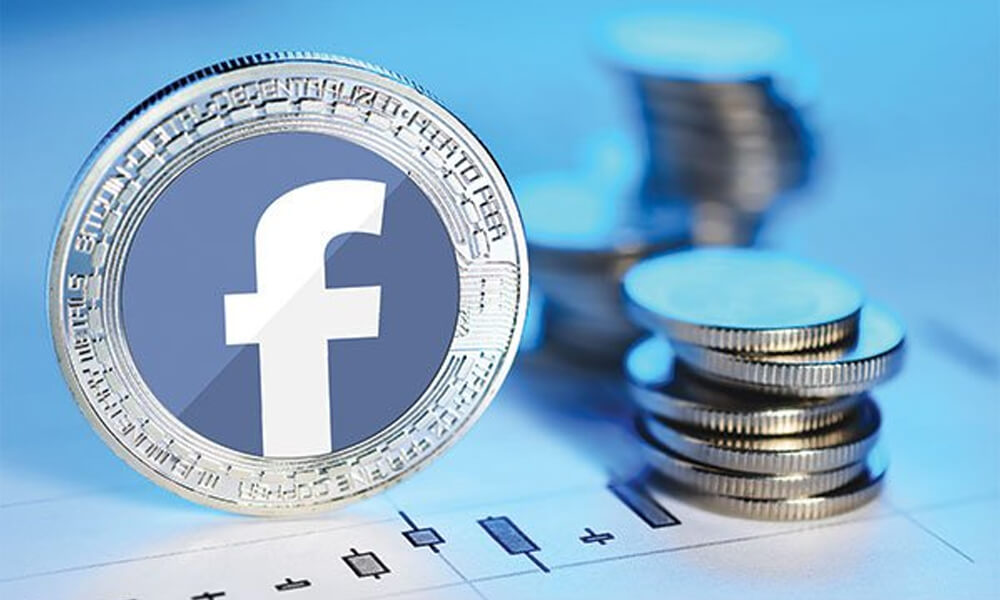 These 'Stablecoins' will be linked to the US Dollar which means they will be more stable and resistant to volatility comparatively to Bitcoin and other cryptocurrencies. The report by Bloomberg further stated that the platform will start-off by launching these coins in India for an experiment as it has a massive remittance market.
Now, the latest speculation is that there is a high possibility of the platform changing into the largest bank in the world.
Facebook is looking at pegging the value of its coin to a basket of different foreign currencies…held in Facebook bank accounts. – Nathaniel Popper and Mike Isaac, NY Times
Between its Messenger and WhatsApp, the platform has around 2.7 billion users worldwide. According to the Medium,  If Facebook decides to back the value of its own digital coin with a basket of foreign currencies, then it could potentially become the largest central bank in the world — because that's what central banks do; print money backed by their country's economy and foreign currency reserves.
Facebook Groups in Pakistan are Promoting Prostitution & Drugs
If Facebook goes about this plan, this might be the elimination of Visa and MasterCard. Medium added that if Facebook issued its own digital currency, and all its users had a Facebook mobile wallet with Facebook coins in it, then the need for credit cards will diminish more and more.
Let's assume 1 coin is valued at $10, if you make a purchase at Starbucks for 5 coins, you will simply have to tap or scan with your phone for the deduction to happen instead of having to be dependent with Google Wallet or Apple Pay.
Facebook can use this opportunity to tap into a massive and continuously growing which means that it can eliminate third parties and start what could be the world's largest e-commerce platform where a user won't be required to fill credit/debit card details and other information, they can simply tap on buy and confirm the purchase, voila!
The NYT report said that "The Facebook project is far enough along that the social networking giant has held conversations with cryptocurrency exchanges about selling the Facebook coin to consumers."
Now, if we breakdown the numbers, the world has a population of approximately 7.7 billion individuals. Out of these, China is the most populated country with a population of 1.4 billion. WhatsApp has a total number of 1.5 billion users, adding Instagram and Messenger, the number reaches a user base of 2.7 billion people – thus making Facebook's coin (currency) the biggest in the world!
Have something to add to the story? Share your thoughts with us in the comments below.
Stay tuned to Brandsynario for more news and updates.
We Think Digital: Facebook to Train 1 Million Individuals in Asia-Pacific