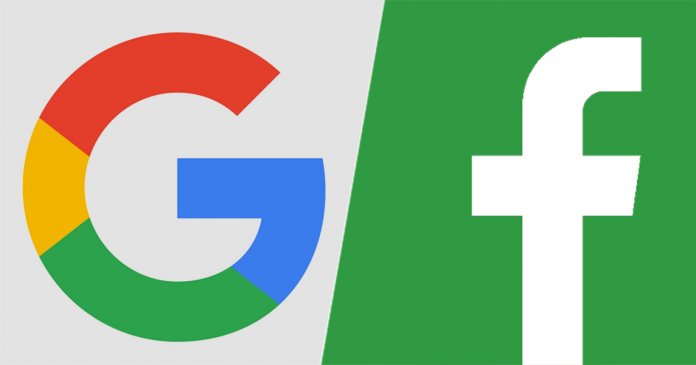 Just a couple of days ago, Pakistan's Federal Minister for Information and Broadcasting, Fawad Chaudhry invited Facebook to come and invest money in Pakistan to promote advertisement and more during a press conference.
On Monday, Senate Standing Committee on Information and Broadcasting held a meeting in which it was shared by Chaudhry that Facebook and Google, the world's and Pakistan's leading technology and social media platforms are now investing within the country.
He further added that this investment will open vast doors for the IT sector in the country and will bring in more investments in the long run. Eventually, the growth of the IT sector will also influence growth in Telecom as well.
The committee was chaired by Senator Faisal Javed and other names were present during the session including Sabir Shah, Khushbakhat Shujaat and Rubina Khalid. The present members also discussed the benefits of the investment in IT and Telecom and how it can help local talent and create employment opportunities.
Though at this point of time it is not clear about how much money these tech titans are investing in the country, we can still make a claim that it will not be a small one given the large sum of revenue both platforms make as companies.
Fawad Chaudhry also stressed the importance of consulting authority in regards to media coverage in the smartphone network with the advancement of technology.
Stay tuned to Brandsynario for more news and updates.
Facebook recently started a new feature that enables users to post 3d photos