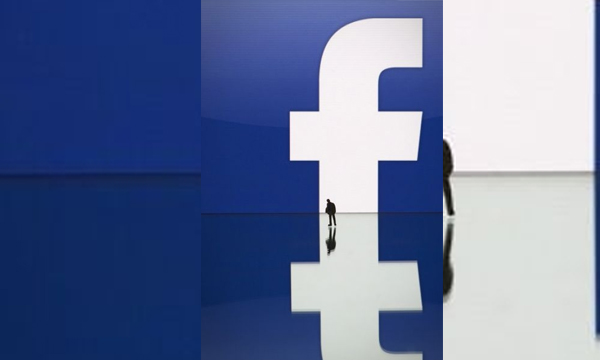 Over the past year, Facebook has been in the spotlight after being hit by consecutive rounds of scandals.
However, it seems like the tech giant is now committed to bringing back its lost glory by rebuilding Facebook, Whatsapp, and Instagram.
Linking Facebook's apps
In a bid to enforce stronger privacy setting across its social media platforms after years of criticism, Facebook CEO Mark Zuckerberg has confirmed the merging of its messaging platforms.
In its multi-year plan, Facebook will merge WhatsApp, Instagram Direct, and Facebook Messenger – in a way that allows users to communicate across all three apps.
Envisioning a 'privacy-focused' future, CEO Mark Zuckerberg stated in a blog post that he plans to bring end-to-end encryption to Messenger, WhatsApp, and Instagram messaging services.
"I believe the future of communication will increasingly shift to private, encrypted services where people can be confident what they say to each other stays secure and their messages and content won't stick around forever"
Zuckerberg even promised that the online activity of users won't come back to haunt them later in life.
"In a few years, I expect future versions of Messenger and WhatsApp to become the main ways people communicate on the Facebook network. We're focused on making both of these apps faster, simpler, more private and more secure, including with end-to-end encryption. We then plan to add more ways to interact privately with your friends, groups, and businesses. If this evolution is successful, interacting with your friends and family across the Facebook network will become a fundamentally more private experience"
For now, Facebook's CEO has announced that the new upgrade will be rolled out for Andriod phones for now.
You can already send and receive SMS texts through Messenger on Android today, and we'd like to extend this further in the future, perhaps including the new telecom RCS standard. However, there are several issues we'll need to work through before this will be possible. First, Apple doesn't allow apps to interoperate with SMS on their devices, so we'd only be able to do this on Android. Second, we'd need to make sure interoperability doesn't compromise the expectation of encryption that people already have using WhatsApp. Finally, it would create safety and spam vulnerabilities in an encrypted system to let people send messages from unknown apps where our safety and security systems couldn't see the patterns of activity.A
Plenty of updates will be rolled out by Facebook in this regard. New features will allow users to move between the messaging apps seamlessly.
You can read Zuckerberg's full post here.
Stay tuned to Brandsynario for more news and updates.