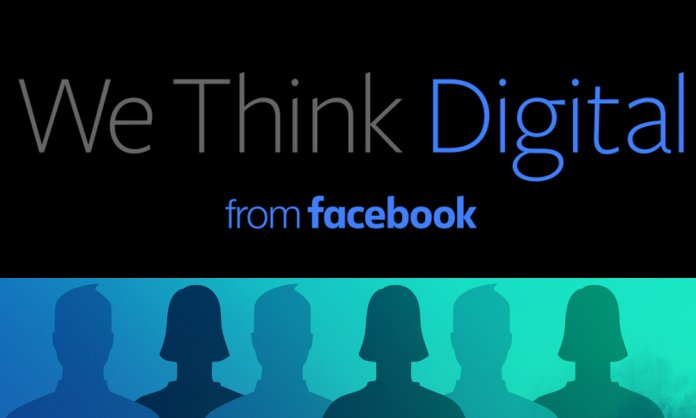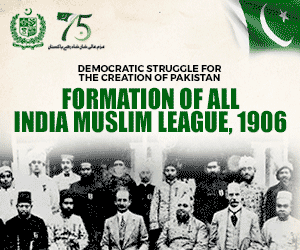 Earlier, Pakistan's Minister for Information and Broadcasting Fawad Chaudhry had shared that Facebook and Google are now investing in the country.
Now, it has been shared that Facebook, one of the world's biggest tech-companies will train 1 million individuals by 2020 in the Asia-Pacific under their online education portal called "We Think Digital".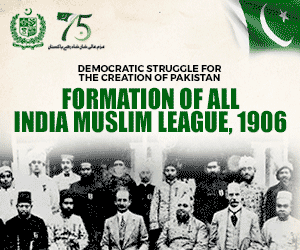 The portal will have interactive tutorials that will help individuals in several areas including critical thinking, privacy, safety, security, digital discourse and knowing digital footprint.
"We designed the programme in partnership with experts from across the Asia Pacific," Clair Deevy, Director of Community Affairs, Asia Pacific, said in a blog post late Monday.
"We Think Digital has been designed for new and existing internet users of all ages to develop the skills they need to safely enjoy digital technology, including critical thinking and empathy," Deevy added.
The tutorials have been put together in collaboration with journalists, academics and representatives from NGOs and civil society organizations. Singapore is the first destination for the program.
We are expecting this program to arrive in Pakistan as Facebook is reportedly investing in the country. However, there has been no confirmed date at the moment.
Stay tuned to Brandsynario for more news and updates.