Automotive manufacturers have come a long way if we dive into history. In 1886, Carl Benz was the first person to apply for a patent for his "vehicle powered by a gas engine."
Now in 2020, almost every other auto-brand has taken an oath to go electric.
One such brand that has decided to shift its focus towards clean and sustainable energy is Honda. The auto-titan has introduced its first-ever fully electric-car.
Honda changed the name of their Honda Urban EV to Honda e to make it sound more catchy.
Earlier in 2019, the manufacturer had revealed the prototype of the vehicle. It was expected that Honda would eventually launch an EV in the market towards the end of 2019 or early 2020.
Where Has The Honda e Launched?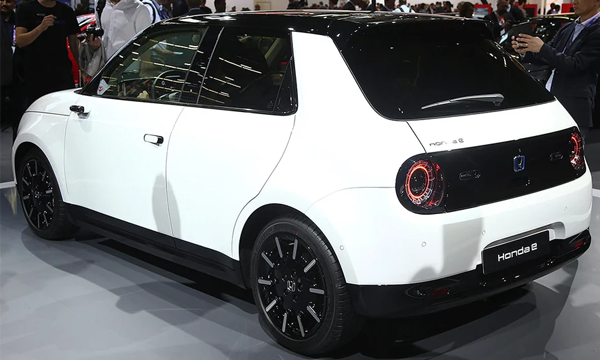 The Honda e was released in Europe earlier this month in an attempt to encourage EVs.
What's Its Driving Capacity?
Honda is not the only automotive giant looking to secure shares in the EV market. There are many others in the race, including Tesla, Hyundai, and Audi too. Although each competitor is trying to give consumers bigger batteries, the Honda e will provide drivers with 280 km per charge.
Most EVs use large capacity batteries, but often, much of that capacity goes unused during city driving, -Tomofumi Ichinose, chief engineer of the Honda e
Is It Better For Urban Or Rural Areas?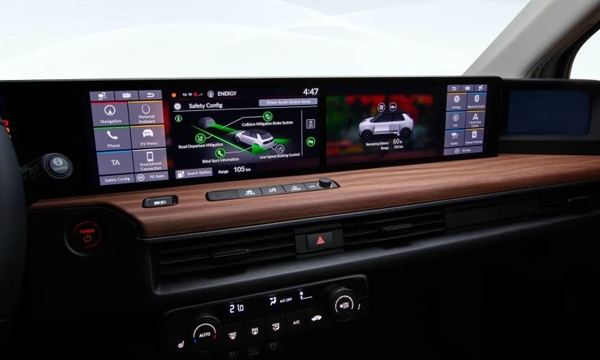 According to the brains behind Honda e, the car is a perfect fit for the cities.
We question whether larger vehicles are appropriate for urban areas and believe that smaller is a better option for cities. -Ichinose shared.
Honda e Price?
The Honda e is intended as an upmarket city car, with a price-tag of around 33,000 Euros ($39,000).
Exterior & Design
The EV is a sight to look at. Its aesthetically pleasing, easy on the eyes, has a Honda classic N360 and N600 inspired body, which will give you a rush of nostalgia.
The engineers at Honda have focused explicitly on accurate and sharp handling to enable easy u-turns in narrow streets with this model.
Moreover, they have given it modern cosmetic upgrades such as replacing side mirrors with interior displays to avoid bumps and scrapes when parking the car.
Where Is It Available?
Honda has shared that the Honda e will only be sold in Europe as well as Japan, and will be up for grabs in late October. The titan expects annual sales of at least 1,000 unit sales in their homeland and about 10,000 units in Europe.
The automaker said it had no plans to market the car in North America or China at the moment, but that may change if Honda does not get the response it has estimated. Only time will tell if the Honda e can dominate the EV market in the EU.
Stay tuned to Brandsynario for more news and updates.