As the demand for electric vehicles (EVs) increases, brands are doing everything they can to meet consumer expectations.
The Korean manufacturer Hyundai has decided to turn its Ioniq brand into a sub-brand for its EVs. After this decision, the Ioniq name will no longer be limited to one particular vehicle.
Moreover, the titan plans to launch 3 EVs under the Inoniq name within the next four years.
It is expected that the brand will launch the Ioniq 5 (compact hatchback) in early 2021, the Ioniq 6 (sedan) in 2022, and the Ioniq 7 (SUV) by early 2024 respectively.
The expected EVs which will be announced under the sub-brand include a compact hatchback based on Hyundai 45, a sedan based on Hyundai Prophecy, and an SUV.
7th Gen 2021 Hyundai Elantra Specifications, Features & More
These electric vehicles are a part of Hyundai Motor Group's goal of selling 1 million EVs by 2025 (this includes KIA).
Although the car-manufacturer did not share many details about the expected EVs, it shared that the upcoming vehicles are based on the future and will feature more futuristic elements in their look and feel.
Ioniq 5 (2021)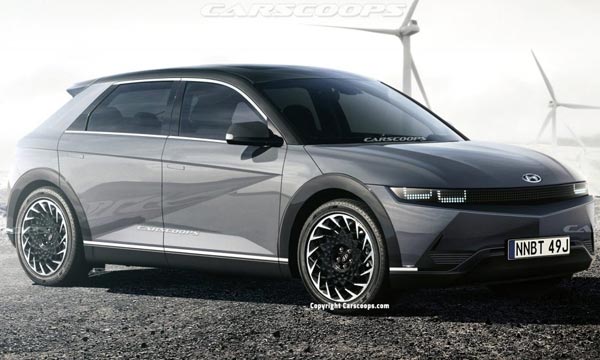 The Ioniq 5, which is expected to be based upon the compact hatchback Hyundai 45, is expected to have similar stark and striking sharp lines on its exterior. It is equipped with a traditional front grille, and it lacks door handles. It, at first-look, seems quite inspired by the Scandinavian design, which is accompanied by light wood seats.
Ioniq 6 (2022)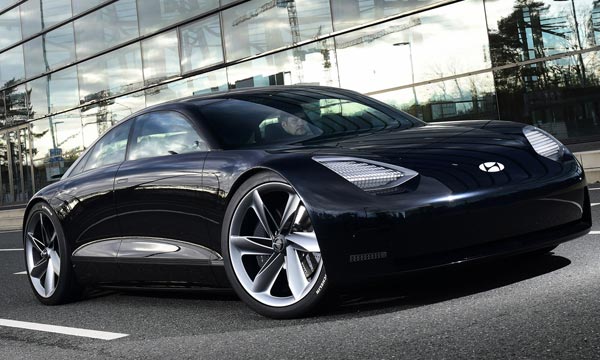 On the other hand, the Ioniq 6, which is inspired by Hyundai Prophecy, can be called a crossover between the Porsche 911 and Tesla Model S, with an additional bubble-shaped cabin and rounded lines. However, Hyundai has not released any interior shots of the concept, so we don't know much about what we can expect or what we may miss.
Electric Global Modular Platform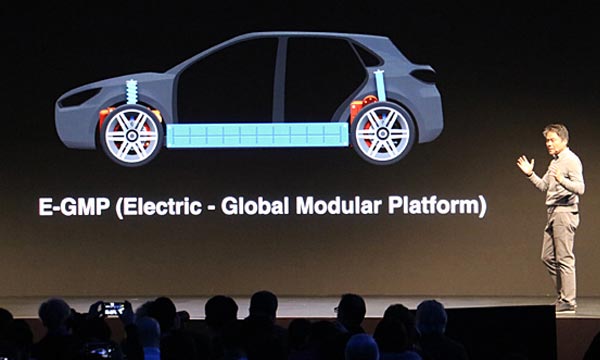 All 3 Ioniq EVs are expected to ride on the Electric Global Modular Platform (E-GMP). This hints at the possible fact that the modular platform will be expanded across other various vehicles (models) and their shapes and sizes, similar to Volkswagen's plans.
If Hyundai makes a successful debut in 2021 of their new Ioniq 5, then we can expect to see an EV variant in Pakistan not too long now. On the other hand, Pakistan is also working on EV policies that will help encourage automakers to invest and introduce eclectic vehicles in the country.
However, a few individuals are still curious as to how the government plans to fix the conditions of the current roads and infrastructure to make them EV-friendly. However, this is something that only time will tell us as we look forward to welcoming the EV concept to Pakistan, along with several EV options from other auto manufacturers as well.
Till then, stay tuned to Brandsynario for more news and updates.
2020 Hyundai Elantra Price In Pakistan, Specifications, Features, & More