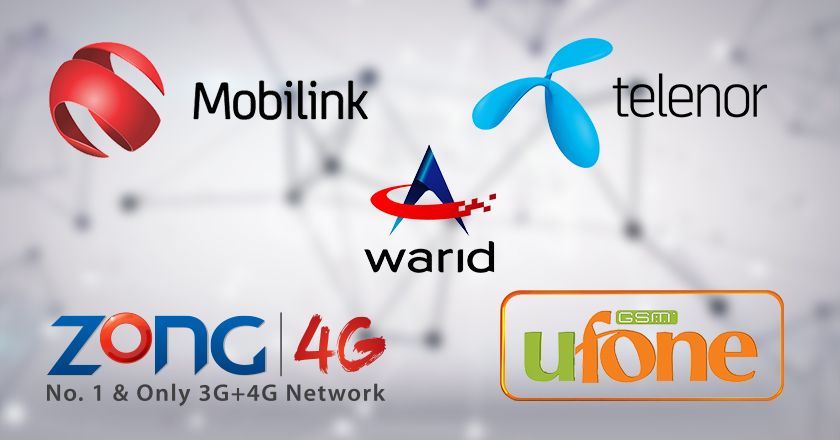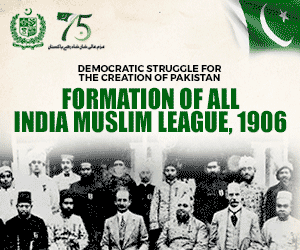 New SIMs are now available!
According to PTA, the ban on the sale of new SIMs by franchises and retailers has been lifted.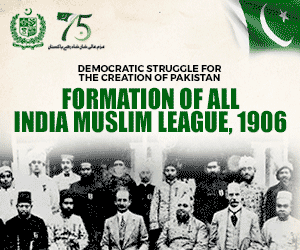 The ban has been imposed during the SIM re-verification drive, which completed successfully this Sunday. Telecoms could sell new SIMs only through company owned service centers.
With the lifting of ban, mobile phone companies are now allowed to sell new connections through all possible channels, however, biometric verification of customers is mandatory for issuance of any new SIM.
In a cautious move, Pakistan Telecommunication Authority has decided to get SIM re-verification campaign audited by Interior Ministry to make sure that SIM re-verification process was carried out smoothly, reported The Nation.
After this audit, Ministry of Interior will establish if SIM re-verification process, as a whole, was carried out well or not.
Apparently the telecom regulator doesn't want to hold any responsibility for re-verification process and has invited Ministry of Interior to do a task that should have been done by PTA itself.
Telecom operators, along with various other businesses losses, witnessed a halt in new sales during the biometric re-verification drive. This is also why customers weren't offered any promotions on new SIMs, which can be expected now.