'Into The Metaverse', Adidas' new lineup is about the brand following its rival into the virtual world now; as the name also says. While Nike had purchased an NFT company, Adidas on the other hand has bought NFT collectibles made in collaboration with Bored Ape Yacht Club.
Read More: Nike Enters Metaverse By Purchasing An NFT Company
Adidas' NFT collection
The NFT line went live on 17th December. The products can be bought in exchange for Ethereum, one of the cryptocurrencies. The trade will be an interesting one for the consumers. Once they buy the NFTs, they will receive digital and physical items. The digital items will be used in The Sandbox platform as well as a few other platforms.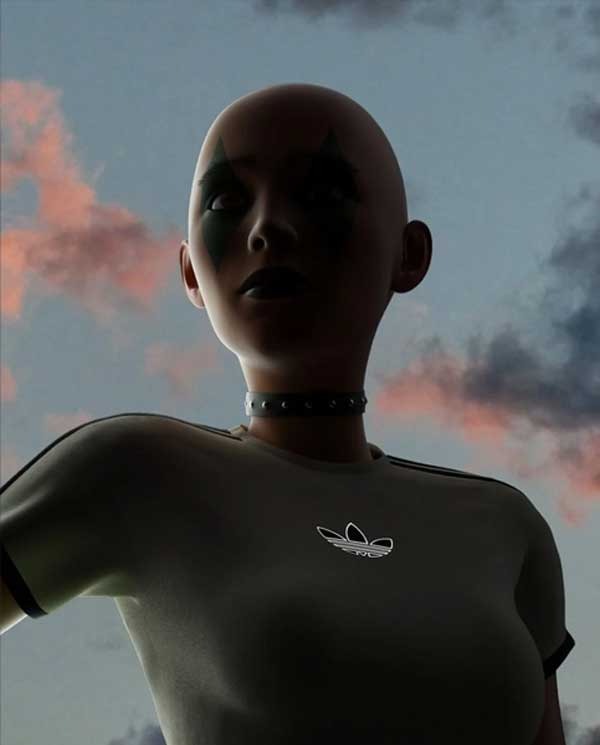 And matching physical wearable will be sent to the buyers in 2022. So, now, when the customers enter the digital realm and use the digital goods, they can choose to wear matching fits in this side of the realm as well. The physical items are said to include a tracksuit, a hoodie, and an orange beanie, the signature product of gmoney.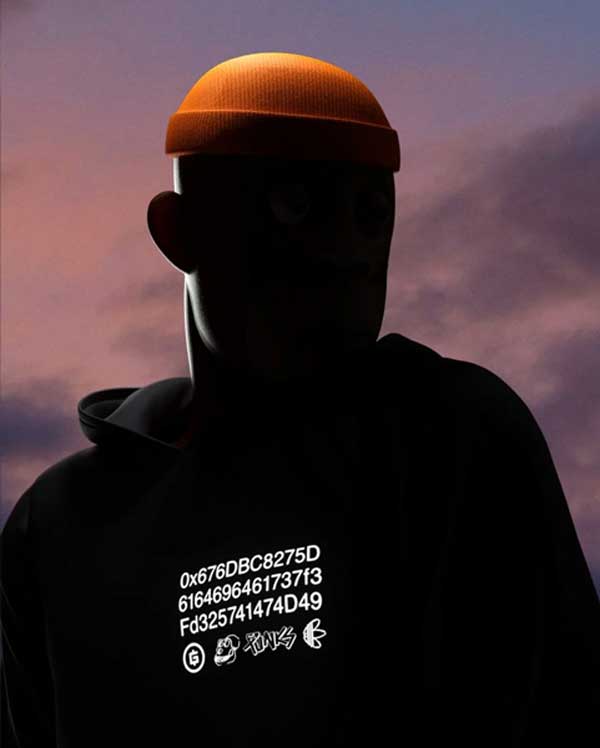 Read More: Understanding NFTs: Here's Everything You Need To Know
The statement by the company
The vice president of Adidas Originals marketing and communications Erika Wykes-Sneyd commented on the move. Erika said, "As part of our ambition to celebrate ideas that are defining a new age of originality, we've landed at the forefront of creativity, which is the open metaverse."
Read More: Reddit Might Just Launch Its First NFT Platform Soon
Adidas Chief Digital Officer Scott Zalaznik, added "Blockchain is one of the most innovative technologies of this generation. We see it unlocking the boundless potential to connect with our members. The foundation we are building with Web3 will lead to new creative opportunities for partnerships, engagement through digital goods, and a path towards a more inclusive future."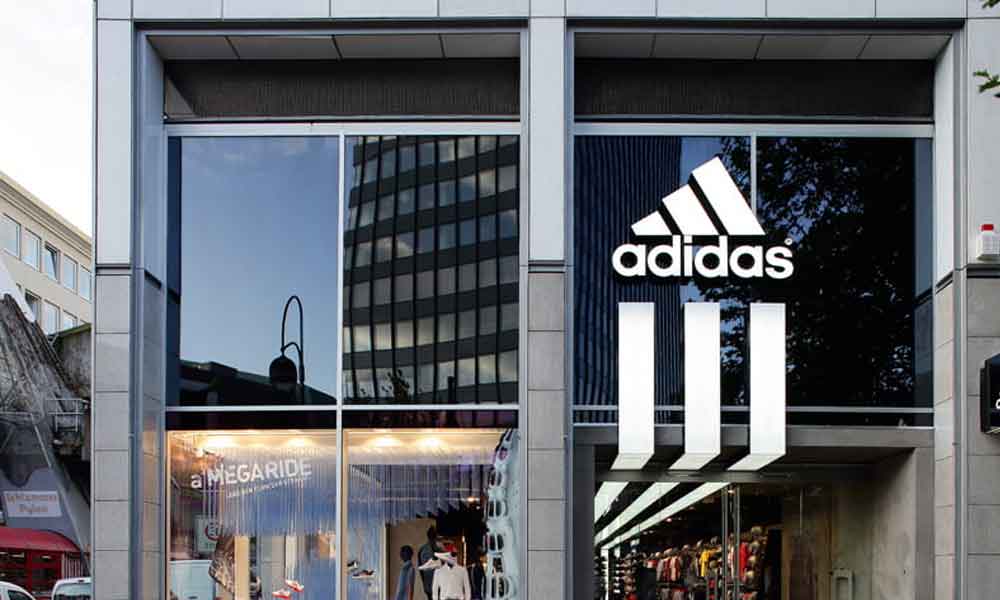 In taking a step further into the direction of becoming a Matrix-inspired world, Adidas also became the owner of a virtual piece of land, again in the Sandbox platform. The company has promised to fill the place up with "exclusive content and experiences". Moreover, they also are the proud owners of their first NFT, ape #8774. Through this, they are now a part of Bored Ape Yacht Club's 10,000-strong collection of ape avatars.
Read More: 5 NFTs You'd Never Believe Sold For Millions Of Dollars
Each passing day, a new brand is making its way into the metaverse ever since the company, originally Facebook, made its iconic move and named itself Meta. We will have to see how long will it take for the entire world to shift to the virtual world, or if it will ever, considering the high prices of maintaining the crypto computers.
Stay tuned to Brandsynario for the latest news and updates!