If we mention the name of Reddit these days, a lot of things come to mind. Firstly, it is one of the best places to obtain knowledge and information. The communities on that platform are highly informative and quite helpful. No matter what subject a person is referring to, Reddit has the threat for it. Apart from that, it is one of the prime locations that one can obtain news from. If you want to learn the latest about Covid-19, this place is the way to go. You wish to know something about science, check out Reddit!
So, it does not come as a surprise that they wish to establish an NFT platform. Yes, the company is also stepping into the NFT region, with an expected launch soon. It is sure to increase the traffic by quite a margin. That said, the current traffic on it is no less but is sure to become much more popular.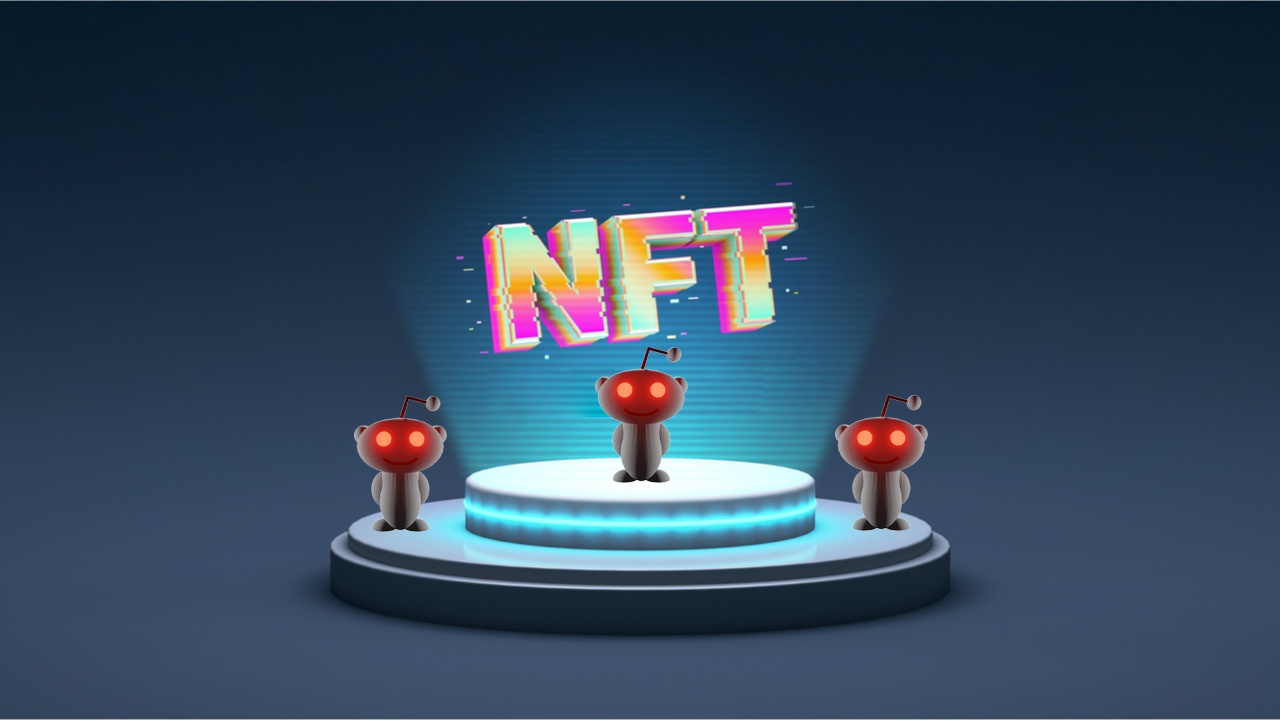 Read More: The Infinix HOT 11S – The Ultimate Smartphone For Gaming
Reddit And NFT Platform
The social media giant intends to establish a new platform that supports NFT and its workings. Yes, Reddit can soon be used for buying and selling crypto collectibles. The world is getting yet another place where people can perform such transactions. With the pace at which cryptocurrency is becoming popular, it may soon take over every platform. However, that is not a bad thing and Reddit has just joined in the race!
This also means that Reddit is looking for some experienced and senior engineers to help them establish and run this platform. You cannot have anything without scientists and engineers and the company is hiring those people. Whether you have any invested or not, you may find the idea of this happening, quite engaging. There is a lot to explore in the sea of crypto and this is one of the best places to start. In fact, you can use Reddit itself to learn about blockchain and cryptocurrency.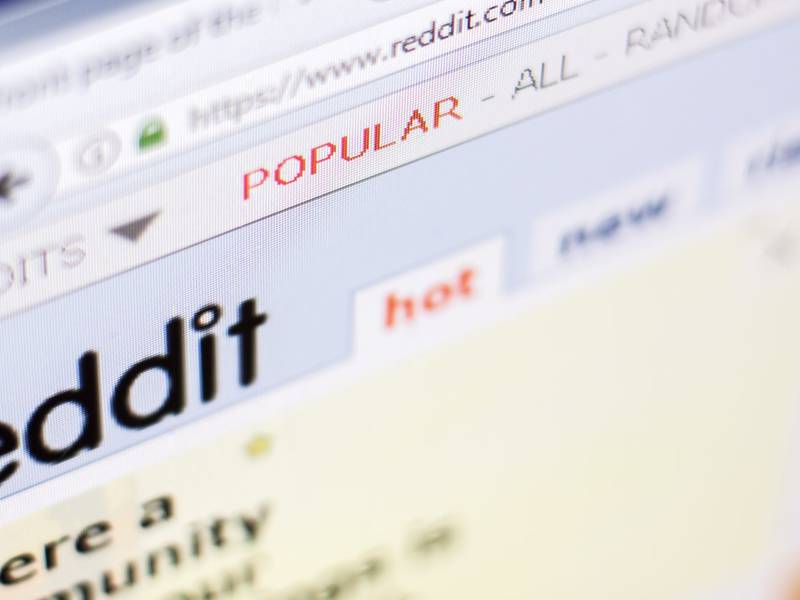 Social Media Everywhere
We hope that this decision attracts more people than those who already visit the platform on a regular basis. You can never find Reddit being short of any content or discussion. If you can think of a topic, the platform has an answer for you, a discussion, an oratory battle!
That said, we shall keep you informed as more develops on this story.
Read More: Microsoft Windows 11 Has Just Been Hit By Another Bug
Stay tuned for more from Brandsynario!