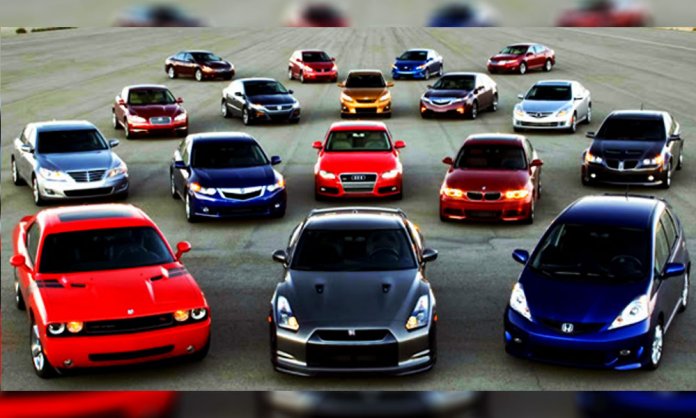 Did you know that every car brand has a hidden secret behind their name's origin?
Untold and unheard stories that will leave all car fanatics in awe!
We can bet you were not expecting such mesmerizing stories from your favorite car brands.
1. Aston Martin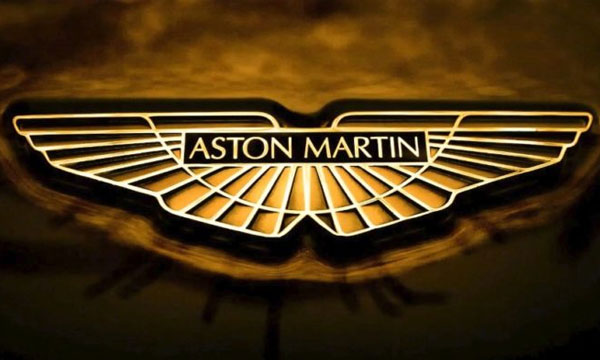 The brand name Aston Martin is driven by two different names, the founder, Lionel Martin, and his residency, Aston Hill. It is said that Lionel was obsessed with beauty, luxury, and performance. He focused on these parameters so much that the brand became associated with Hollywood and celebrities.
2. Volkswagen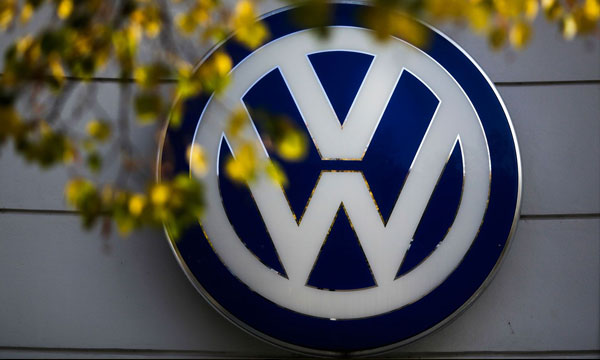 Known worldwide for its famous Beetle, Volkswagen means "People's Car" in German. The brand was founded back in 1937 and is currently one of the world's largest automotive manufacturers. Volkswagen is the parent company for other major brands, including Audi, Bently, Skoda, Bugatti, etc.
United Auto Bravo 2019 Price in Pakistan, Specifications, Features & More
3. Toyota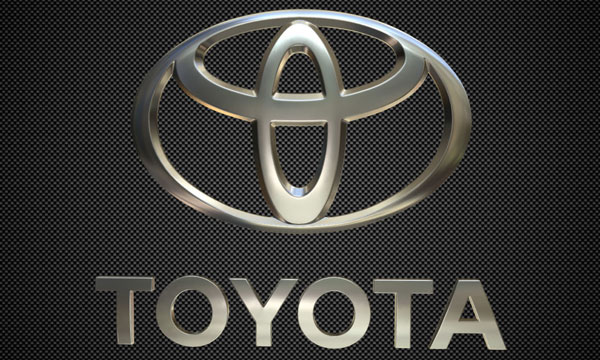 The international car brand Toyota was founded in 1937 by Kiichiro Toyota. The Japanese brand is famous for revolutionizing the automotive industry by introducing the Toyota Production System (TPS) and Just-In-Time (JIT).
4. Rolls-Royce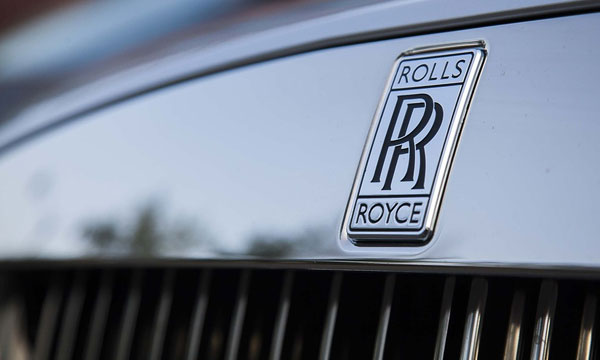 Started in 1906, Rolls-Royce began to as a collaboration between two businessmen named Charles Rolls and Henry Royce. Both men had the vision to build one of the world's best automobiles, and we can surely say they surely did.
5. Porsche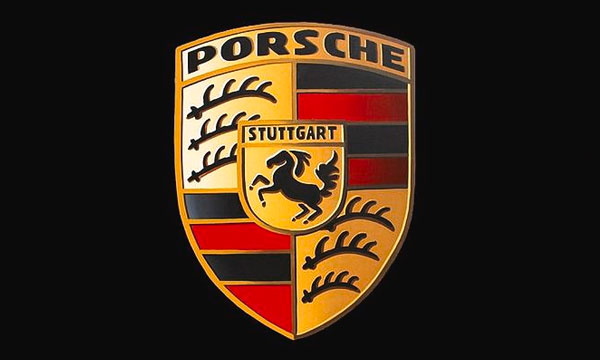 If there is a discussion on luxury cars, then you will hear the name 'Porsche' come up again and again. Founded in 1931, the brand is named after its founder Ferdinand Porsche.
6. Nissan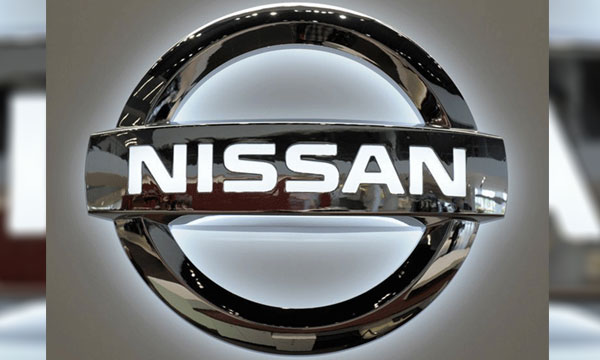 Founded in Japan, 1928, Nissan was founded by Toshisuke Aikawa. The brand name was Nihon Sangyo when the company was first introduced. The name Nissan is an abbreviation for Tokyo Stock Exchange as Ni-San.
7. Mercedes
Invented in 1886, Mercedes Benz is the first car to operate on petrol! The name comes from its founder Karl Benz. Emil Jellinek, an Austrian Automobile Engineer who created the trademark for the Daimler Motor Group, marketed its first product Mercedes 35 HP, after his daughter Mercedes Jellinek, in 1901.
8. Honda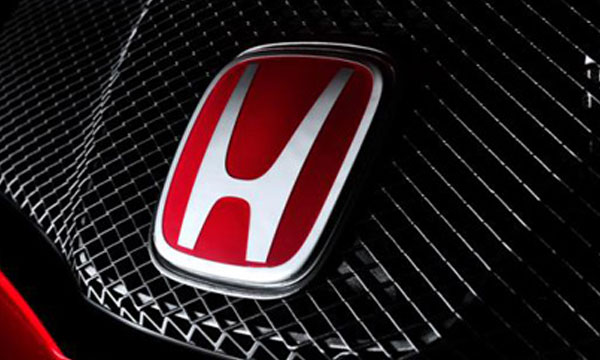 Honda's founder, Soichiro Honda, was a mechanic and was fond of race cars. After the failure of a contract with Toyota for piston rings, he started to study his rival's manufacturing process.
Honda Civic 2019 Facelift: Price in Pakistan, Specifications & Features
9. Ford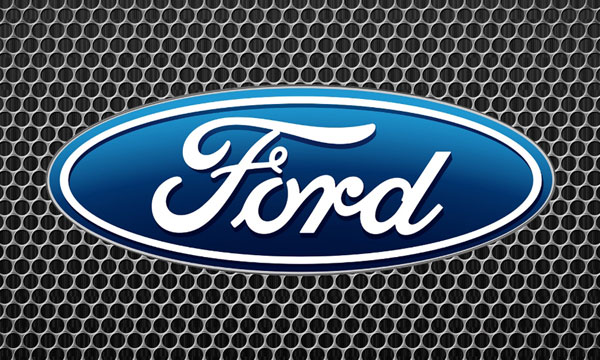 Henry Ford founded Ford Motors Company in 1903. Ford has left his first company Cadillac, and started his own car company with a $28,000 investment. His famous mass production car of 1908, Model T, sold more than millions over the next 20 years.
10. Ferrari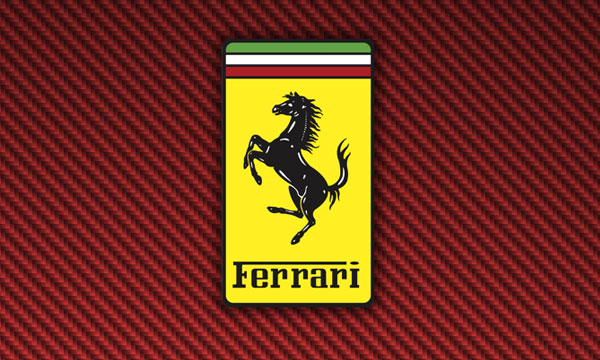 Ferrari glistens after the name of its founder, Enzo Ferrari. He was an official Alto race driver in 1924 and quit to start his own company in 1939. Within one year, he built 1500 cm3 8-Cylinder 815 Spider, winning its first Grand Prix 1947.
11. Datsun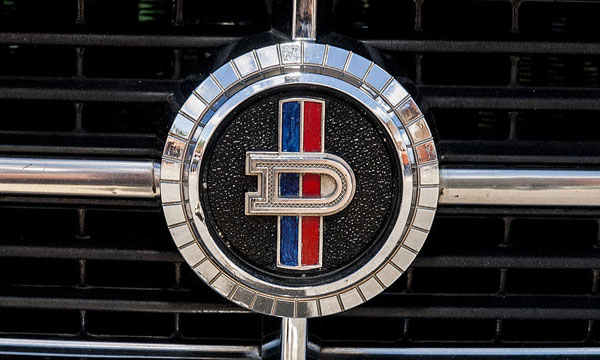 The name 'Datson' was driven from 3 initials representing all three partners, Kenjiro Den, Rokuro Aoyama, Meitaro Takeuchi. The company was later on purchased by Nissan and was renamed to 'Datsun' because o Son means a loss in Japan.
12. Chevrolet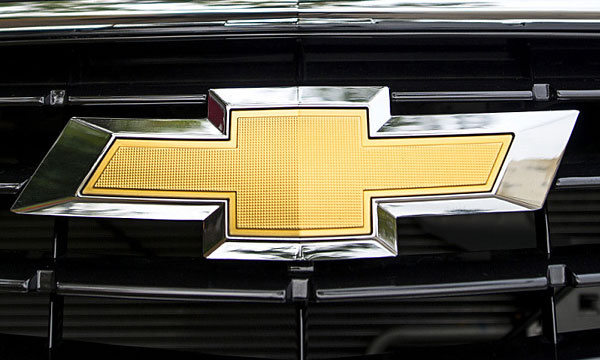 Founded in 1911 by Louis Chevrolet and William C Durant, Chevrolet, aka Chevy, was established in Detroit. Louis Chevrolet was a Swiss race car driver and automotive engineer.
13. Cadillac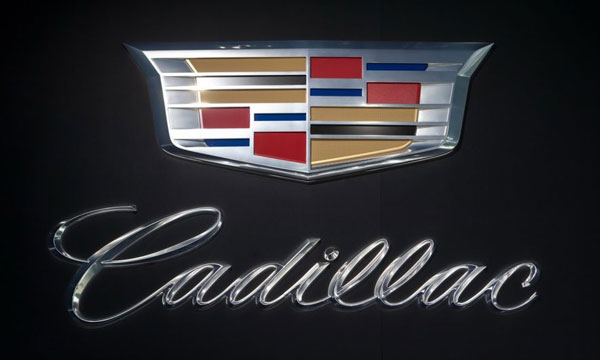 Founded in 1902, Cadillac was named after the great French explorer Antoine Laumet de La Mothe, Sieur de Cadillac, who founded Detroit, Michigan, in 1701.
14. BMW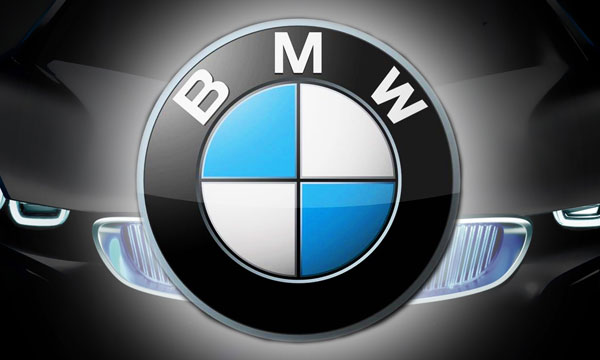 BMW, Bayerische Motoren Werke AG, which means Bavarian Motor Works in German, was founded in 1912 as a merger between 3 companies.
15. Audi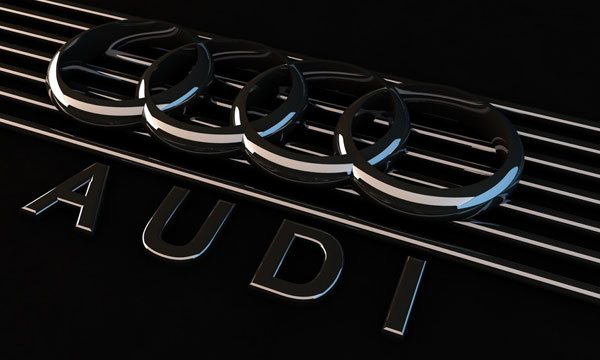 German Engineer August Horch founded August Horch & Cie. Motorwagenwerke AG, in 1904. However, due to an argument with partners, Horch left the company and formed August Horch Automobilwerke GmbH in 1909. After a German court pointing Horch of trademark infringement, he was forced to change the name.
Do you have any story of any other car brands you'd like to share?
Stay tuned to Brandsynario for more news and updates.
BMW Vs Audi: The Auto Giants are Fighting on Twitter & its Hilarious!