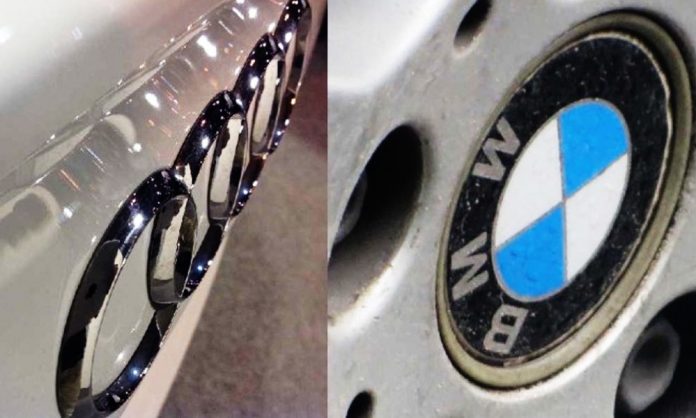 German automobile manufacturers BMW and Audi are known for their cut-throat rivalry and their ad wars have forever been the talk of the town.
Yet again, the brands have locked horns with each other on Twitter and their hilarious spat has the marketing world on the edge of its seat!
7 Times Top Brands Trolled Each Other Through Creative Print Ads
Escalating their battle to a whole new level, their humorous digs at each other was quite an enjoyable moment for both BMW and Audi fans!
Here's what happened!
Last week, BMW took to Twitter and posted a picture of their sportscar – the F82 M4.
Sparks fly for this #M4 in exclusive Yas Marina Blue. Image by @jinphotos. #MMondays pic.twitter.com/05bohy4Inj

— BMW USA (@BMWUSA) August 20, 2018
WIth circles of light in the background, the attractive photograph attracted eyeballs on social media and that's when Audi took the chance to take a dig at its rival.
Apparently, the illuminating ring formation behind the vehicle has a striking resemblance to Audi's four-ring logo.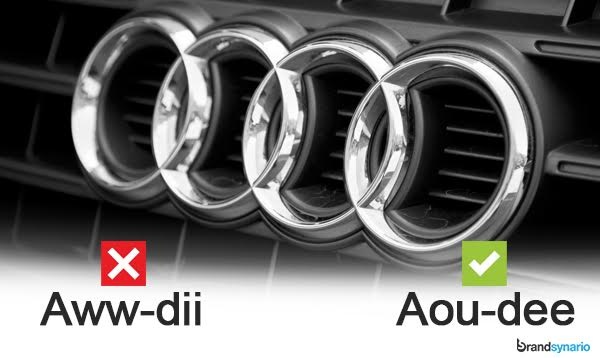 The four rings in Audi represent the pre-war Auto Union of four manufacturers: Audi Automobilwerke, Horch, DKW, and Wanderer.
In an epic tweet, Audi trolled BMW and made it a classic internet joke.
When you see it… https://t.co/t5C4ejMMBp

— Audi (@Audi) August 21, 2018
Twitterverse eagerly waited for Audi to respond!
Yeah, the Audi rings are always BEHIND the BMW's 😎

— Sanna Lisko (@SannaLisko) August 22, 2018
Your obsession with #BMW is worse than first thought – just when we thought you were getting it right (New #A5), now this… pic.twitter.com/HPaSKeNCBN

— Luwan (@MrVanLL) August 22, 2018
And then BMW finally hit back like a boss!
We see it, where we usually do… in the rear view mirror.

— BMW USA (@BMWUSA) August 22, 2018
We must admit that BMW totally nailed its comeback. Seems like Audi has accepted defeat and didn't reply.
10 Car Brands You Probably Have Been Pronouncing Wrong All Your Life!
This is not the first time the auto giants have engaged themselves in a brand war. Earlier, they had a massive tiff over billboards, which turned into a dirty, mud-slinging ad war.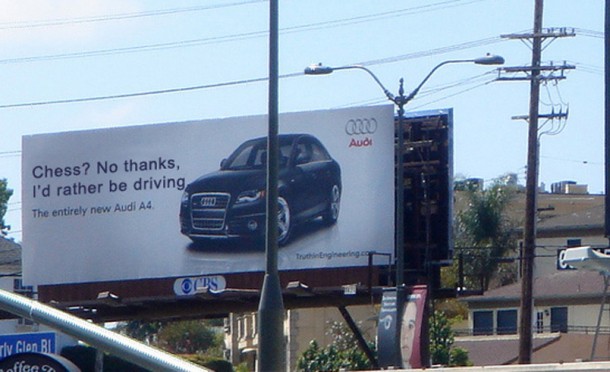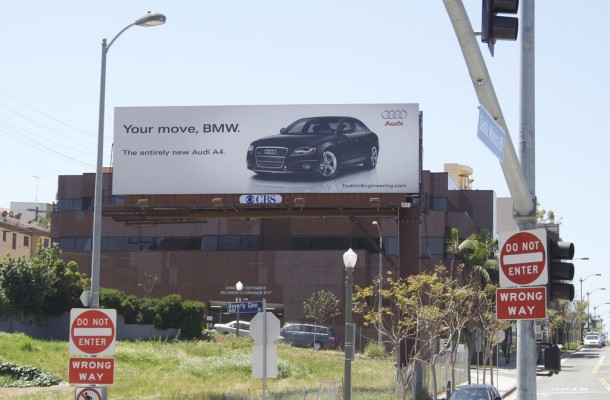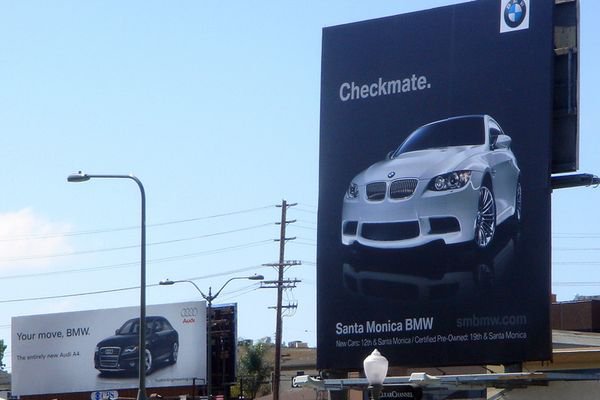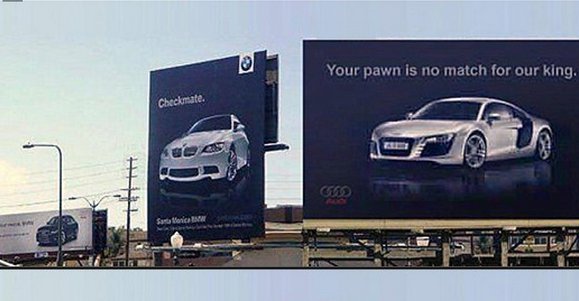 Well seems like their brutal brand will continue for centuries.
Stay tuned to Brandsynario for more updates.