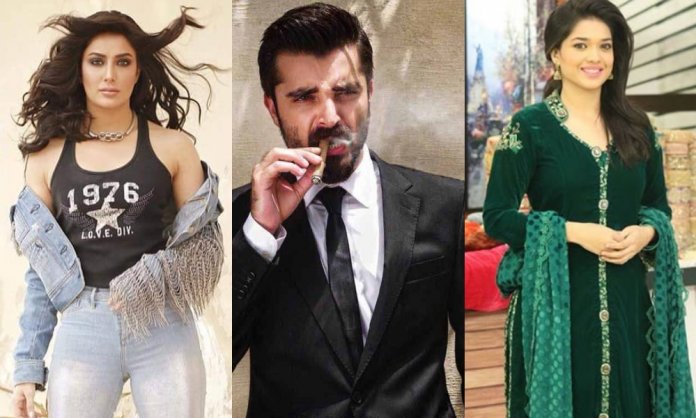 Seemingly, Pakistani celebrities have cast a magical spell on Bollywood. Despite the cold war that erupts every now and then between Pakistan and India, our stars have truly outshined themselves and have effortlessly floored the audience of the neighboring nation.
While some of them sincerely made us proud, the rest got shamed due to dire controversies across the border. But amongst them are some famous luminaries who fancied the entertainment projects emerging in their own homeland. When Bollywood came calling on their doorstep with a whiff of an offer wrapped in gold, these celebrities said an outright NO to movies in India!
Check out the list of some of the leading stars from Pakistan who turned down Bollywood movies.
1. Shaan Shahid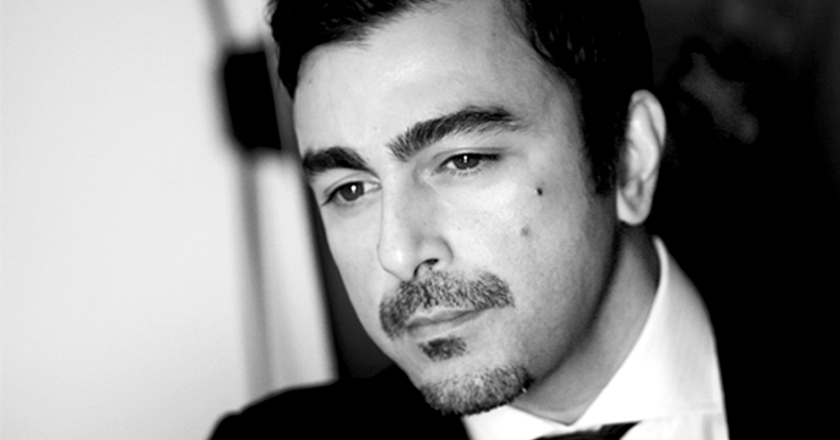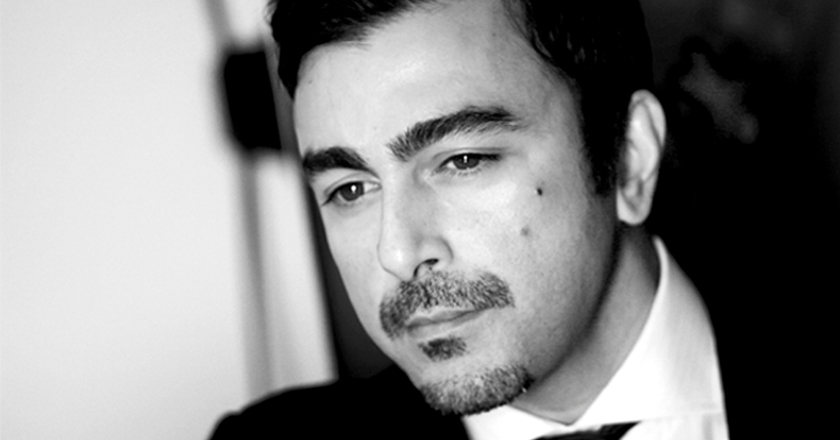 Topping the list is Pakistan's prominent patriotic actor, the veteran Shaan Shahid. A staunch believer of the talent that thrives in his nation, the star does not shy away from condemning other celebrities who chose B-town over their own entertainment industry.
Shaan's famous Bollywood refusal remains Amir Khan's movie Ghajini in which he was asked to play a villainous avatar.
Last year, the actor revealed in an interview with The National, "I refused India once. When I read the role, I knew that they needed a new terrorist face and I said no. In Pakistan, I live in people's hearts. That's a huge responsibility. I cannot let them down."
2. Hamza Ali Abbasi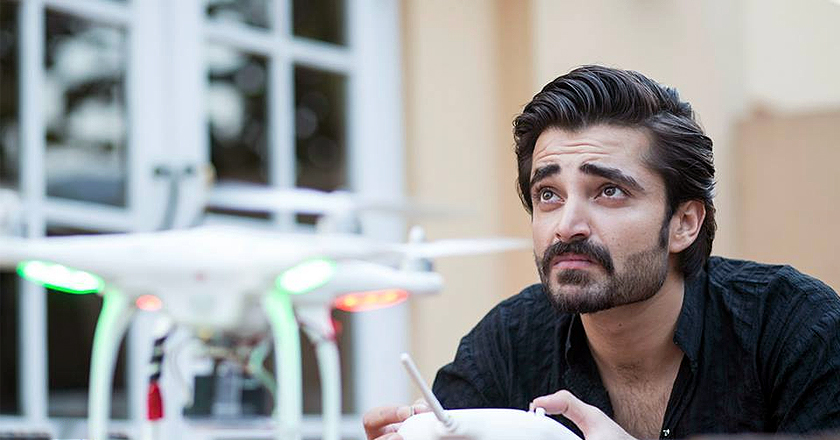 The popular social media naysayer, Hamza Ali Abbasi is bound to be a prominent member of the "No Bollywood" team. When Meekal Zulfiqaar debuted in Bollywood with Akshay Kumar's Baby, our Pyaray Afzal took to Facebook to expose that he was initially offered the role in the movie but turned it down as it had anti-Pakistani content.
3. Faisal Quraishi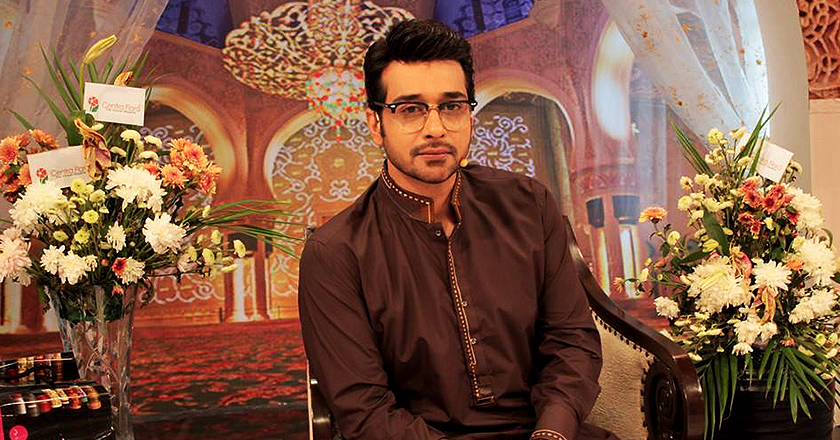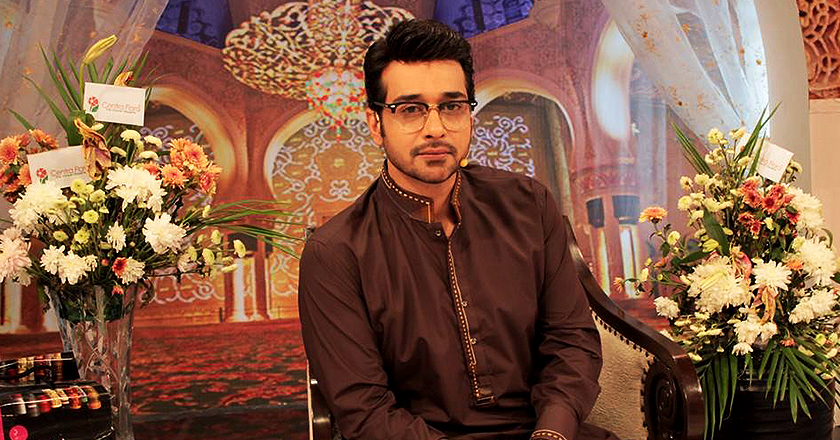 The evergreen favorite of Pakistan's television industry, the versatile artist Faisal Quraishi has too been driving the "Anti-Bollywood" bandwagon for quite some time. Being the perfectionist he is, Faisal too has turned down a few movies offers from Bollywood.
In an exclusive interview to Brandsynario earlier this year, the humble hero divulged, "I've had 2-3 offers, but the scripts weren't to my liking. I don't want to disappoint my fans by doing that doesn't live up to their expectation."
Read More: If Imran Khan was Superman!
4. Fahad Mustafa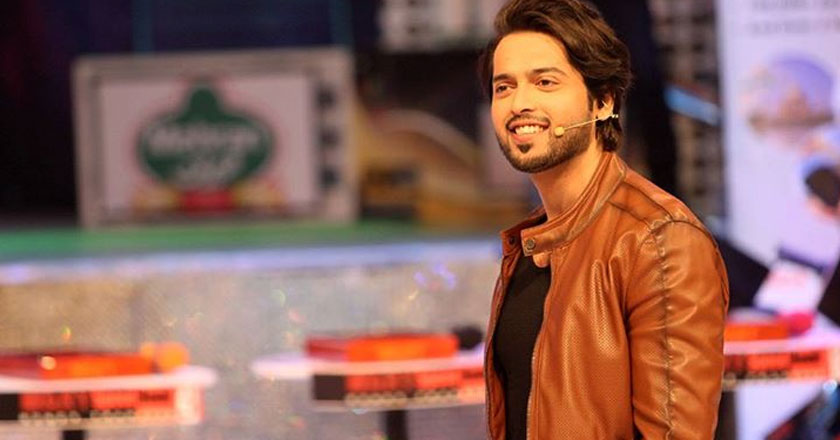 Riding high on success, the Na Maloom Afraad heartthrob Fahad Mustafa is one of those loyal- to-Pakistan actors.
Recently in a Twitter talk, the Jeeto Pakistan host unveiled that he received a movie proposal from the neighboring nation but preferred to work in his homeland.
I was offered a movie but i made a choice had better offers here 🙂 pic.twitter.com/N8bamId6sZ

— Fahad Mustafa (@fahadmustafa26) September 14, 2015
Read More: Pakistani Celebrities & Their Shocking Hollywood/Bollywood Look-Alikes
5. Mehwish Hayat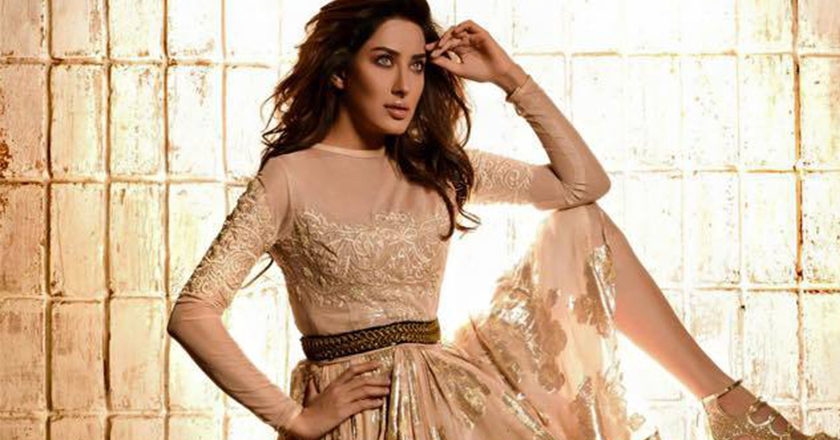 The Billi item girl Mehwish Hayat oozes her catty confidence in whatever she does. Surely, it was inevitable that the reverberation of her powerful acting skills and killer dance moves will travel to India. According to gossips, Hayat was offered a role in Jut James Bond to star across actor Jimmy Shergill but turned the proposal down for good.
Read More: Top 10 Highest Grossing Pakistani Movies of All Time
6. Humayun Saeed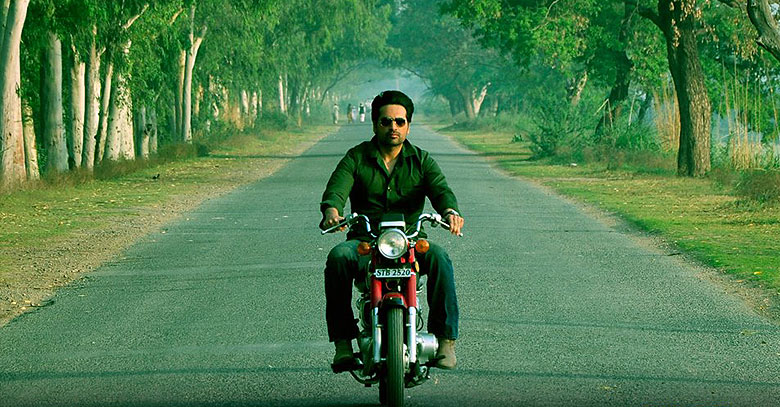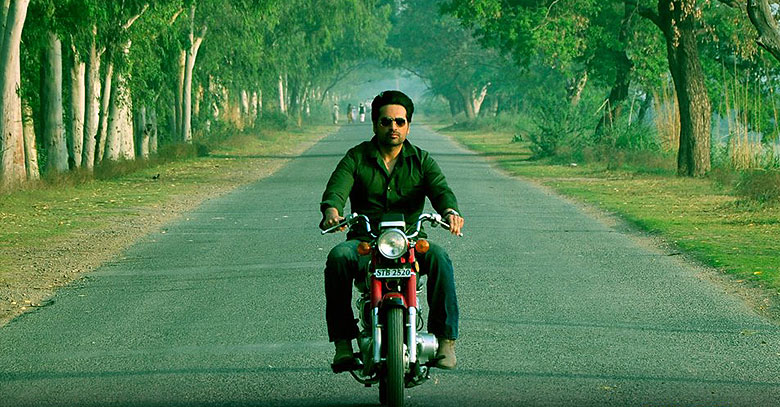 There is no stopping for the Bin Roye boy Humayun Saeed who is on a perpetual rise to stardom in Pakistan's booming cinema industry. Yet, the actor has reportedly denied back to back offers from prominent producers in India.
In an interview to The News back in July 2015, Saeed openly clarified, "I'm in no mood to work in Bollywood right now. I have no issues working in Bollywood, but it has to be a really strong project to sway me. Otherwise, I'm feeling no urge to go now."
Famous Pakistani Celebrities and Their Educational Backgrounds
7. Sanam Jung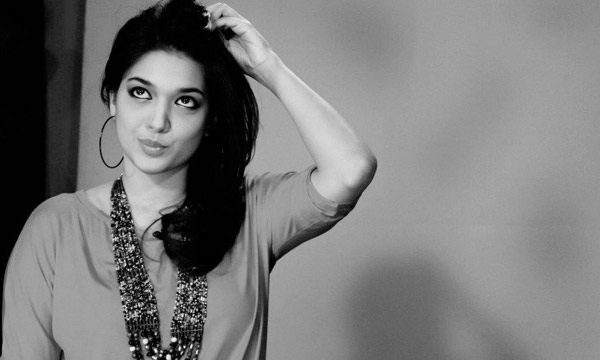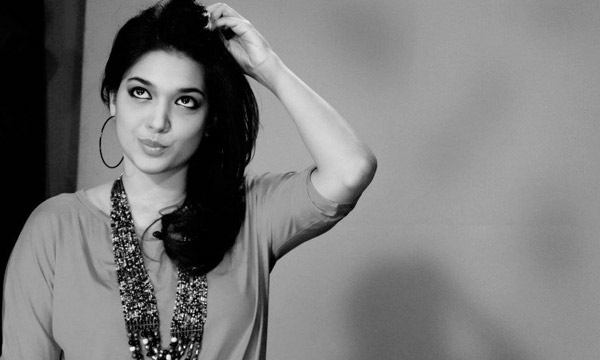 Who doesn't love the rising superstar Sanam Jung! With her phenomenal performances in Dil-e-Muztar, Muhabbat Subah Ka Sitara and Alvida, she has surely proved her flair in Pakistan and so, has reaped attention beyond the border.
When Bollywood knocked on Jung's door, the Jago Pakistan Jago hostess straight out refused the offer.
"When I said I would not do bold scenes, they replied they could 'cheat', but even if they cheat a scene, the audience will think I have done it. So Bollywood is out of the question", said Sanam Jung in an interview to Aurora magazine.
Read More: Pakistani Celebrities & Their Shocking Hollywood/Bollywood Lookalikes – PART 2
8. Fatima Effendi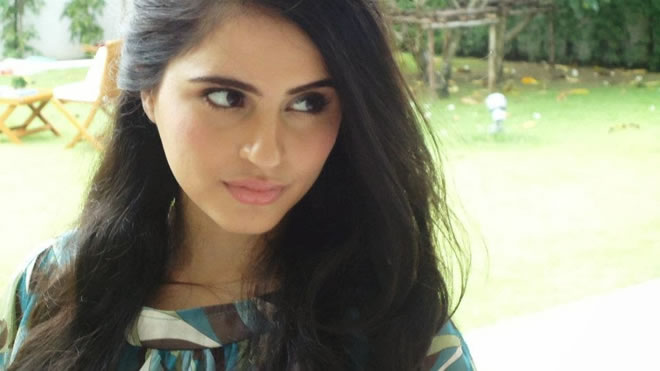 Few people might know this but the bubbly heroine from "Kash Mai Teri Beti Na Hoti", was offered a bold avatar by Bollywood director Anees Bazmee.
While Bazmee has been the mastermind behind comedy films like Singh is King, Ready and No Entry, Effendi did not even think twice turning down the Indian icon.
"Anees Bazmee called me and praised my drama serial and asked me to work in his film. I asked him about the story and the character I'd portray but refused to sign the movie because it required me to play a bold character," the starlet commented to Roznama Express.
Know any more actors who rejected Bollywood? Let us know in the comments below!