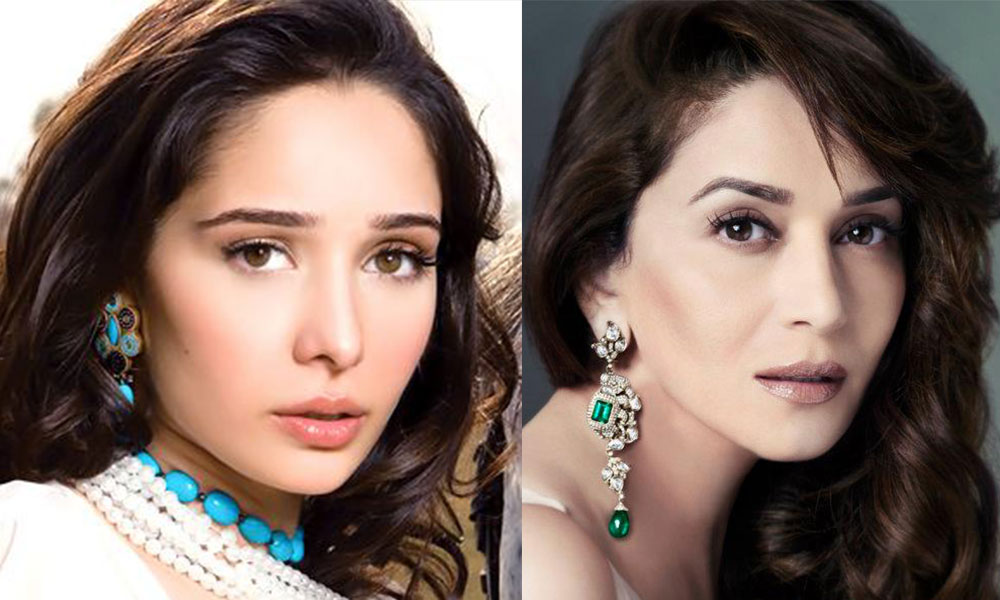 The mythology of doppelgangers dates back centuries and to this day it fascinates us when we come across any two individuals who look so similar that they could be the same person.
So here are some look-alikes of famous Pakistani celebrities to fuel that fascination. While doppelgangers are generally considered "evil twins", these doppelgangers fall more under the category of "could be siblings".
Pakistani Celebrities & Their Shocking Hollywood/Bollywood Look-Alikes
Ahmed Shahzad and Virat Kohli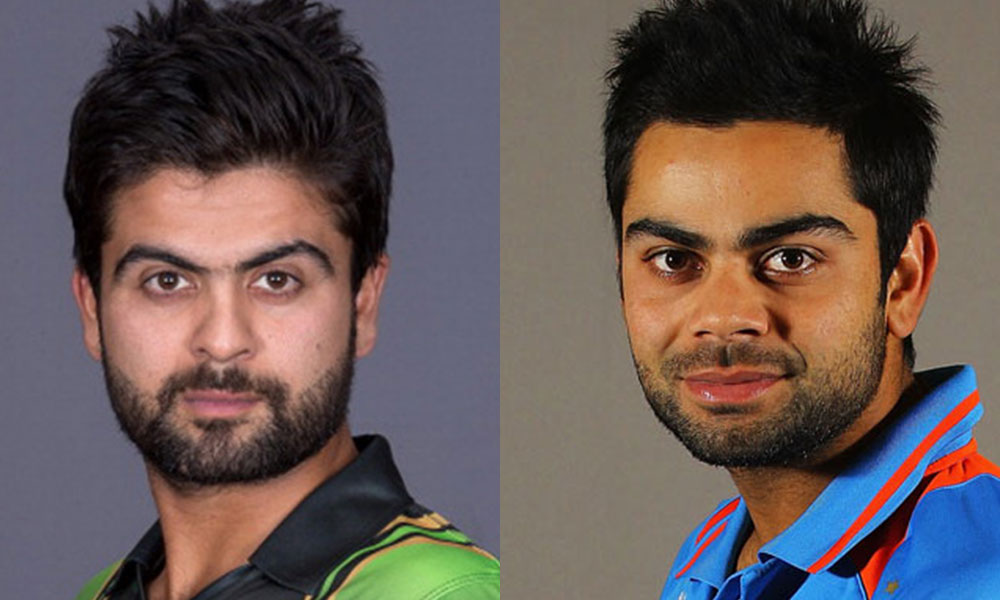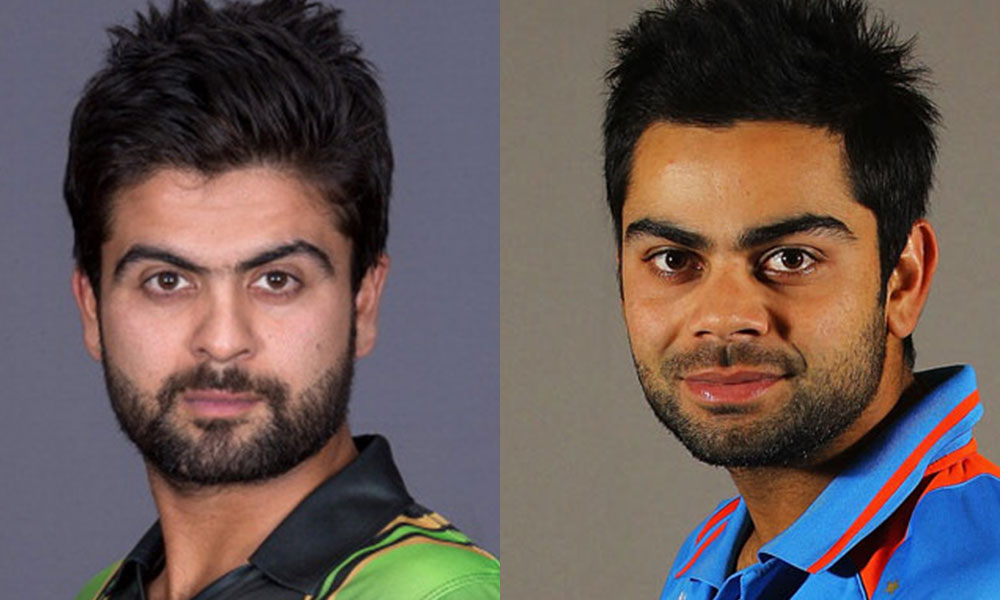 Sahir Lodhi and Shah Rukh Khan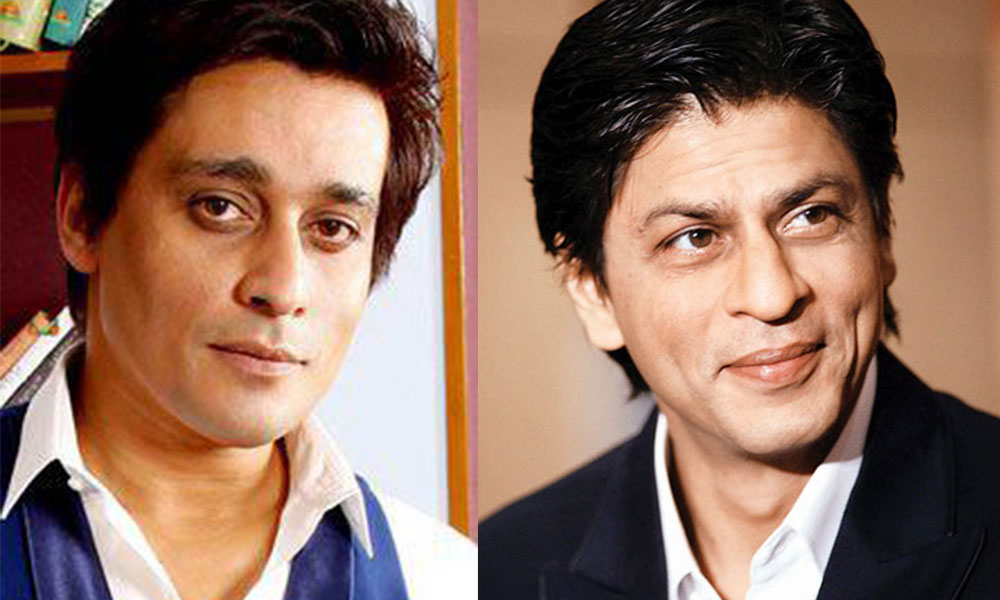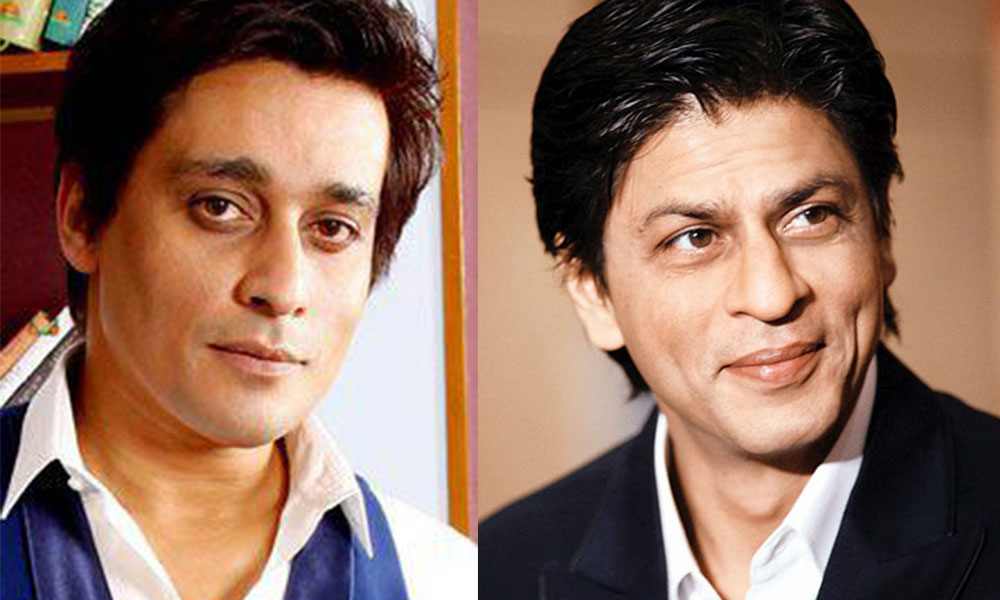 Choudhary Nisar and Rowan Atkinson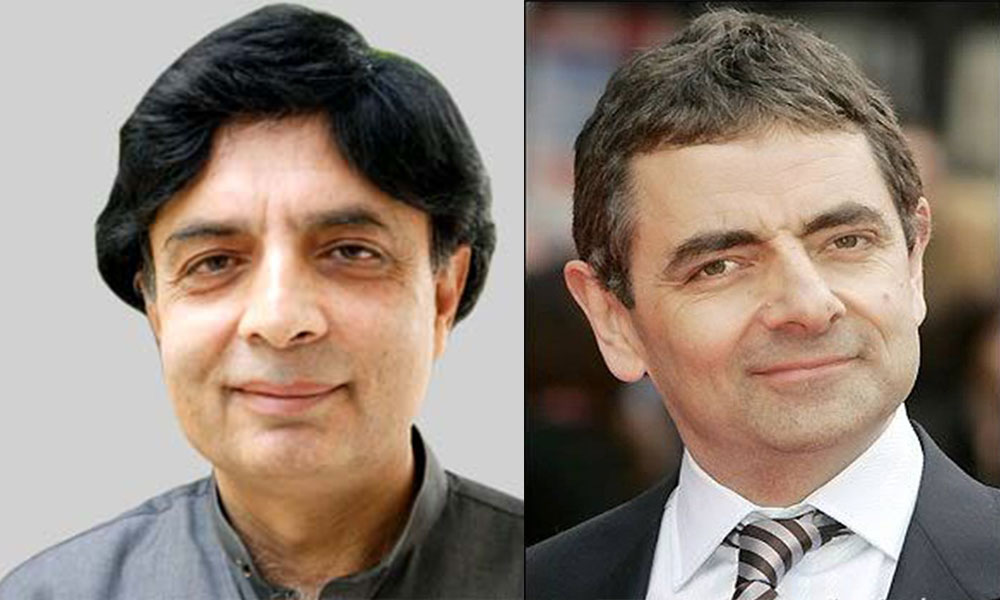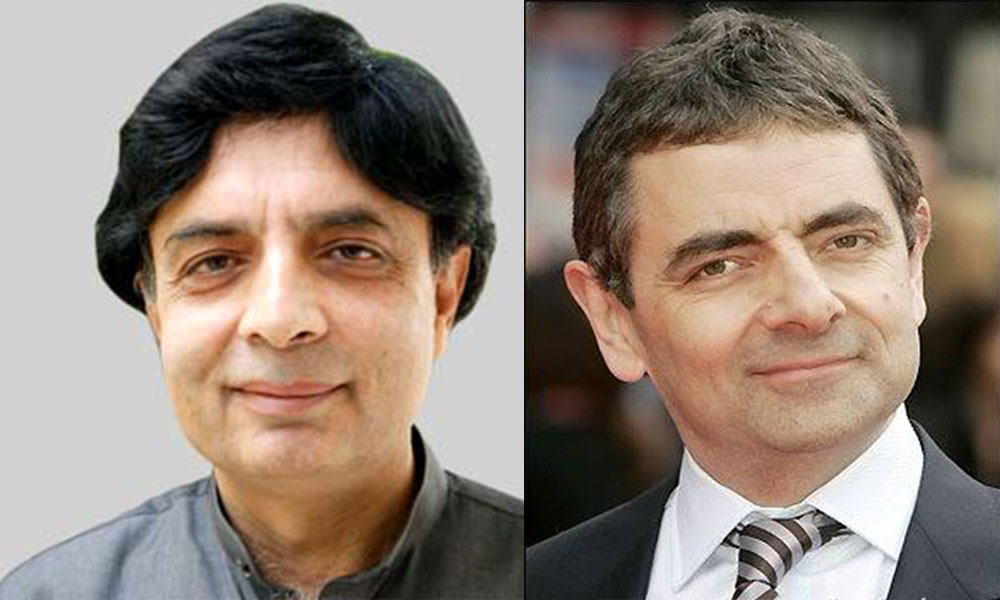 Afzal Khan (Rambo) and Sylvester Stallone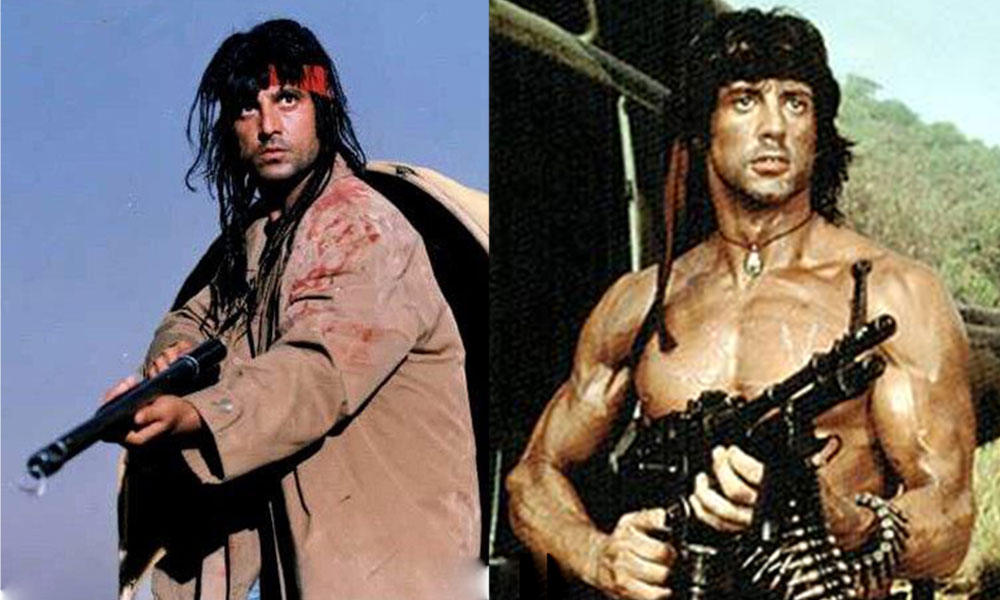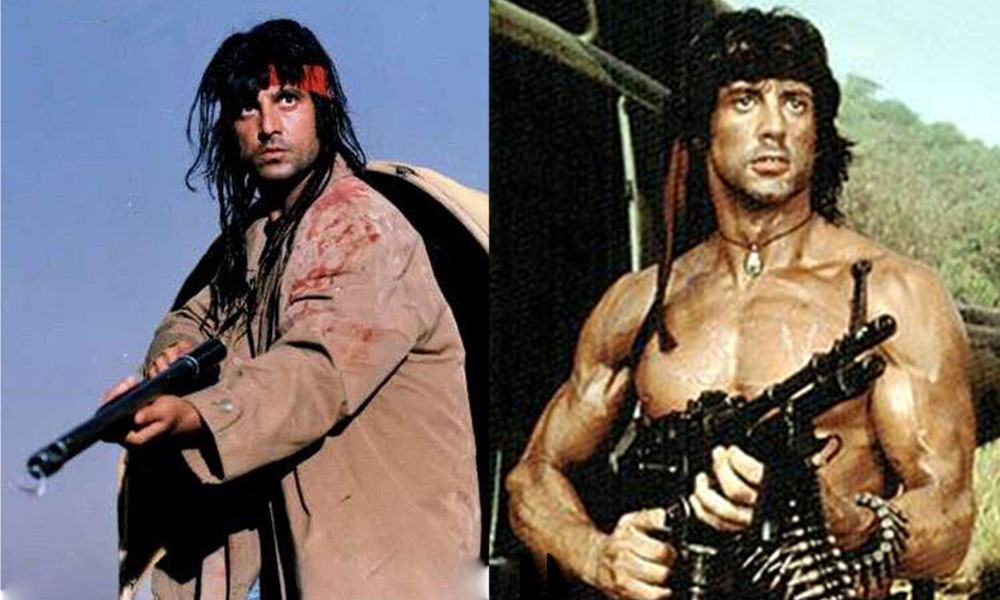 Ali Zafar and James Franco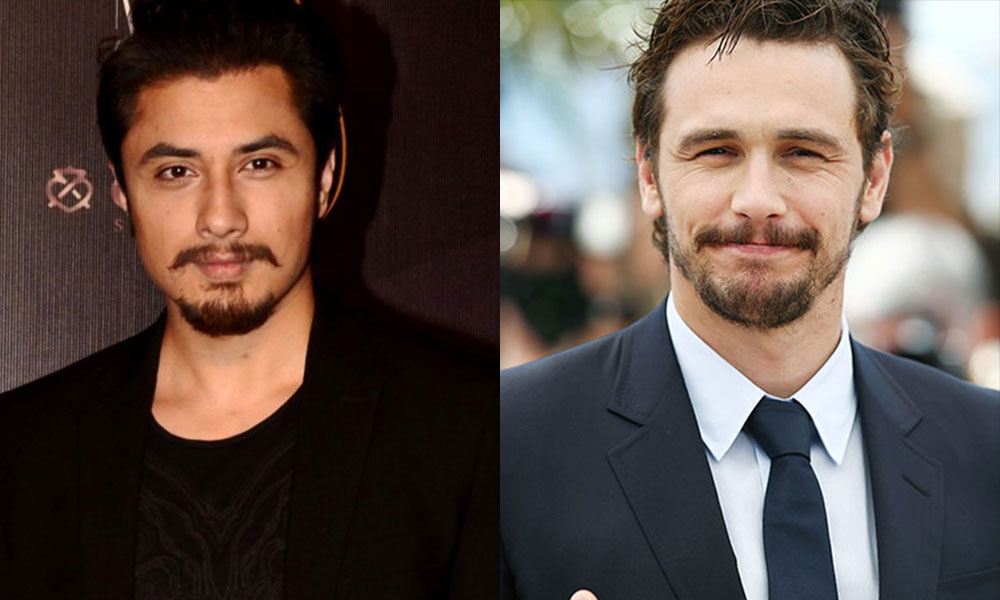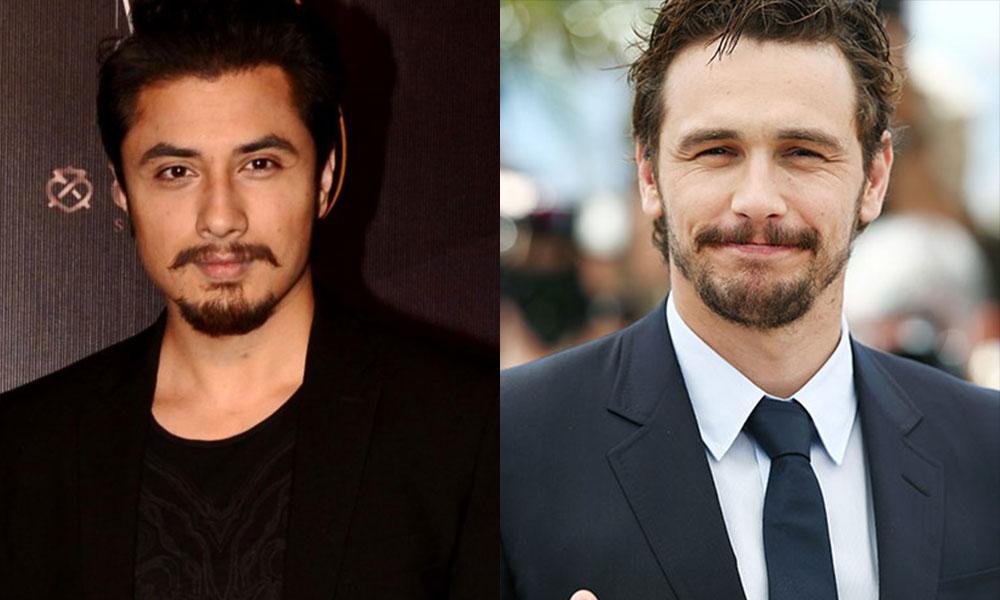 Sonia Hussain and Asin
Adeel Hussain and John Abraham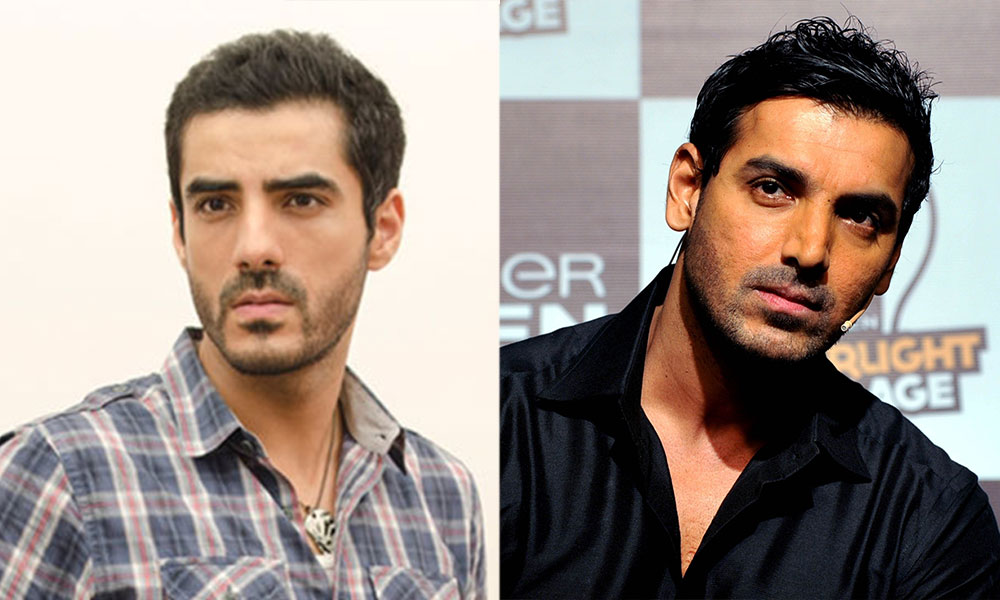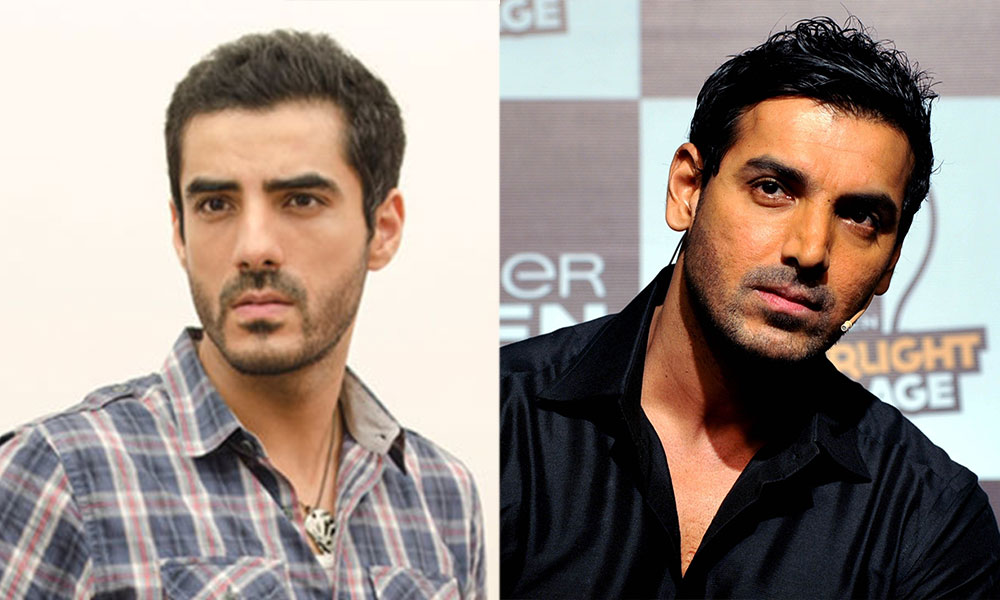 Juggan Kazim and Madhuri Dixit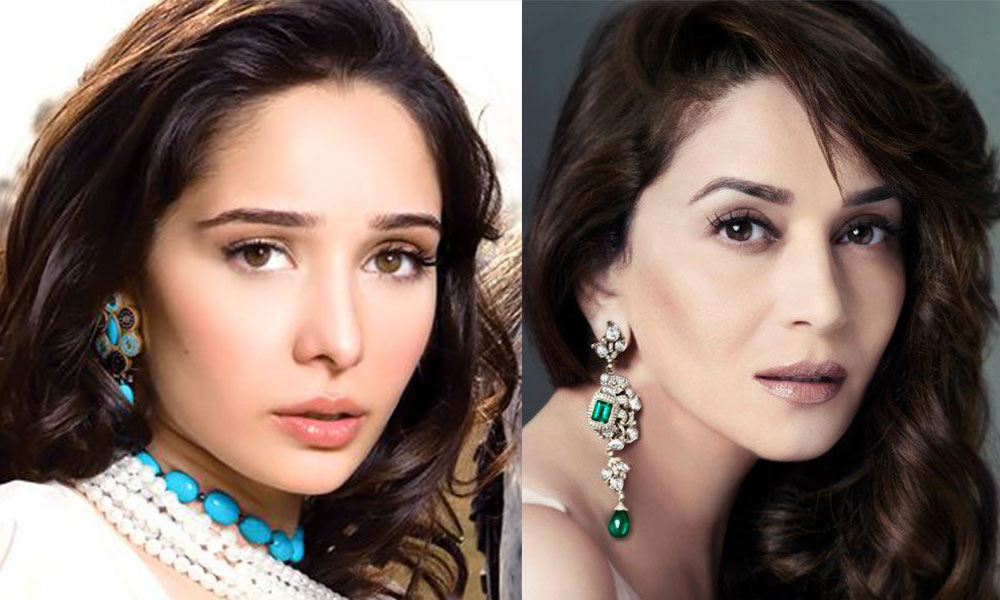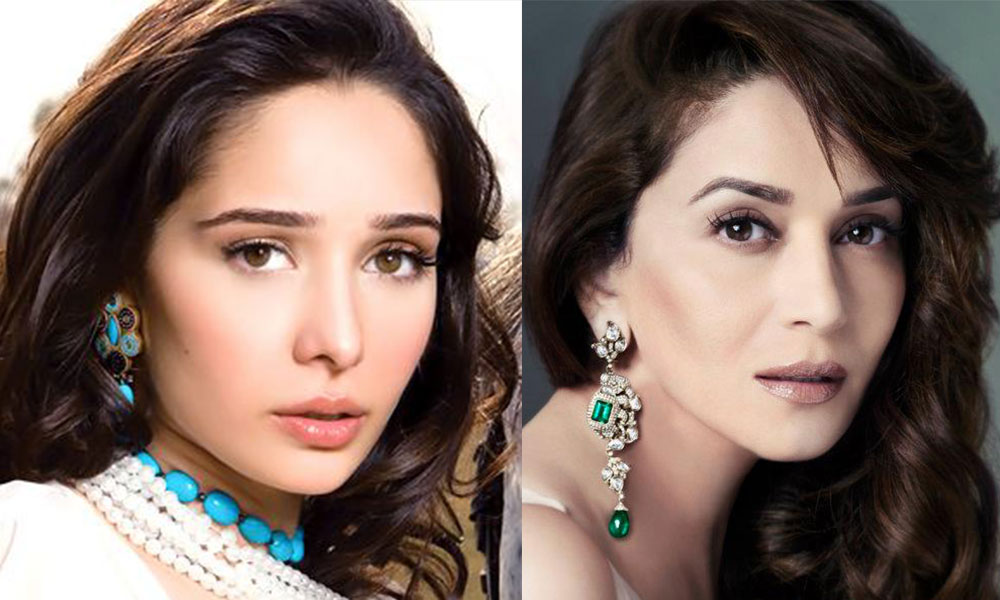 Humayun Saeed and Sunil Shetty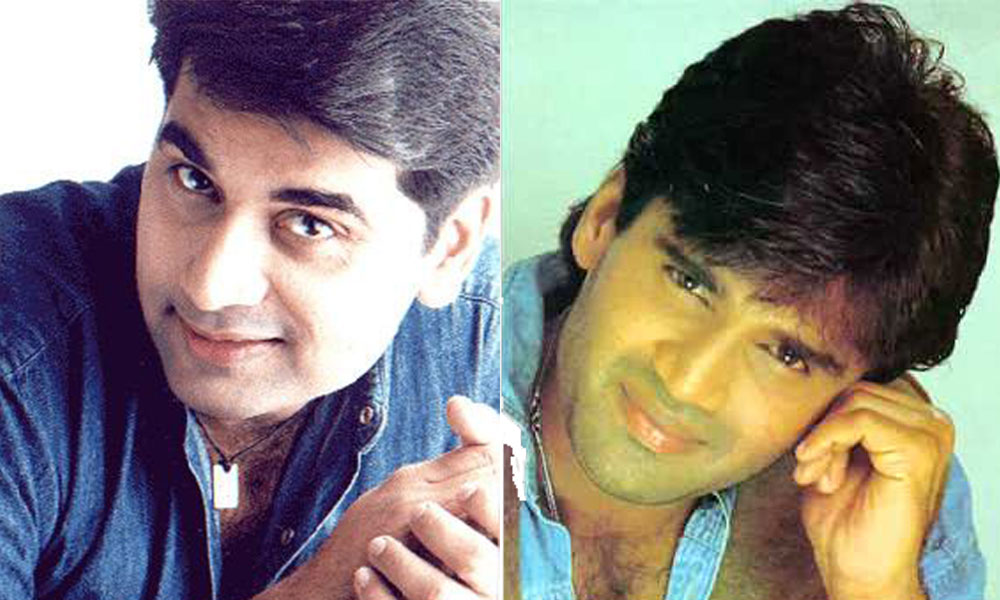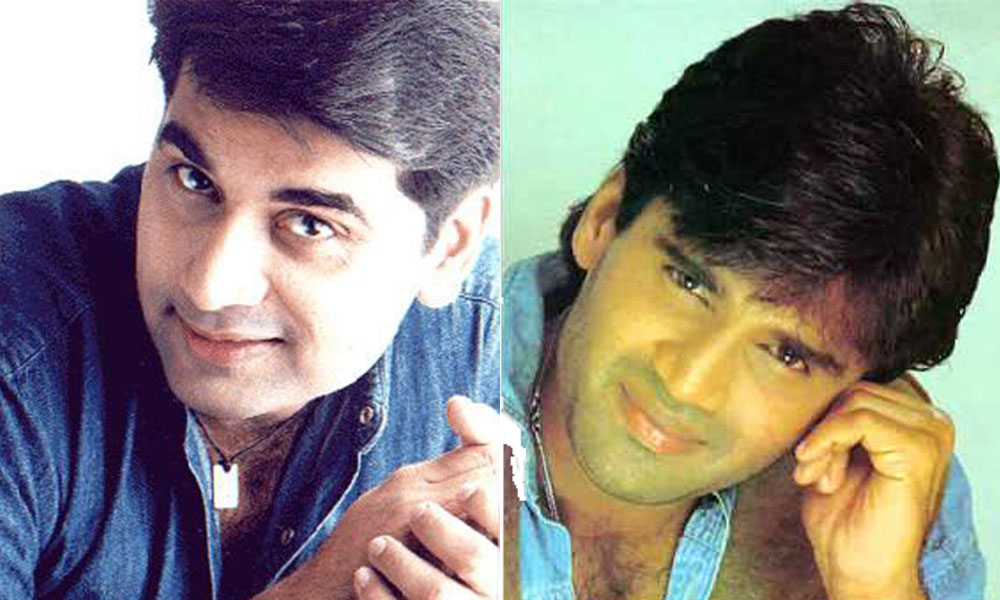 Can you think of more celebrity lookalikes? Tell us in the comment section below!