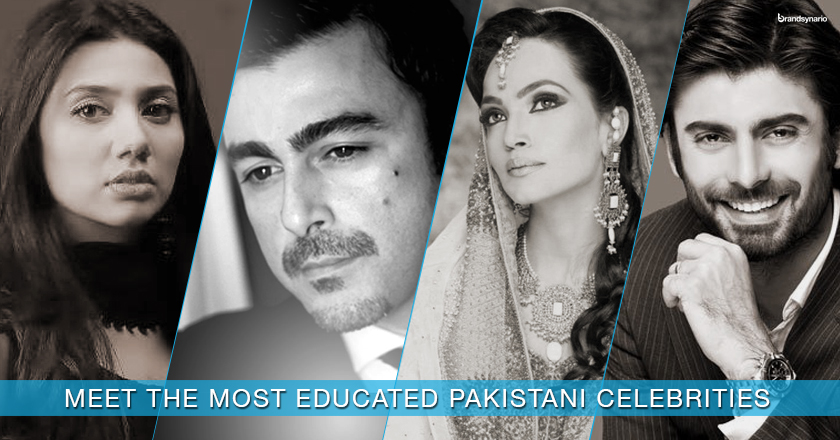 All of us love the following Pakistani celebrities and are keen to get our hands on the tidbits about their lives. Have a look at the studious side of the Pakistani celebrities and see if the hunks and the beauties have the brains or not.
1) Ali Zafar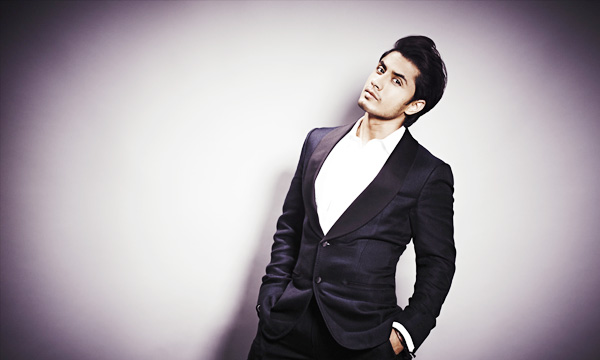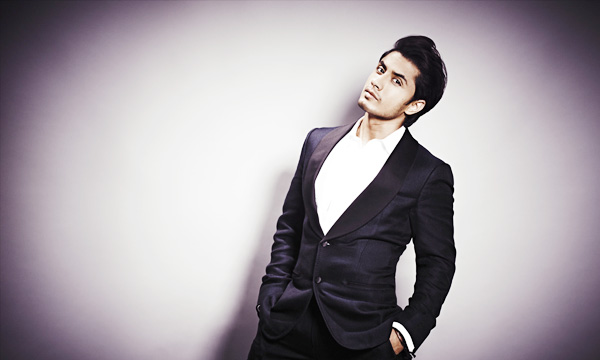 A man of many talents, Ali Zafar who is a singer and an actor initially started off as an artist. He did his graduation from Government College Lahore and later got a degree in Fine Arts from the reputed National College of Arts.
2) Fawad Khan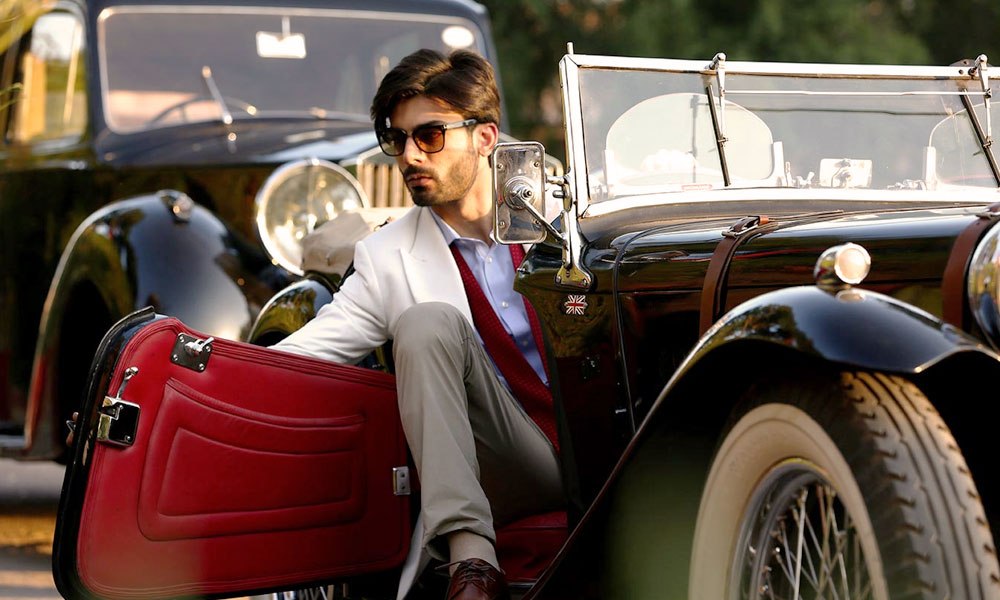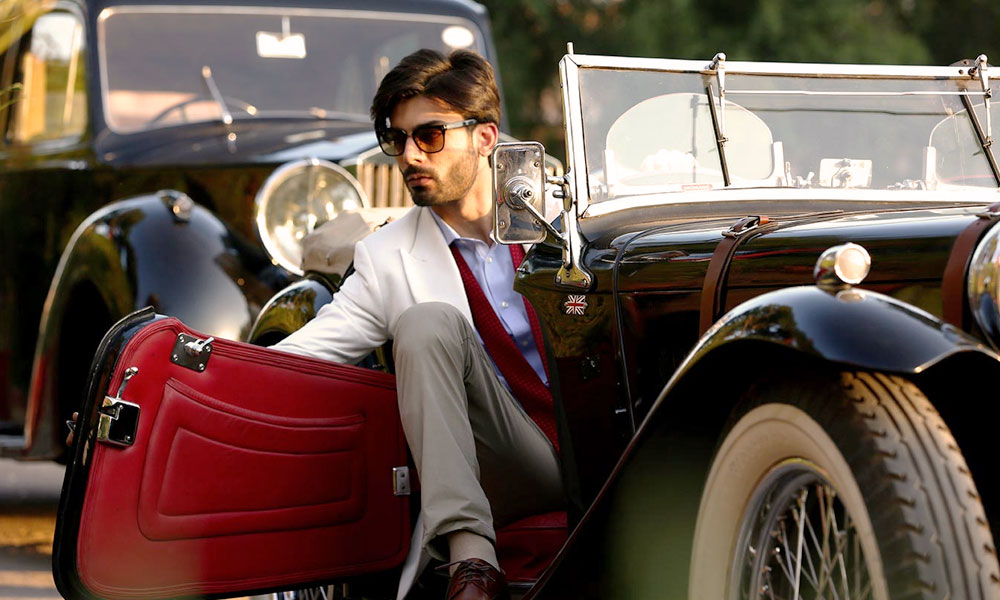 Heartthrob of many, Fawad Khan has made a huge name not only in music but also in the field of acting. After completing his A-Levels he went on to the National University of Computer and Emerging Sciences, Lahore to acquire a degree in Telecom Engineering.
3) Shaista Lodhi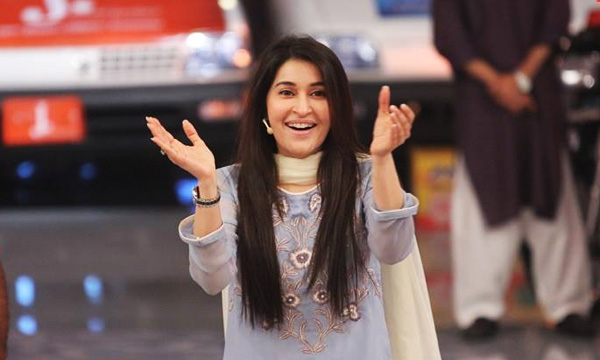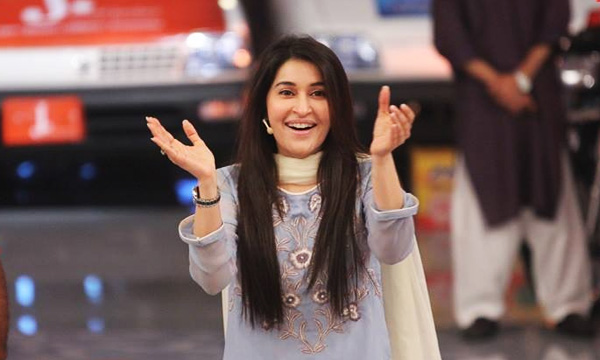 The very bubbly television host, Shaista Lodhi has also a doctorate degree under her belt; yes she has a degree of Doctor of Medicine from the famous Sindh Medical College in Karachi.
4) Mahira Khan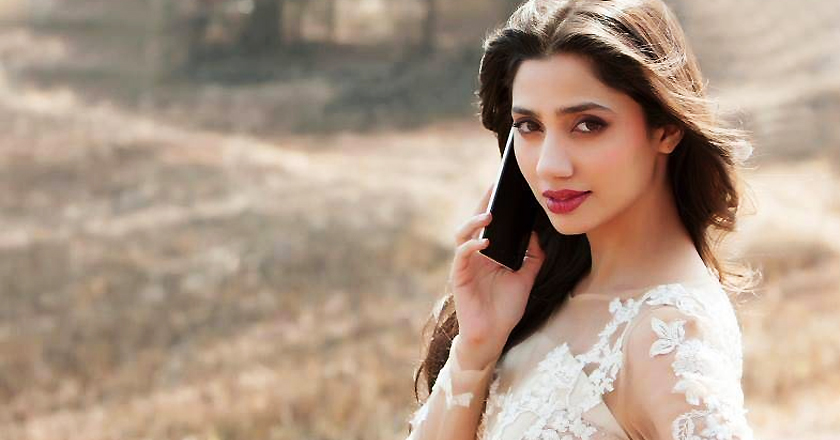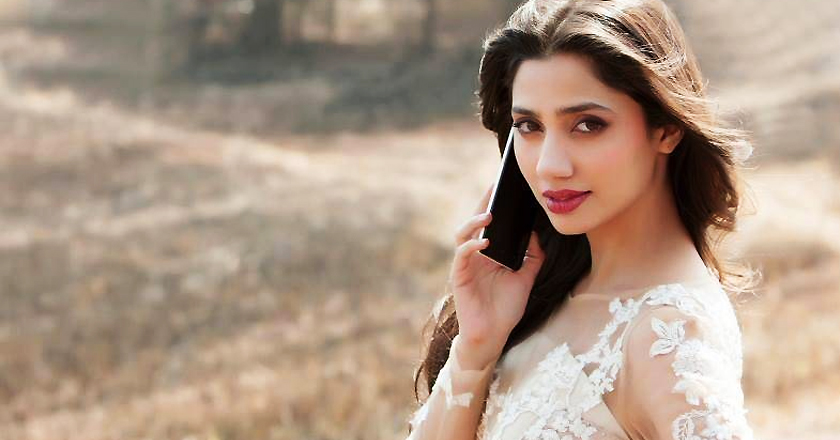 Mahira Khan shot to stardom with her drama, Humsafar, but she paid a price for it. She wanted to get a degree from States and went to the Santa Monica Community College in Los Angeles for higher education after her A-Levels. However, she returned without completing it but plans to complete it if she gets the opportunity.
5) Shaan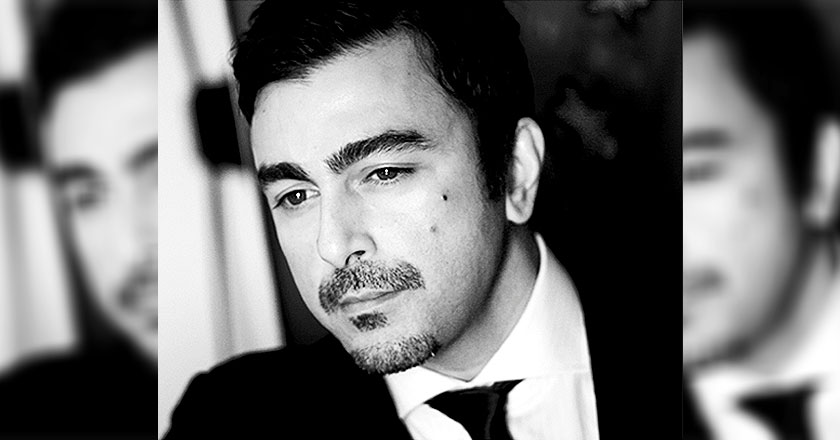 Though the son of a great film director, the Waar star, Shaan did not show slack in education and went to Aitchison College for his studies before joining Newtown High School in New York. He also pursued courses in direction in USA.
6) Mohib Mirza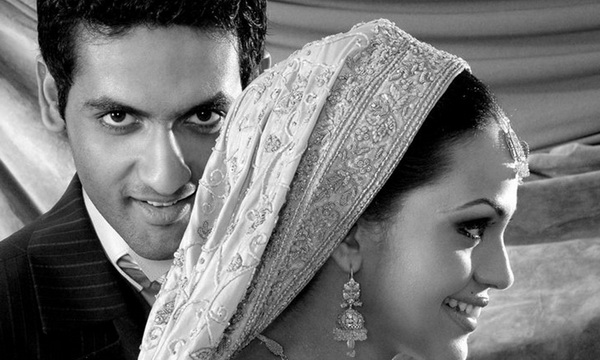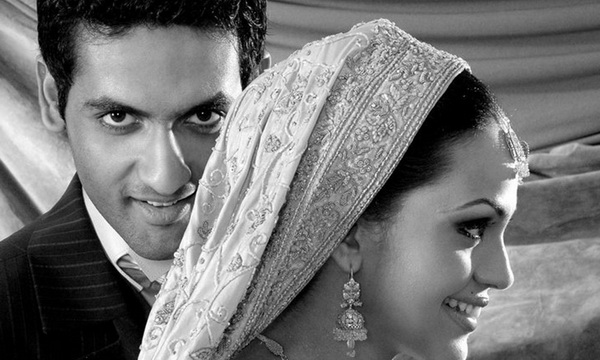 An actor (and now a host) with a streak of brilliance the "Lamha" star Mohib Mirza did his intermediate from Commecs Institute of Business and Emerging Sciences (CIBES) and also went on to pursue a Bachelors degree in Commerce.
7) Noman Aijaz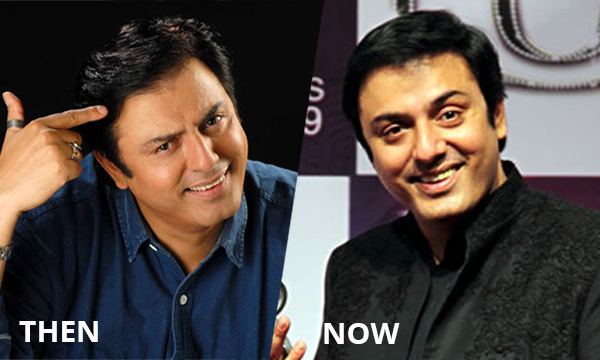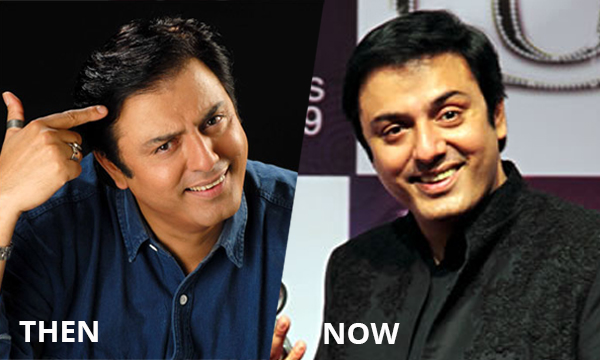 Who would have thought that the exceptional actor, Noman Aijaz would turn out to be a lawyer? Yes the actor has studied law from the famous Quaid-e-Azam Law College
8) Junaid Jamshed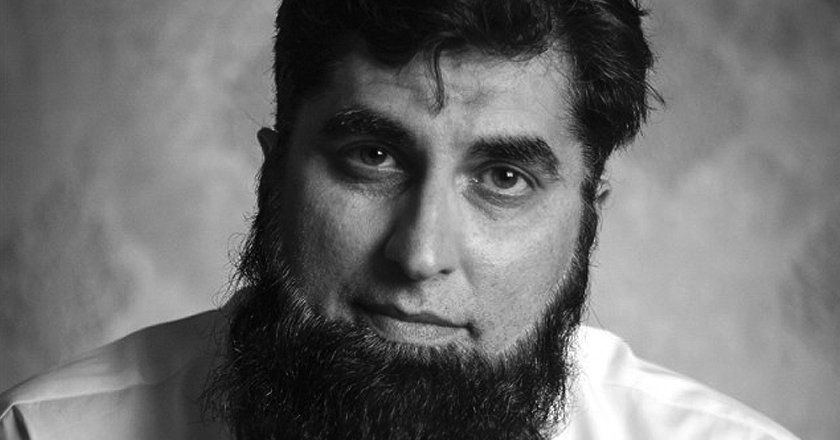 Initially, the lead singers of the biggest bands of Pakistan and later a renowned religious intellectual, the late Junaid Jamshed pursued the field of media after getting a degree in Mechanical engineering from University of Engineering and Technology, Lahore.
9) Amina Sheikh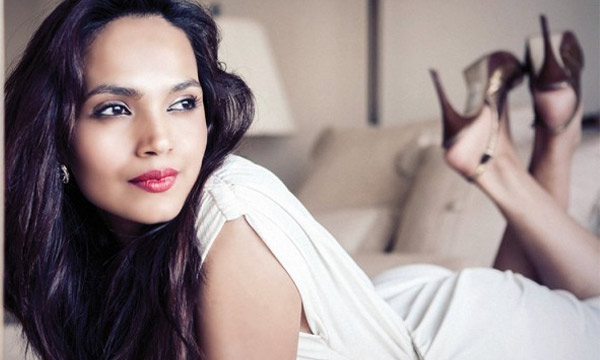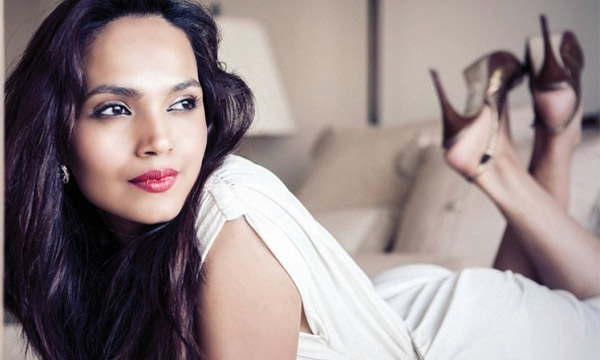 Like her husband, Mohib Mirza, the fine model and actress Amina Sheikh also pursued her education before entering the field of media. After completion of her A-Levels she majored in film and video production from Hampshire College, Amherst, Massachusetts.
10) Imran Abbas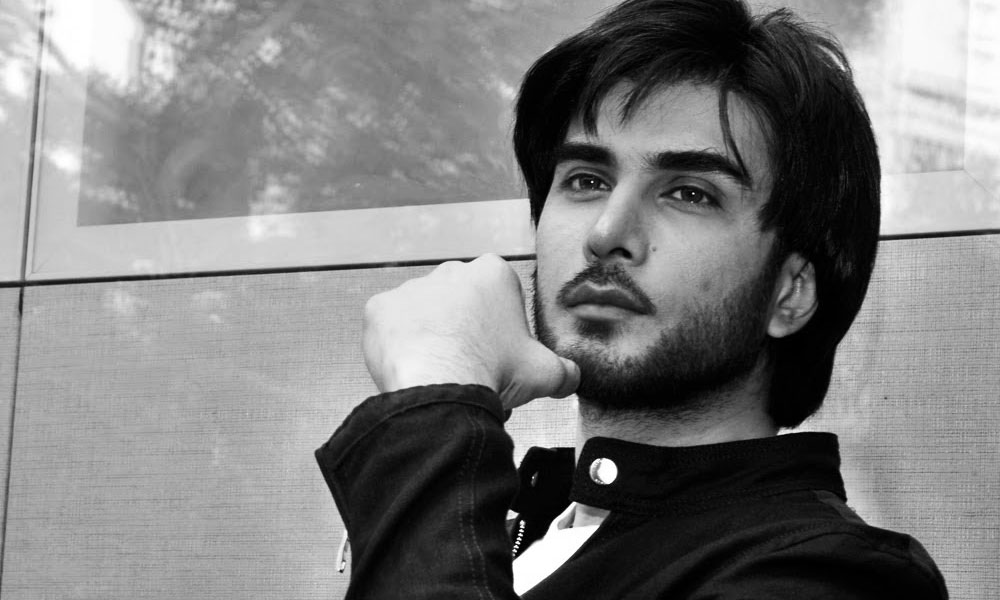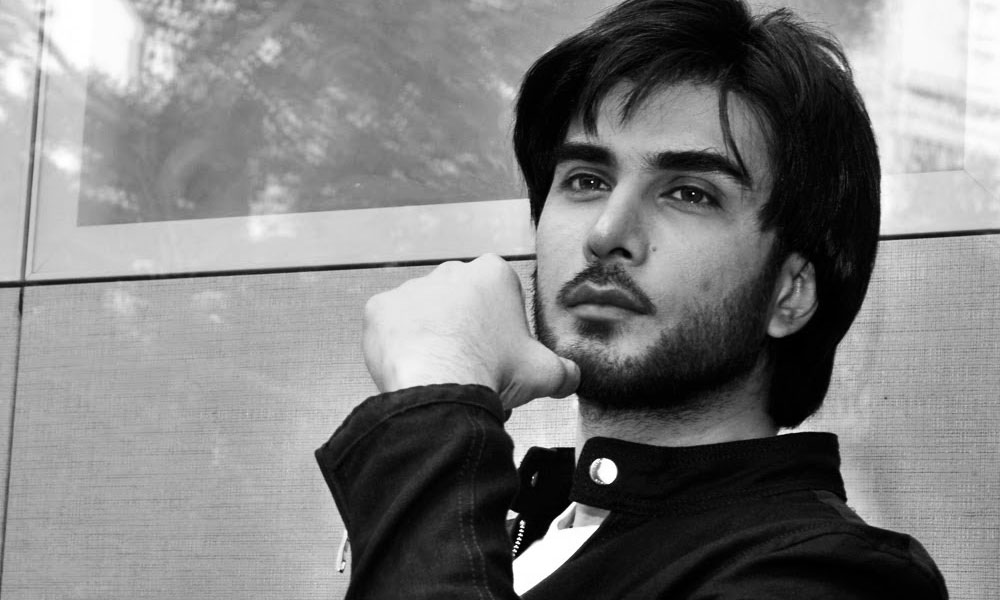 The man with looks to-die-for, Imran Abbas has established his name in the acting and modeling industry but few know that he holds a degree in Architecture from National College of Arts.
By Zoya Anwer