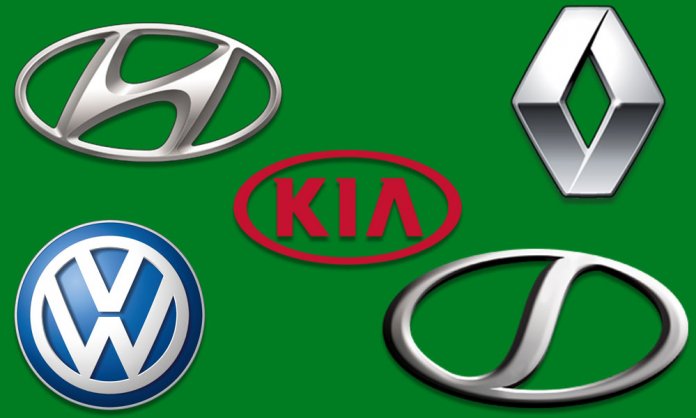 For car enthusiasts, 2018 will be a year they are bound to remember forever! Not only are international companies finally making their entry in Pakistan, present companies are also introducing new car models to make the competition more interesting.
An interesting lineup of brands and cars will be seen on the roads and in several showrooms. This includes big names like famous French manufacturer Groupe Renault, KIA Motors, and others!
Groupe Renault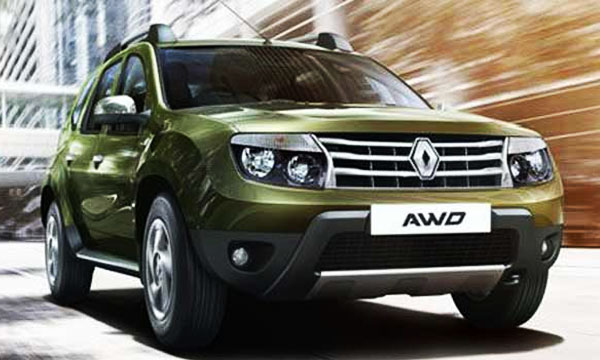 Renault is ready to enter Pakistan with their affiliation with Al-Futtaim. The brand formally announced their entry, and their plans of establishing a plant in Karachi by 2018 so that they can start their sales by year end of 2019. The brand is expected to roll out its SUV Duster as its first vehicle in Pakistan.
KIA Motors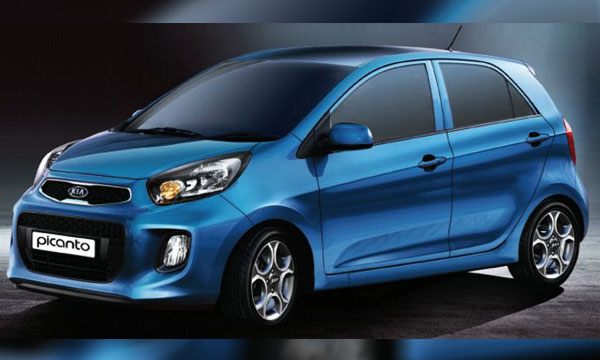 The Korean giant, KIA, has been spotted several times on the streets revealing major details about the brand's upcoming models. As of now, 4 KIA models have been spotted roaming around, which include the following:
Kia Picanto 2018 (Hatchback)
Kia Rio 2018 (Hatchback)
Kia Sportage 2018 (SUV)
Kia Carnival 2018 (MPV)
Hyundai-Nishat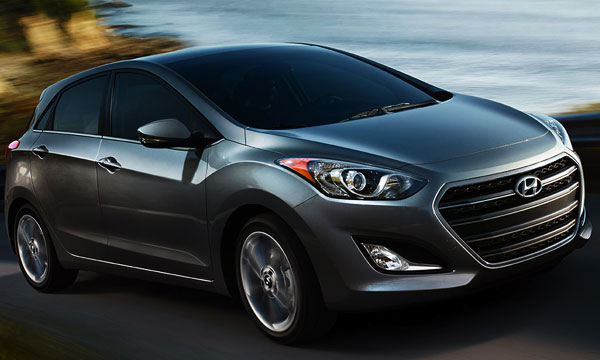 Hyundai on the other hand with its affiliation with Nishat Mills is expected to launch the following models in Pakistan:
Hyundai Elantra
Hyundai Tucson (Crossover)
Hyundai Verna
Hyundai Creta (Crossover)
Volkswagen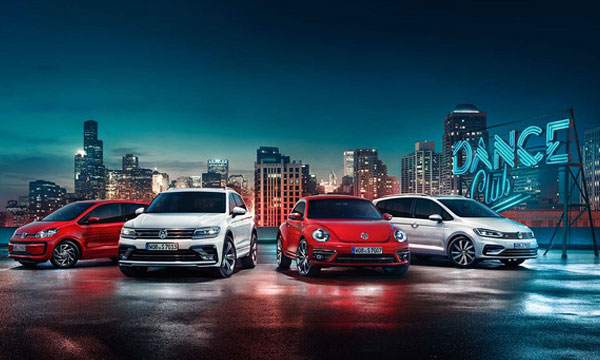 According to PakWheels, German automobile giant Volkswagen's member of board's Management has Dr. Joseph Baumert also met PM Pakistan in his office and expressed its intention to invest in Pakistan. However, it is not clear yet which models will the brand bring.
Sazgar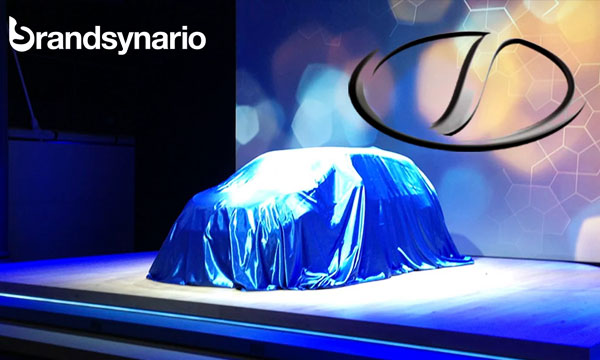 Sazgar Engineering Works is also interested in trying out the Pakistani market. It has signed an agreement with a Chinese auto manufacturer to assemble and distribute cars in the local market.
Pakistan's Top Rickshaw Manufacturer To Launch its First Car!
Toyota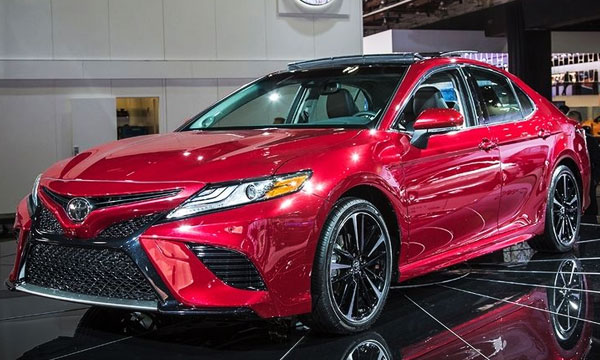 Indus Motors is planning on launching a new diesel variant as an addition to their 2018 Toyota Fortuner. According to PakWheels, the brand is expected to discontinue its iconic GLI and XLI models.
However, it is being predicted that they will be replaced by either 1300cc 2018 Vios or a 1.0L 2018 Yaris (Vitz). On the other hand, Toyota will also be launching a new Hybrid Toyota Camry 2018 in coming days.
Pak Suzuki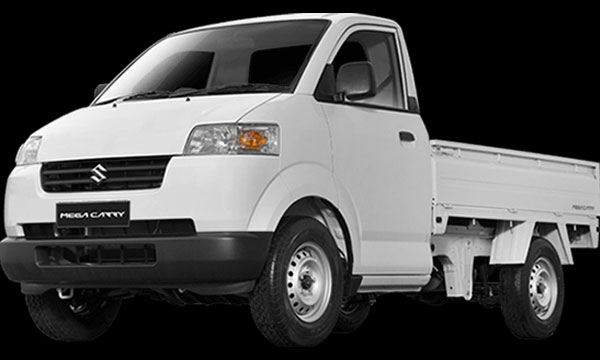 As the competition gets even tougher in the local market with the inclusion of international brands, local manufacturers like Pak Suzuki Motors have decided to take the game up a notch by introducing a new model in Pakistan.
The Mega Carry, AKA Carry, is made of modern day technology to provide rivers with the best experience on the road. The vehicle is not an ordinary sedan or coupe you see on the roads, it's more of a heavy-duty type of vehicle made for transportation of goods.
Honda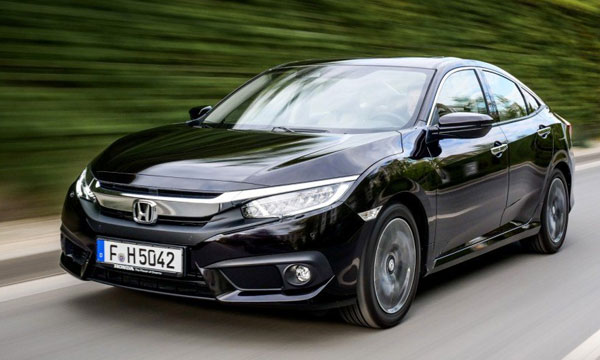 Honda is expected to bring out their 1.5L Honda Civic turbo in the first quarter of 2018 once again. The model was discontinued, however, the brand is now preparing for a re-launch!
DFSK & Road Prince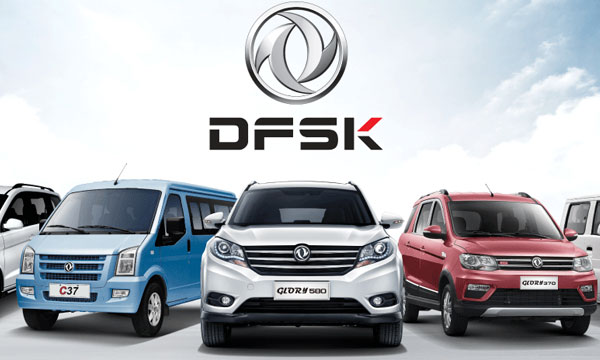 Road Prince has joined hands with DFSK—a Chinese company and launched three CBU (Completely Built Units) vehicles for 2018 in the country under the banner of Regal automobiles.