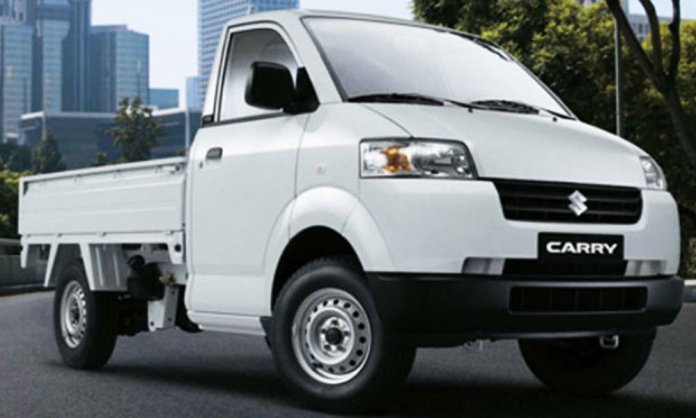 As the competition gets even tougher in the local market with the inclusion of international brands, local manufacturers like Pak Suzuki Motors have decided to take the game up a notch by introducing a new model in Pakistan.
According to PakWheels, the automotive giant is to launch the brand new Suzuki Mega Carry today in Pakistan.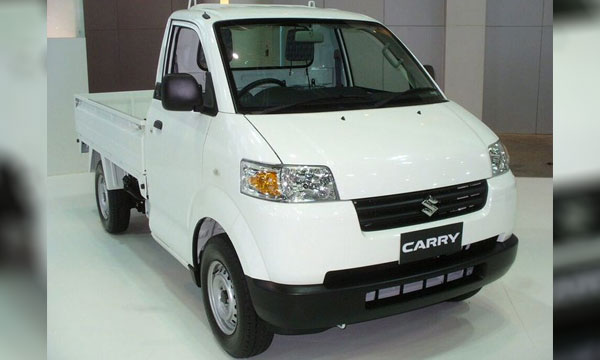 The Mega Carry, AKA Carry, is made of modern day technology to provide rivers with the best experience on the road. The vehicle is not an ordinary sedan or coupe you see on the roads, it's more of a heavy-duty type of vehicle made for transportation of goods.
Pakistani Company Modified the Audi R8 & Made it Even More Awesome!
Suzuki Mega Carry Specifications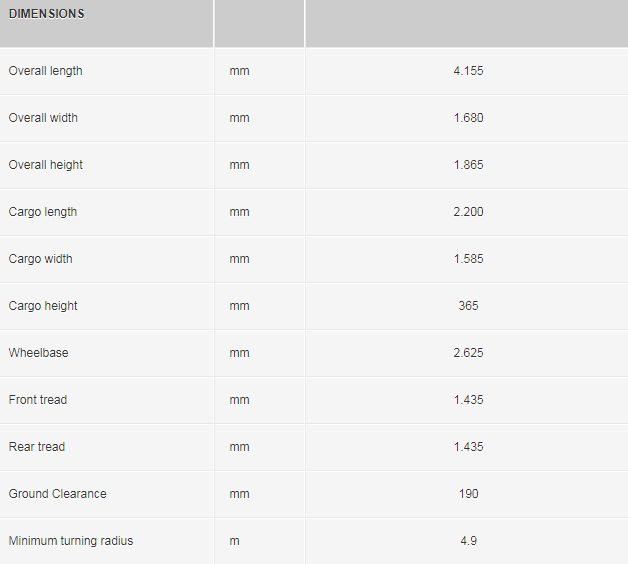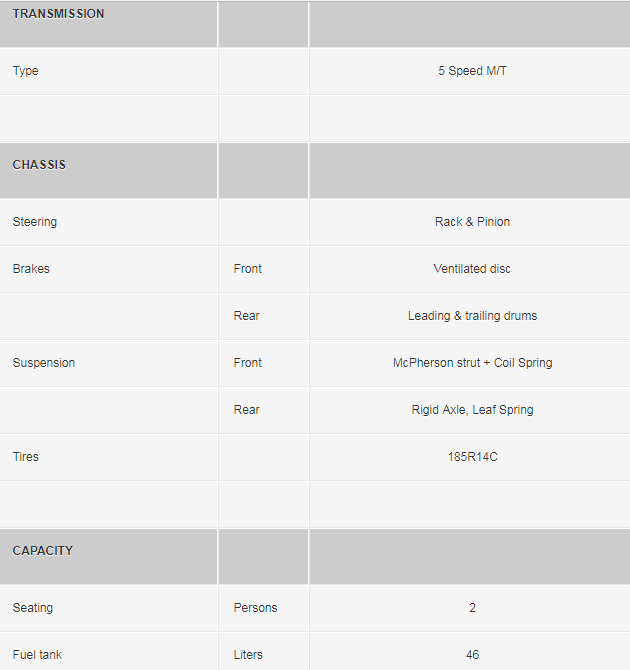 Suzuki Mega Carry Price
The Mega Carry is expected to come in 2 variants, the 2WD, expected to be priced at Rs 1,485,000 and 4WD, expected to be priced around Rs 1,554,000.
Suzuki Mega Carry