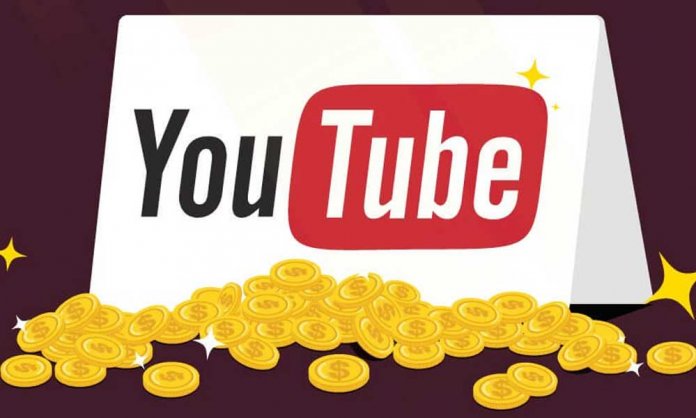 YouTube content creators can now earn even more money via ads and other features! The video streaming giant has unveiled a handful of new ways for content creators to earn more money asides monetizing their videos.
Neal Mohan YouTube Chief Product Officers announced these features during the annual VidCon event held in Anaheim, California. The official blog reads:
For the last decade, VidCon has brought fans, creators and industry leaders together to celebrate the power of online video. In honor of VidCon's 10th anniversary, I took the stage to highlight how YouTube will continue to support and spark new opportunities for creators for the next ten years and beyond.
More revenue streams, more money for creators
Last year at VidCon, I announced our next big step for creator monetization with new ways for creators to engage with their community while generating revenue. We've built on a number of these initiatives and added a few more.
SECP Issues Public Warning Over a Company Advertising Fake Schemes!
Super Chat
Super Chat allows fans to purchase messages that are delivered within a live chat or premieres. Over 90,000 channels have received the feature and are earning $400+ each minute.
Super Stickers
Super Stickers allows fans to show the creators how much they love the content via purchasing stickers. They will be launched in the upcoming months with a wide variety of designs for all categories including gaming, beauty, sports, and more.
Channel Membership
Fans and followers can avail last year's feature called 'Channel Membership' which allows them to have exclusive live-streams, get bonus videos, receive shoutouts, and more for $5 monthly. YouTube content creators can create memberships as well to offer their fans unique content.
Merch
The Merch Shelf with Teespring allows creators to sell merch to their fans directly from their channel. YouTube added 5 new partners to expand their variety for eligible creators, the new partners are Crowdmade, DFTBA, Fanjoy, Represent, and Rooster Teeth.
Leaning Lists
YouTube plays a vital role in learning as thousands of individuals from around the world visit the platform for educational content.
"New organizational features will provide more structure, dividing a collection of videos into chapters around key concepts, starting from beginner to more advanced," Mohan wrote in his post. "Additionally, recommendations will be hidden from the watch page, allowing the viewer to focus on the lesson at hand."
Channels like Khan Academy, TED-Ed, and Crash Course are now a part of the test phase.
YouTube creators are living proof that an open and responsible internet can change the world for the better. We're going to continue working to give them the tools they need to do that.
Stay tuned to Brandsynario for more news and updates.
Hidden WhatsApp Malware Compromises 25 Million Android Phones!