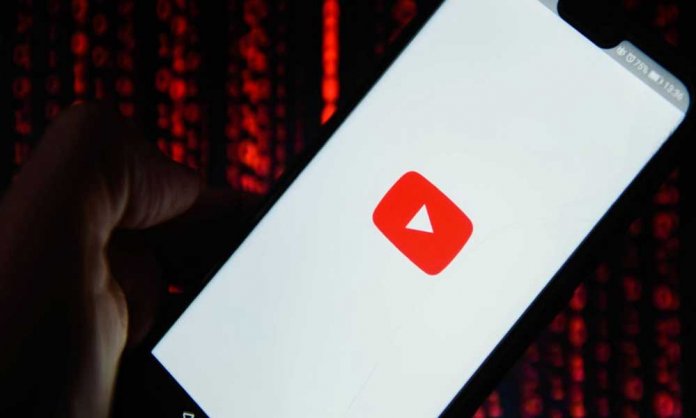 Youtube – the world's largest video platform pulls in over 1.8billion users a month. Now, the social media giant has placed a ban on pranks and dangerous challenges.
While antics and humor are prevalent in almost every culture, a series of challenges such as the Bird Box challenge, The Fire Challenge, and The Tide Pod challenge have forced Youtube to be stricter.
YouTube has introduced new guidelines for creators and a new section has also been added for dangerous challenges and pranks, making it clear that such videos will no longer be tolerated.
The updated policy read:
"YouTube is home to many beloved viral challenges and pranks, but we need to make sure what's funny doesn't cross the line into also being harmful or dangerous,"
YouTube has also stated that it is explicitly banning the kinds of challenges and pranks that can be dangerous or can also lead to death in some in instances.
In December last year, a Vlogger from Pakistan, Rana Zuhair was shot dead on the spot when he was dressed up as a ghost and tried to scare the public.
His friends, who would also make prank videos, were arrested following the incident.
YouTube has also banned pranks which makes victims believe they're in serious danger or ones that can cause severe emotional distress.
The website will give creators a 2-month grace period, while they work to remove all their challenges and pranks from the platform.
During that period, creators who have posted such videos will not be given a strike.
Stay tuned to Brandsynario for more updates!