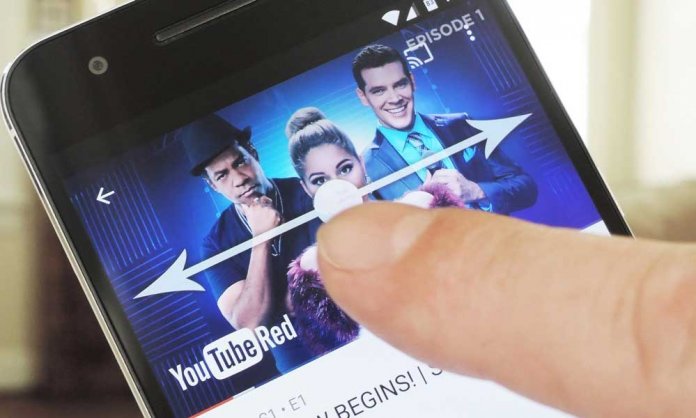 Any leading social media application always finds itself surrounded by competitors in a short span of time. This necessitates the need to bring constant innovation and creativity to keep ahead of competitors and the primary reason why our favorite apps keep updating!
Snapchat was the first to introduce the story mode followed by Instagram and WhatsApp that even surpassed SnapChat usage.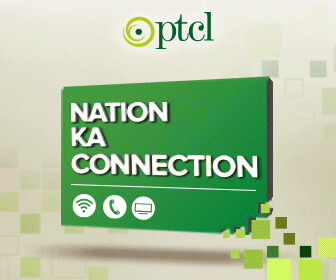 Likewise, WhatsApp was considered as the competitor for Messenger before Facebook bought it. The same applies to Instagram and WhatsApp, however, both the apps are totally different.
The latest competitors in the market are Instagram and YouTube as the latter has now introduced the swipe-like Instagram feature for its videos!
YouTube Stories Feature to Pull in More Subscribers for Creators!
The update in the video streaming app will allow you to navigate through recommended videos with a simple horizontal swipe. With each swipe forward, a new recommended video will appear and a swipe back will lead you back to the last video you left off.
This new feature by YouTube is its take on Instagram's story feature that allows the users to swipe across the video content horizontally. According to YouTube, more than half of the viewership via mobile. Hence, this will be an attractive update to allow YouTube addicts to surf through the videos easily and quickly.
YouTube's swipe-like feature will be introduced to iOS in the coming week. There is no update when it will be launched on Android.
Stay tuned to Brandsynario for more updates and news!