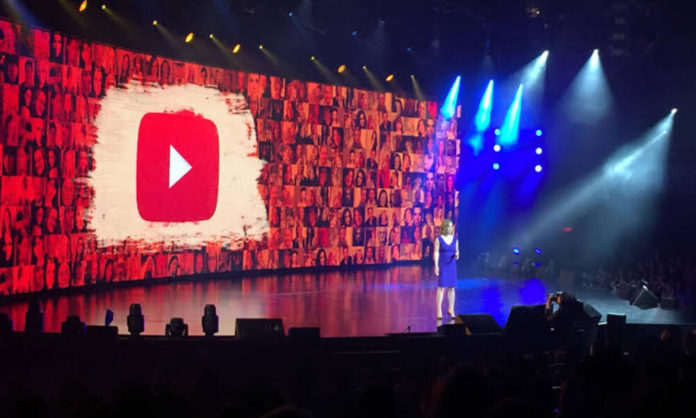 YouTube is rolling out a new program for YouTube content creators. With this program, users can generate revenue with the help of YouTube shorts and can monetize their channels. The Partner Program which is released ahead of February 1st is an agreement that the creators must sign to begin earning ad share revenue on their Shorts views.
'YouTube Shorts' Monetized 
The company is releasing 'Monetization Modules' as a part of its partner program. These modules will provide creators more flexibility as they earn money on YouTube. YouTube suggests that the users must accept all of them so that they can utilize the full earning potential of the platform. The Partner Program which is starting on February 1st must be signed and accepted by creators by July 10th.
Read More: Entertaining Pakistani Talk Shows On YouTube That Are Worth Watching
Partner Program Modules 
Module 1 – Watch Page Monetization Module. The first module allows creators to earn money from ads.  These ads are run on the creators' long-form videos and YouTube Premium.
Module 2 – Shorts Monetization Module. The second module can let content creators earn money from ads that play between Shorts in the Shorts Feed and YouTube Premium.
Module 3 – Commerce Product Addendum. This feature is basically for Channel Memberships and Superstars.
Creators who are eligible to apply for the program must have at least 1,000 subscribers and more than 10 million views on Shorts over 90 days. If they fit the following criteria then they can start with the Shorts Monetization Module.
Creators Funds 
According to YouTube, the money generated by the ads will go towards paying music licensing companies and creators. There is a shared pool where the funds will be collected and calculated at the end of each month. The amount of money going to the creator pool will depend on the number of musical tracks creators feature in their Shorts. A clip with no music will divert the revenue associated with that video toward the creator pool. Meanwhile, for a Short with a single song, about one-third of the related revenue will go toward paying for licensing. In a Short with two songs, two-thirds will go toward licensing.
The funds will then be distributed based on the creators' video views. If a creator gets 5% eligible views out of all Shorts uploaded by monetizing creators, they will then be allocated 5% of the revenue in the creator pool. Creators will keep 45% of their allocated Shorts revenue and the YouTube will get a 55 percent revenue cut.
Read More: This TikTok Feature Is About To Take Care Of Your Addiction
Stay tuned to Brandsynario for the latest news and updates.