According to Tech Crunch, the makers of the app are implementing a new function that attempts to ensure that its users get adequate and uninterrupted sleep for at least seven hours in order to address users' complaints about their sleep routines being disturbed owing to TikTok's addictive nature.
One of the most serious criticisms of the social media platform is that users find the program to be so addicting that they frequently lose track of time when browsing through it for hours at a time. Their sleep is ultimately impacted by this.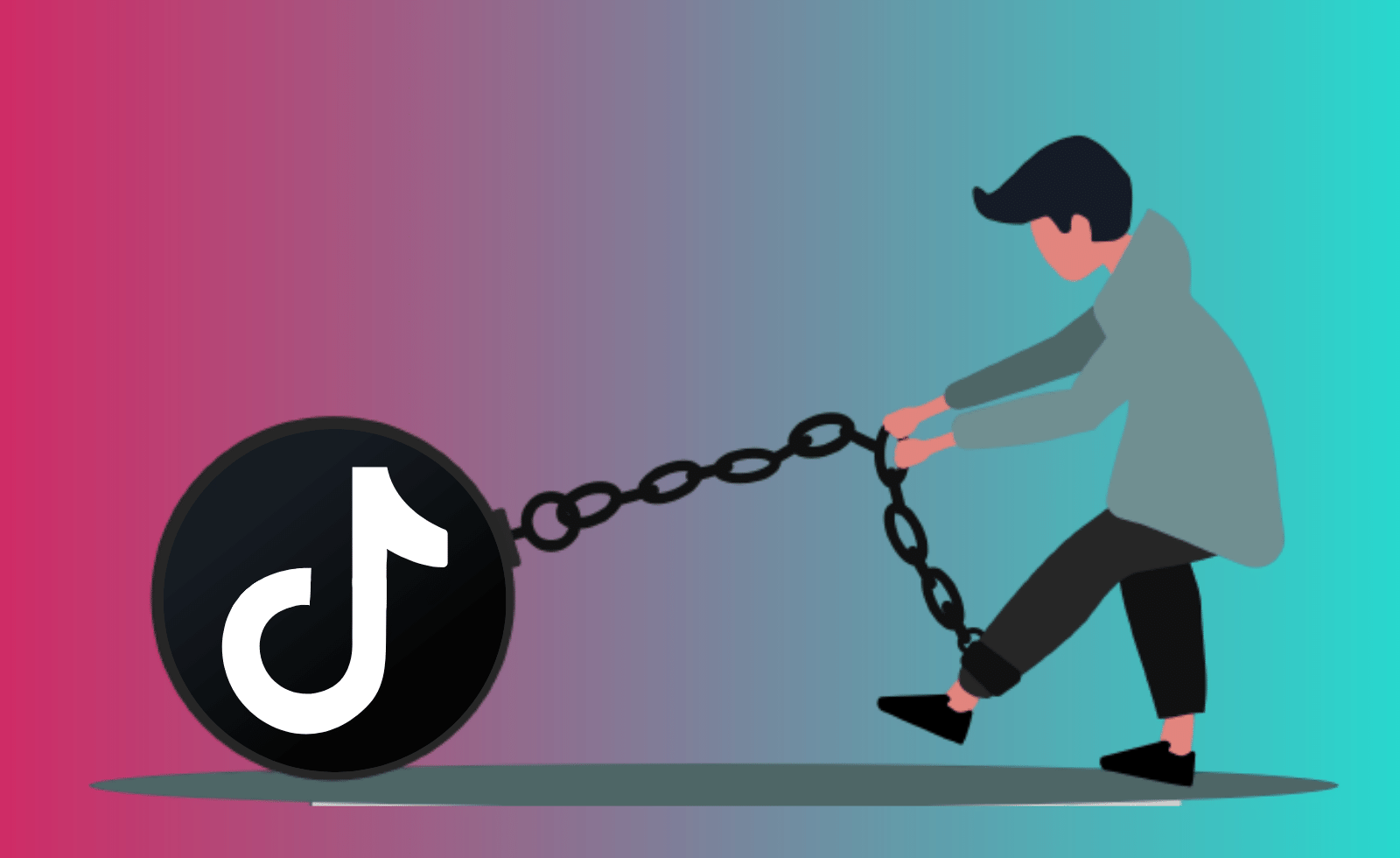 What does it do
The sleep reminders element of the app, which is currently under development, will provide users with a number of choices, including the ability to schedule bedtime alarms and mute notifications while they are sleeping. This new tool is presently being tested with a select group of customers throughout the globe, claims the business.
Under the term "Sleep Reminders," this new function will be accessible under the Screen Time settings. According to the business, this function would let users know when it is time to go to sleep. Users choose a bedtime for this, and the app will remind them of it as it gets closer.
Additionally, the app will muffle push notifications for seven hours automatically to prevent users from being awakened by the app's alerts. According to a TikTok representative, the new tool "builds on its current digital well-being capabilities" and that the company is "currently working on additional methods to assist users' well-being".
However, no official release date for this feature has been made public by the corporation. The formal introduction of this function has not yet been determined, either.
Why was this feature introduced on TikTok?
The app's addictive nature has drawn criticism from a variety of sources, and worries about its negative effects, particularly on its younger population, are common even in Pakistan. TikTok has unveiled a variety of features that allow users more control over how the app is used in response to these concerns.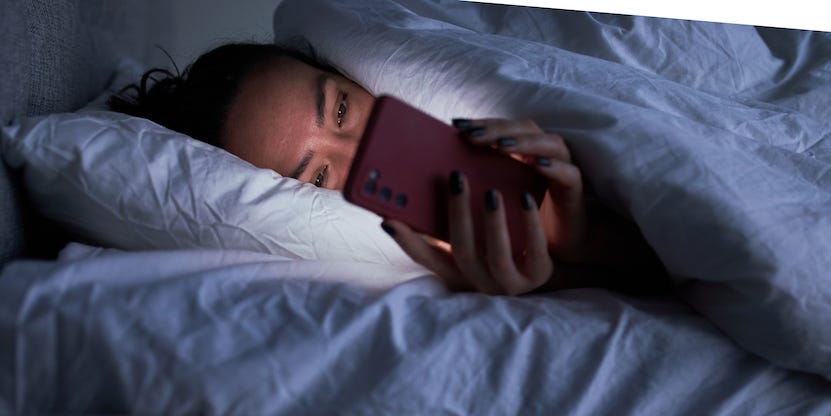 In February 2020, methods for managing screen time were released, and adolescent users' access to nocturnal notifications was restricted. Users who are 13 to 15 years old will not receive push notifications after 9 o'clock, and users who are 16 to 17 years old will not receive push notifications after 10 o'clock.
Stay tuned to Brandsynario for the latest news and updates.