Yasir Hussain, an actor, writer, and TV host, but known more for his controversies, recently made an appearance in The Couple Show. The host couple, Agha Ali and Hina Altaf invited Yasir along with his wife, Iqra Aziz.
The Couple Show
Just like every other show, this one also had a few games. The one Agha played with Yasir was the cliched Rapid Fire, but it had two interesting twists to it. Number one, the host is not the only person who gets to ask the question. In this show, Agha would ask a question, and Yasir would ask the next. If one chooses not to answer the question, they will have to drink one of the many assortments laid out in front of them. And that is the next twist; the drinks range from raw eggs to sauces made of garlic.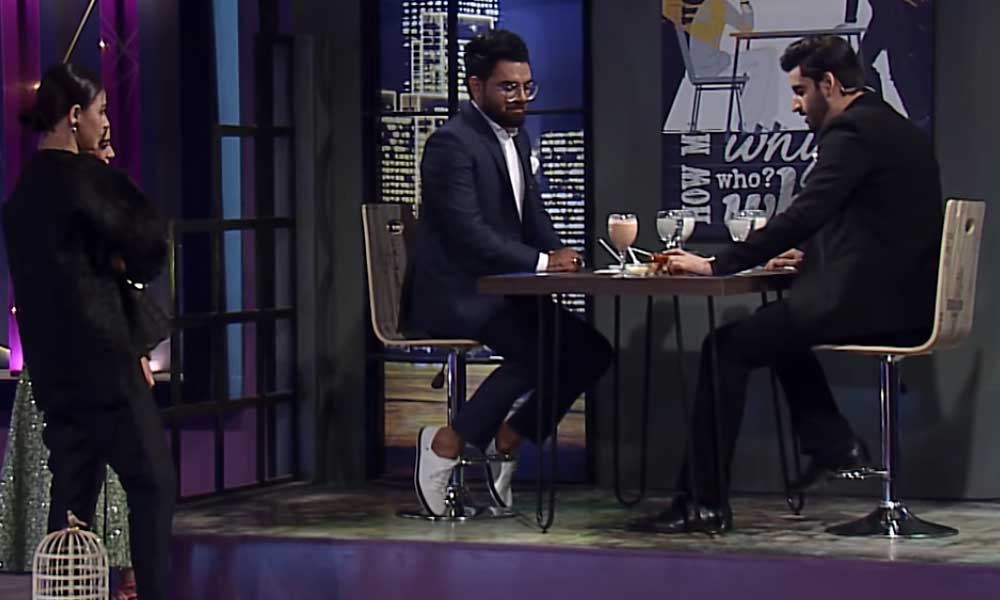 In that round, Agha asked Yasir some questions, and just as expected, Yasir answered all without shying away from them. Amongst those questions, there was one where Agha asked him if he thinks someone should stop making films. Without hesitating, Yasir said it was Syed Noor.
Yasir Hussain on Chain Aye Na
He elaborated that he has seen many of Syed Noor's films, and he is a fan. But after watching Chain Aye Na, his recent most film, he thinks it's time Syed Noor stopped making films.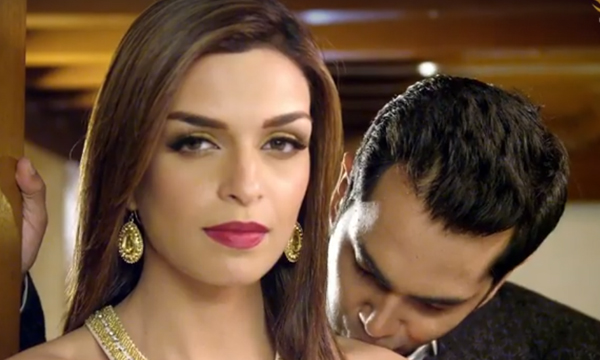 Moreover, Yasir had also added that if there were one TV actor who should have gone towards films, it would be Shahroz. Starring Shahroz Sabzwari in Chain Aye Na, one could ask what was so bad about the film. And was it really the film that was questionable? The answer is no. It wasn't the film; instead, it was the time.
In recent times, Pakistani cinema has seen a makeover. Before that, Lollywood was full of movies made by Syed Noor. And he did precisely that. In fact, Chain Aye Na was a remake of his previous successful film. However, the current times did not accept it.
Maybe when he says that Syed Noor should stop making these films, it's because the changing times have altered the audience for it, not because Syed Noor has lost the talent.
But you can catch up on the rest of the show because Yasir made many huge statements about some other celebrities.
Stay tuned to Brandsynario for the latest news and updates!