Agha Ali and Hina Altaf got married some time ago, and their cute videos and pictures on Instagram have made the couple itself a brand. Hence came forth, 'The Couple Show'. As a lovely couple host, the two invite power couples of the industry in each episode. Their recent most episode had Iqra Aziz and Yasir Hussain.
Iqra Aziz and Yasir Hussain – the love talks 
Now, most people invite Yasir because his uncensored statements are famous for starting controversies. But the two of them together proved to be cuteness overload. They talked about how they met, fell in love, and how Yasir just knew he was going to marry her. And just as abruptly they met, they got married even though some of his 12 members could not even come to Pakistan.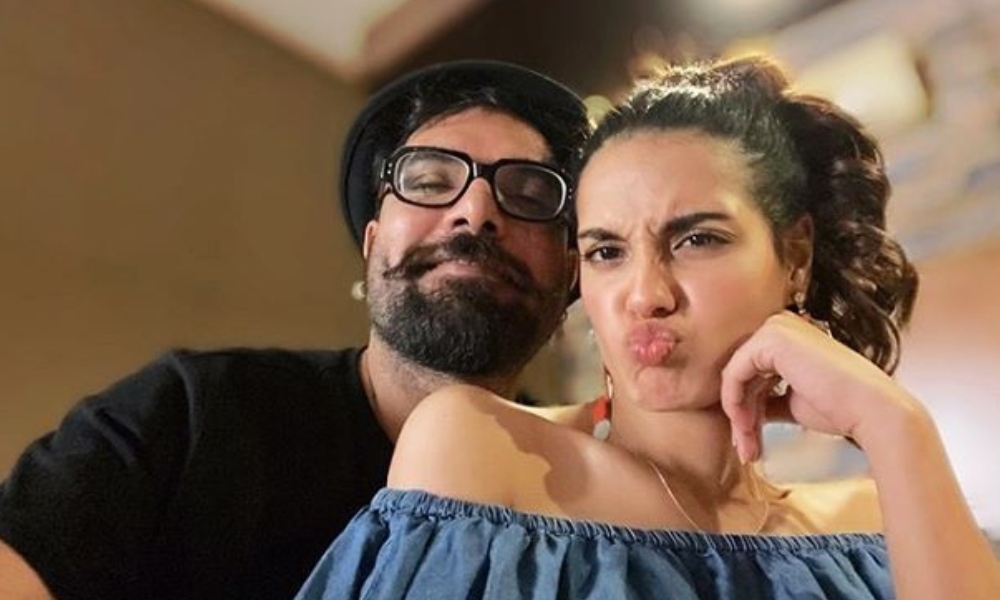 Yasir Hussain Past controversies
But coming back to the controversy starter, Yasir, who had recently appeared in Vasay's show and had managed to start a controversy with Nousheen Shah, and had also been in an apparent fight with Hania Amir in the past. He doesn't hold back, and if it's not a show, he ensures that his point of view gets conveyed to the public through his Instagram account. In fact, Muneeb Butt, when invited to Agha's show, had said that Iqra should definitely take away Yasir's Instagram access.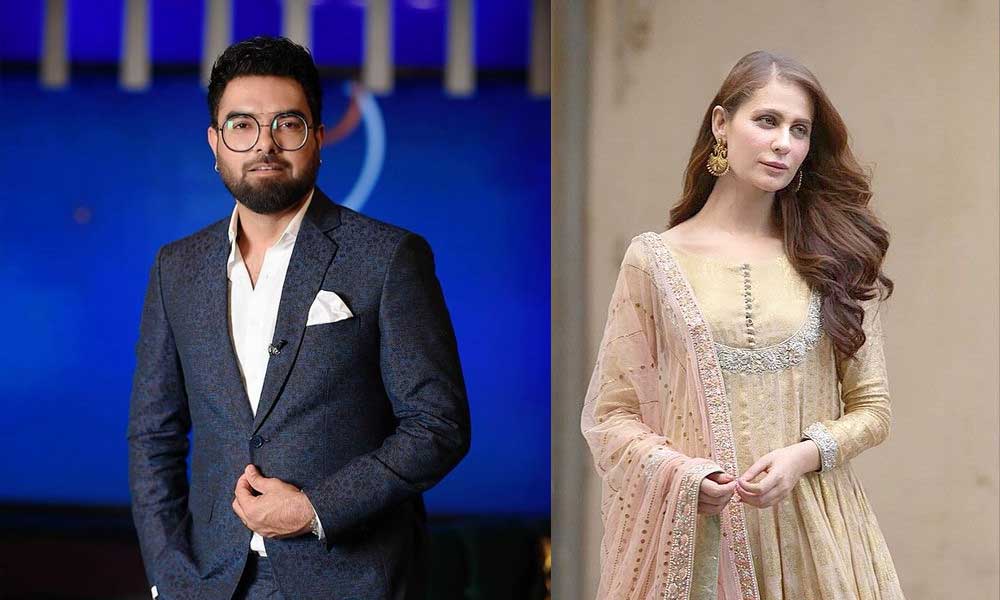 Is Yasir rude, Iqra?
If you are named a controversy-starter, people start labeling you. So Hina asked Iqra how she deals with that. To that question, Iqra had the cutest response ever. She said that's because she knows who the real Yasir is. And if others knew that side of Yasir, all of them would want to marry him and live with him.
Aren't they the cutest?
You can enjoy the rest of the show because Yasir did manage to make some fiery comments about other showbiz figures even amidst all the cuteness.
Stay tuned to Brandsynario for the latest news and updates!