Xiaomi has announced a pair of smart glasses called Xiaomi Smart Glasses. However, its pricing and availability information has not been revealed. The glasses will first be made available in China before coming to global markets. Xiaomi's new Smart Glasses will compete with Facebook's intelligent Stories Ray-Ban glasses. Facebook has adopted the classic Wayfarer frames and innovative integrated components to enable several functionalities.
Design And Technology 
The glasses adopt the MicroLED imaging technology to lower the design space needed in structural design. This will also help reduce the overall weight of the device. The MicroLEDs have a higher pixel density and a more straightforward structure. It allows for a more compact display, as well as easier screen integration. It has a display chip measuring just 2.4×2.02mm. Under a microscope, the display pixels are sized at 4μm.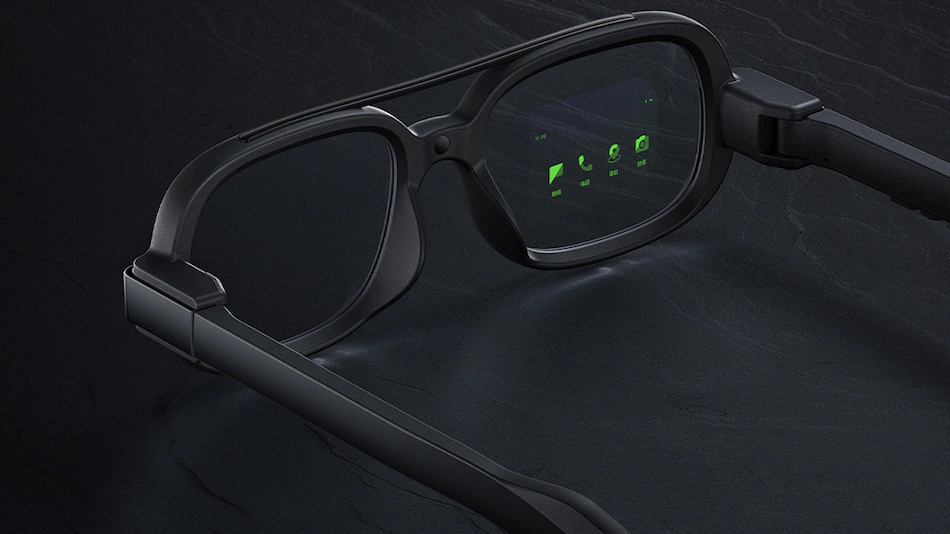 MicroLED is a self-emissive display technology that is widely viewed as the natural successor to OLED. However, it is prohibitively expensive and is yet to be deployed in more than a handful of commercial products.
Read more: Apple Event And iPhone 13 Launch Date Officially Revealed
Product Specifications 
The glasses are an independent Android device that doesn't require a constant phone connection. According to reports, they can even replace the phones someday. There's an unspecified quad-core Arm processor, Wi-Fi and Bluetooth modules, a battery, as well as a five-megapixel camera on board. The glasses weigh just 51 grams.
Watch this video:
https://www.facebook.com/watch/?v=1671114416430188
The glasses support XiaoAI AI assistant for voice commands, which is the 'primary interaction method.'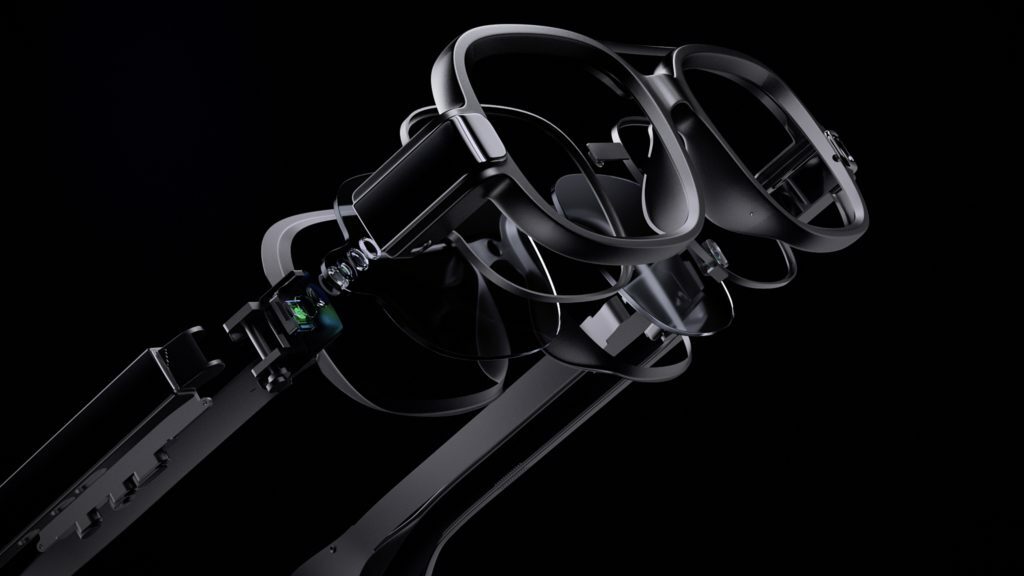 Xiaomi Glasses Features 
The glasses will filter notifications and display only the most important ones. These include smart home alarms, urgent information from office apps, and messages from important contacts. A built-in dual beamforming microphone and speaker helps to enable a phone calling feature. In addition, Xiaomi Smart Glasses can present roads and maps in front of you in real-time so that you can keep your eyes on the road safely and conveniently.
Read More: PlayStation Showcase: Here's Everything That Happened
A 5-megapixel camera integrated on the Xiaomi Smart Glasses helps take photos and translate the text as well. The Xiaomi Smart Glasses are also capable of transcribing audio into text with translations in real-time.
The company has no plans to put the product on for sale, says Xiaomi. However, after the news of the Facebook and Ray-ban collaboration, the concept product seems somewhat plausible.
Stay tuned to Brandsynario for the latest news and updates.