There are many innovations being done every day. It may not be seen as too common, but smart glasses are becoming a part of our ecosystem. They are handy devices that can be used in a variety of scenarios. Smart glasses eliminate the need to constantly keep checking the phone for a lot of stuff. Ray-Ban has been one of the pioneers for glasses for decades now. You know a pair of glasses or aviators is premium when it's Ray-Ban. Even the film 'Top Gun' and 'Cobra' brought the aviator fashion to life!
Now, a new form of smart glasses has been revealed by the company. They encompass a lot of what we know about technology right now. The product is being known by the name of Ray-Ban stories. The glasses contain state-of-the-art technology with a robust build. The device allows you to carry out a whole lot of functions without the need to resort to a smartphone from time to time. Let us check out some of the details!
Ray-Ban New Entry
Have you ever thought about capturing something exactly at the moment? We are talking about times when even taking the phone out can be a long process. Maybe, by then, the moment has already passed. According to the functions of Ray-Ban stories, you no longer have to worry about wasting such moments. The smart glasses allow you to record and capture any moments and scenarios you come across!
Read More: Huawei Unveils Its Children's Watch 4 Pro Smartwatch
Not just that, the glasses also allow you to share the images you capture, with your friends. Not only are you at the moment, but you are broadcasting it to everyone at that same time! Apart from that, the Ray-Ban stories allow you to listen to music and podcasts as well. Say Goodbye to earphones because these smart glasses are embedded with all kinds of tech.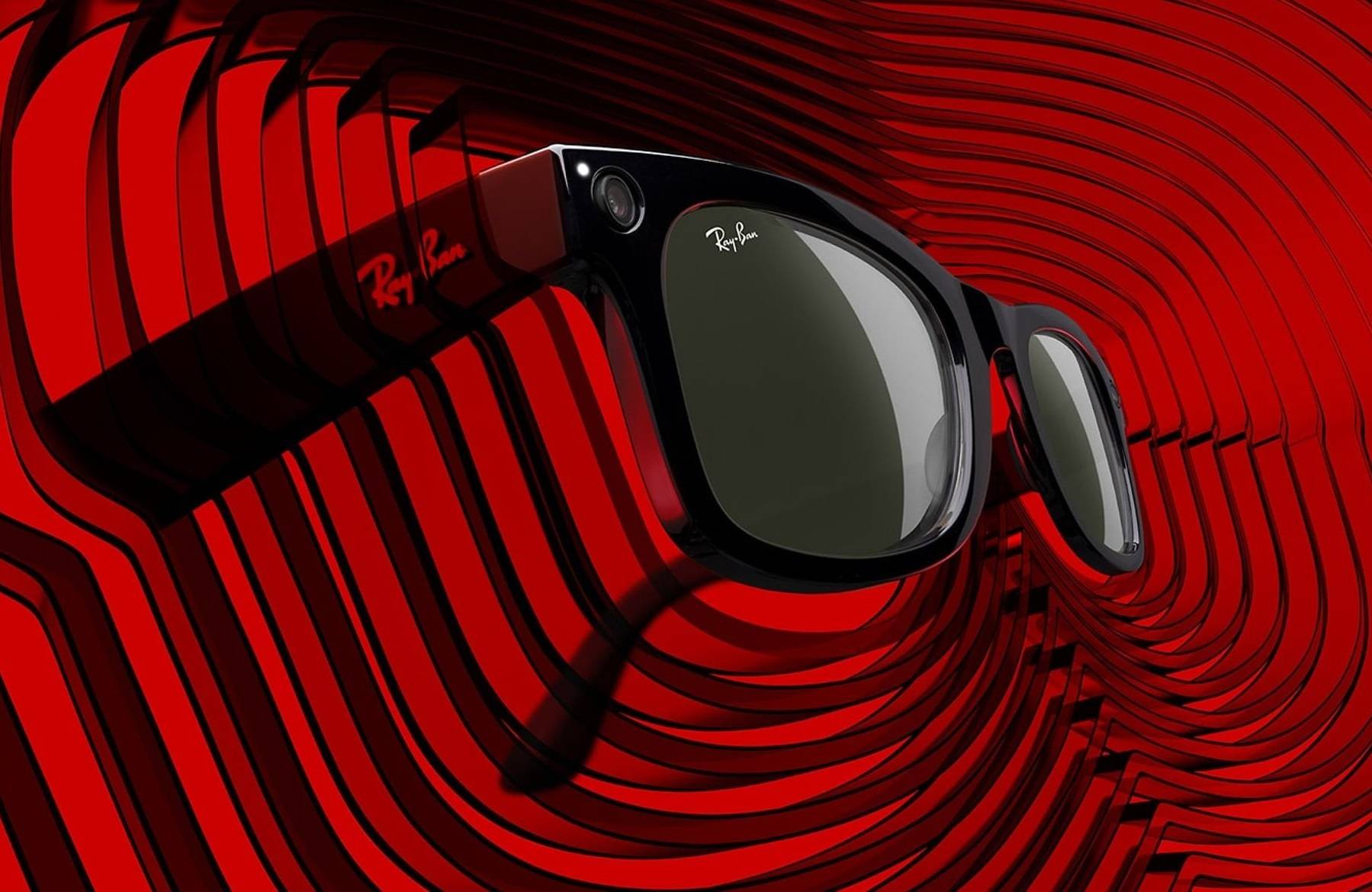 Innovative Inventions Everywhere
Additionally, the smart glasses even allow you to take phone calls, without pulling out the smartphone. They have made it so it has become a habit to not take out the phone anymore! The glasses are currently priced at a starting point of $299 and are available on the official website. It seems that the more you pay for higher variants, the better the feature you get. Of course, that does not mean that the base variant is not worth buying.
Read More: Apple Watch Series 7 New Leak Will Enrage The Fans
We hope that these glasses do well on the market after they have been out and about. The technology behind them shows how fast we are progressing so you better keep an eye out. No one wants to be left behind as the world moves towards a clean energy era and this is just a part of the big picture!
Stay tuned for more from Brandsynario!