Apple is coming soon with yet another impressive release. Despite there being a pandemic on the lose, the company has surely flourished well. Everyone wants to buy an Apple product because it just seems like the right way to go. You don't know exactly how long the product will run but you trust it. Additionally, people look forward to the company's events as much as the products themselves. Now, a new Apple event is headed towards us at breakneck speed. So let us dive into the details.
The company has always been known for releasing products after creating hype. When the iPhone 12 was about to be launched, the hype was immense. There were even many leaks so the audience could get a feel of what was to come. When the phone was finally released to the public, it became one of the best ones out there today. There is quite a lot to look forward to within the next few days.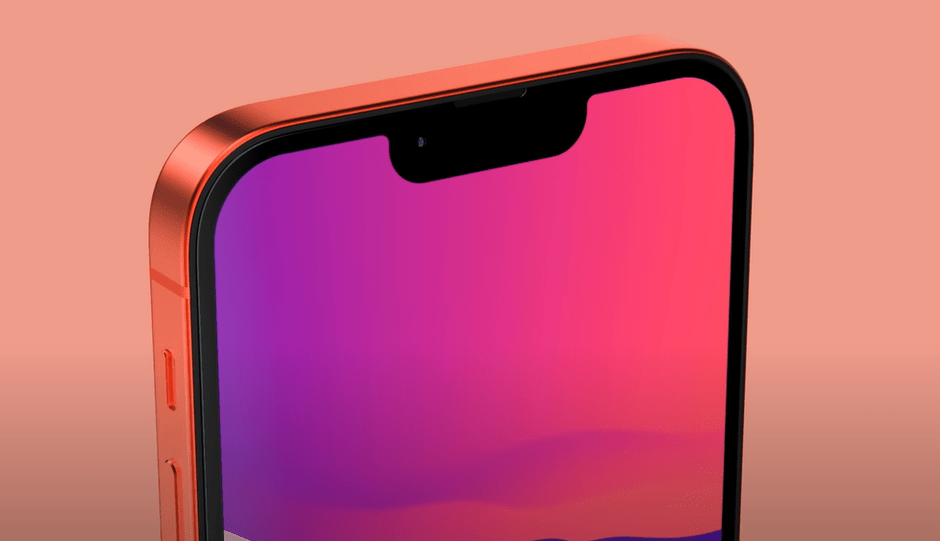 Read More: Old Email Confirms Apple Was Working On iPhone Nano
Apple Event Soon
According to a well-renowned source, the launch of the iPhone 13 series is going to be on September 14th. Yes, that is less than a week away so the hype is too real! Last year, the Apple event was held in October but it is returning to a September event again. It is going to be entirely online, with streaming options available. Here is where you can stream it,
Official Website
Youtube Channel
Apple TV
The event is said to be held in Apple park and there is more than one release to look forward to. Apart from the iPhone 13 series, a handful of other products are expected to make an appearance too. These include the AirPods 3, Apple Watch Series 7 as well as some new iPad models. All of this combines to make one hell of an event!
Rising Up Hard
The company is surely going through a massive transition. They are on the track as one of the titans of the industry. Using an Apple product truly feels like using something premium. You can never go wrong with adapting to their ecosystem. Yes, if you go Apple, you go all-in! We hope that there is much to see when the event finally streams live. The year is ending and we are going into 2022. Who knows what tricks the company has hidden up their sleeve.
Read More: Apple Watch Series 7 New Leak Will Enrage The Fans
Steve Jobs would be proud of the legacy that has been left behind in his wake.
Stay tuned for more from Brandsynario!