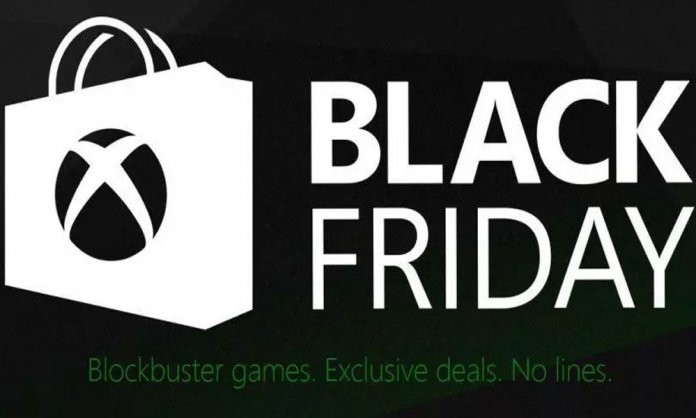 Microsoft has announced its Xbox Black Friday sale for gamers who own either an Xbox One and Xbox 360. The tech giant is also giving Xbox Live Gold subscribers a 4-day head start to take advantage of the massive discounts.
If you're a Live Gold member, you can enjoy a 65% discount on 500 digital games and also your favorite game with the Xbox Black Friday Gold Early Access sale.
Xbox, Switch use 'Fortnite' Momentum against PS4 in new 'Minecraft' trailer
Being an Xbox Live Gold member has its perks as they can enjoy up to 10% additional savings compared to users who are not members.
However, there is a catch! The Gold Early Access expires on 18th November so you might wanna hurry up.
Leak suggests new Microsoft Xbox controller for accessibility may be on the horizon
Membership Deals
Not being a Live Gold member does not mean you still cannot enjoy the sale, you just need to wait till November 19th when the Black Friday deals will be available for everyone.
You can also pay just $1 for the first month and become an Xbox Live Gold member and enjoy multiple perks and discounts.
Normally the subscription costs up to $5.99 per month, but this offer will help you save 83% on subscription, and this offer expires on 30th November 2018.
There are opportunities available to save on Xbox Game Pass as well, you can get your first month for $1, saving $6.99 on the go. This offer is valid until 3rd January 2019.
Go and indulge in these goodies being offered by Microsoft for Xbox users, and once you've done that do let us know your feedback.
Stay connected to Brandsynario for more updates and news.
E3 2018: What to Expect from PlayStation, Nintendo, Xbox & More