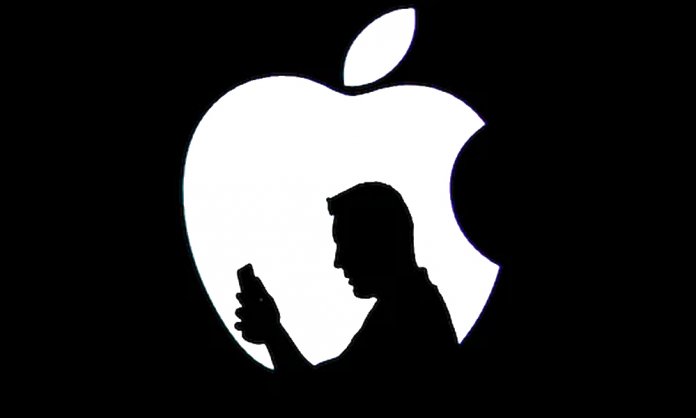 Ever since the iPhone was introduced in 2007, Apple's smartphone popularity and demand only kept growing, making it lead the market.
However, last year, Samsung beat Apple becoming the world's most popular smartphone brand.
Things got worse for Apple this year as it has been dropped to the fourth spot in a list of the world's top smartphone. Findings published by IHS Markit shows that Apple has now also been overtaken by Huawei and Oppo.
It has also been observed that the smartphone market as a whole has started to narrow showing a huge market decline. People just aren't replacing their phones as often as they used to.
According to the report, Apple shipped 35.3 million units worldwide in the second quarter of 2019, down from 41.3 million in the same quarter last year.
HarmonyOS: A New Microkernel-based, Distributed OS for All Scenarios
IHS Markit quotes it as "insufficient price elasticity in its older models". The former models aren't being decreased in price as newer ones are announced, so they're just lying there unsold.
Samsung secured and maintained the top position in the smartphone business while Huawei secured number 2 spot showing that the ban temporarily placed on its products in the USA earlier in the year doesn't seem to have affected them all that much.
"In terms of smartphones, Huawei been able to weather the storm so far," said Jusy Hong, research and analysis director at IHS.
"Following a strong first-quarter performance, Huawei was one of the few smartphone makers to buck the overall negative trend in the market in the second quarter. Huawei was able to replace falling international shipments with increased sales in China. However, the full effects of the ban likely will be felt by Huawei's international business in the third quarter of this year."
Samsung maintained the top rank in the smartphone business. The company was able to increase shipments by 6 percent year-over-year to reach 75.1 million units. OPPO had a successful quarter, with shipments rising 13 percent to 36.2 million units, up from 31.9 million units during the same period last year.
What do you think about Apple's downfall? Share your thoughts with us in the comments below.
Stay tuned to BRandsynario for more news and updates.